How Wattpad Community Marketing Led To 90M Users & A Netflix Hit Movie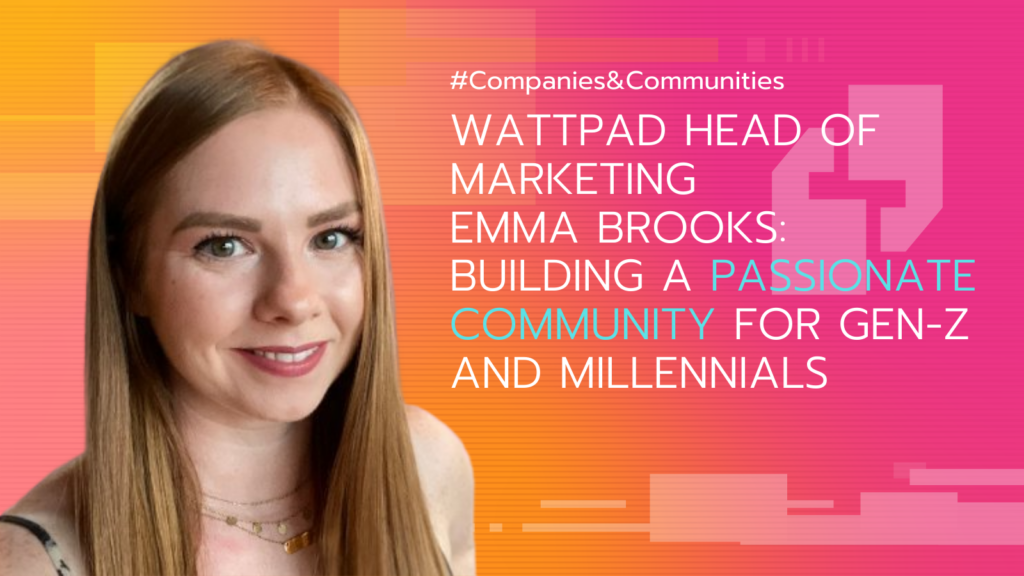 According to the New York Times, over 175k new books published in 2011 were self-published.
Writers are looking for ways to circumvent the gatekeeping and red tape of the traditional publishing industry processes.
But without a book deal, they lose the marketing power and support that comes with a publishing house or agent.
Online reading and writing platform Wattpad aims to help with that.
Wattpad: Digital Disruption of Publishing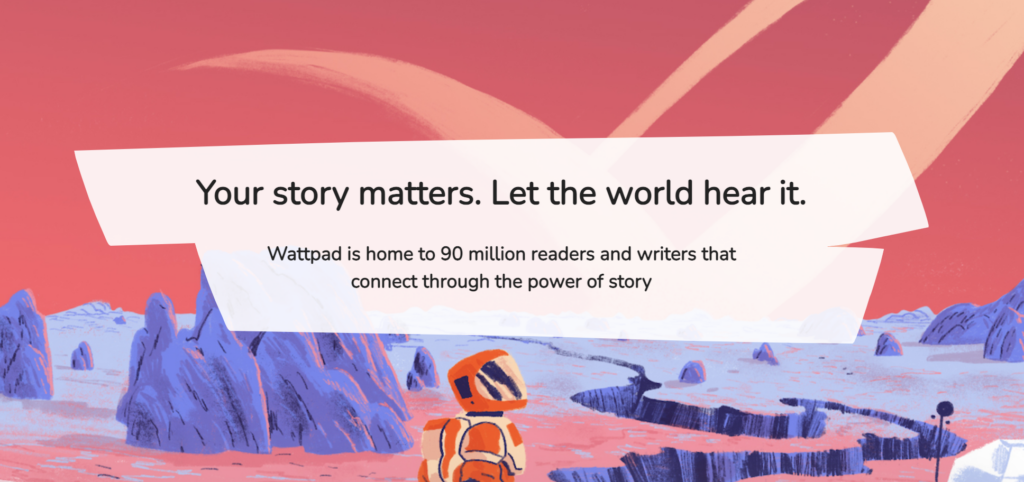 With 90M+ users and 665M+ story uploads (and 22B minutes of tota reading time by users), there exists significant marketing opportunity for individuals and brands to leverage the power of that community.
Wattpad is social media meets online writing forum meets digital library. Their Chief Business Officer says they have "democratized storytelling."
It offers a virtual community where writers of all ages and experience levels can publish their work and get instant feedback from an audience of peers.
Writers like Beth Reekles.
When she was only 15, Beth was sick of the Twilight copycat novels that seemed to dominate the young adult stories category.
So she decided to write something better than the simple vampire and werewolf lore that pandered to teen readers like herself.
Obviously not a professional, experienced writer by any means, Beth still decided to set up an account on Wattpad.
90M Monthly Users, 22B Minutes Of Total Reading Time
Writing was just a "weird hobby" of hers, she says. She kept her pastime to herself mostly. Her family assumed all the time she spent on her computer was just spent playing around on social media.
Beth says what was great about Wattpad is she could write and publish fragments, a chapter at a time.
And other users would provide comments and feedback right away.
She loved the sense of community and being able to share her writing without fear of judgment.
And she made engagement with the community a top priority. Responding quickly and thoughtfully to feedback from others was something she says helped build momentum.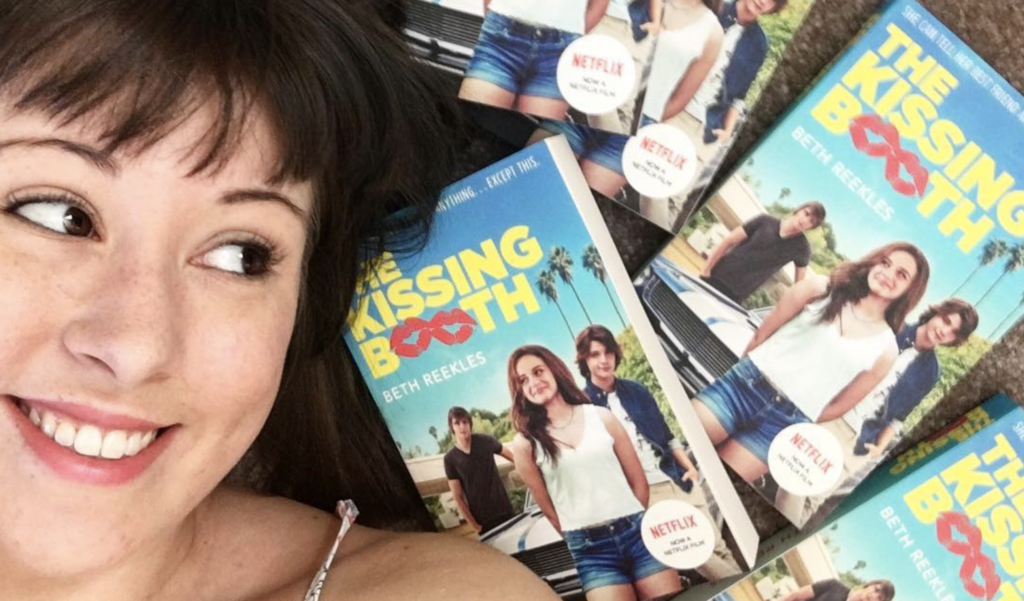 Pretty soon her story had accumulated millions of views (19M in the first year alone). Her story also got more comments than any other teen fiction on Wattpad at the time.
The widespread community support resulted in Beth's win of a competitive award from Wattpad.
Then two years after she'd originally started sharing her story, she got an interesting email.
The Unexpected Rewards of Community Building
It was an editor at Penguin Random House.
They were interested in publishing her writing.
Beth couldn't believe it.
She was only 17 and still in high school.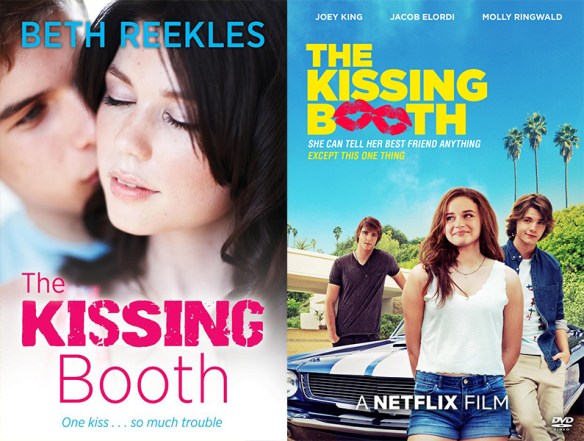 In 2012 her book was published with Penguin Random House, part of a three-book deal.
The following year she was named by TIME magazine as one of The 16 Most Influential Teens of 2013.
Shortly after that she sold the film rights to a production company.
And a movie version of her book, The Kissing Booth, premiered on Netflix in 2018, followed by the sequel in 2020.
The third book in her trilogy will debut as a Netflix movie in 2021.
Netflix's chief content officer at the time said the movie was one of the most rewatched on the platform.
Beth isn't their only success story.
For example Anna Todd's Harry Styles fanfic on Wattpad, titled After, also secured her book and movie deals. The Hulu teen movie series, Light as a Feather, also started as a Wattpad creative.
Wattpad also now enables successful content creators on the platform to monetize their writing. (Wattpad writers have earned over $1M already.) And they work with select writers on the platform to officially publish books off the platform as well.
The Secret to Success with Wattpad Marketing
I recently interviewed Wattpad Head of Marketing Emma Brooks for my podcast, Companies & Communities.
Emma says community building acts as a core part of the Wattpad brand identity.
"I like to think one of the areas of Wattpad that we do really well is community building, allowing authors to interact with their readers from all over the world and build relationships.
And for us, reward comes in many different ways.
For some authors, just getting a really positive comment on the story they put out that maybe they were nervous about sharing with the world is reward enough. And for them that satisfies what they're looking for.
For other authors, they have grander ambitions. And so being able to really build up their fan base on Wattpad and then engage that fan base when they do have opportunity, either with Wattpad or with other companies in the publishing space or in the TV and film space, is also something that we really are really happy for them.
They get to take this fan base that's so excited about the stories that they're telling and use that to ensure a greater degree of success, whether it's publishing a TV show or a film."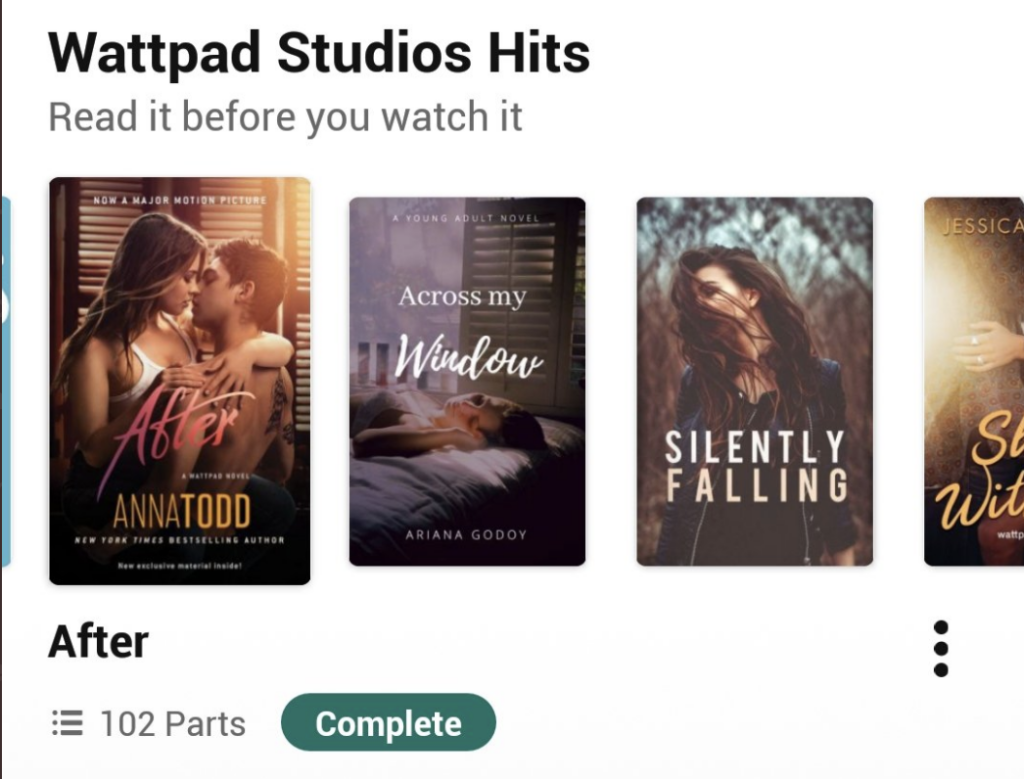 The brand also looks to support their approach to community building with data.
Emma says Wattpad collects a variety of data points, such as around user growth and demographics, while still respecting privacy. And A/B tests launch constantly to find ways to improve user experience.
"But beyond data, it's really important for us to connect with the community and understand what they want. So we try to involve them as we can build when we can, when we're building marketing strategies."
"The most important thing for brands going forward is creating that environment that people wanna engage in."
Recent trends in the marketing industry around increasing privacy and user data could create new limits for marketers in the future, Emma adds.
But making community and customer experience central to a brand's values may offset the negative impact.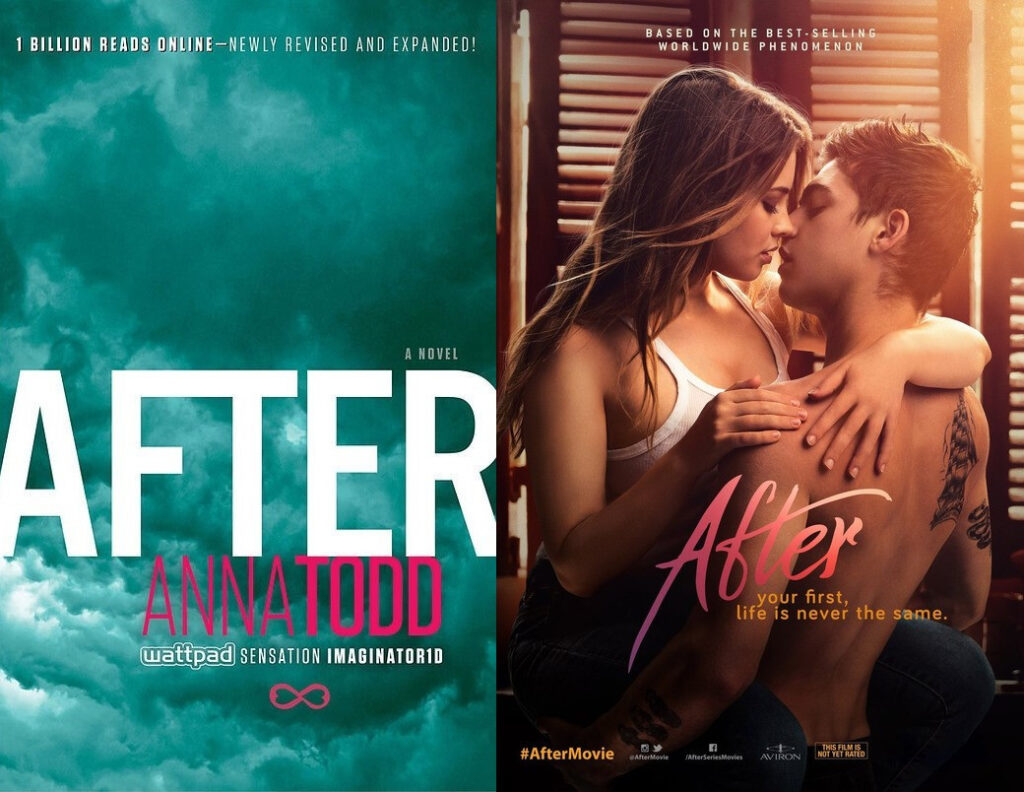 "We've grown to 90 million users. That has been almost entirely word of mouth, and we've done very little paid media in the market in context of the 15 years we've been around. And I think a lot of that has to do with a strong brand, a product that people like and find really sticky and get immense value out of."
"And then people advocating for us and sharing it with their friends and bringing their friends along. I think that's going to be the most important thing for brands going forward is creating that environment that people wanna engage in."
Listen to the full podcast episode to hear more about how community has been central to the brand growth.
Subscribe to get early access to other content, too. Now available on Spotify, Apple Podcasts and Google Podcasts!
And of course, huge thank you to Motion Agency for the production and design work for the Companies & Communities podcast.
Interested in getting more content like this? Sign up for my newsletter and get fresh insight delivered to you weekly.