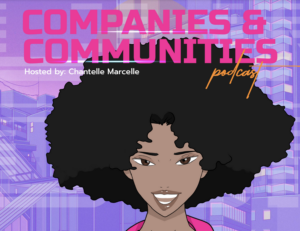 I'm the host of a community-building and marketing podcast called Companies & Communities.
Community falls into the category of marketing channels that are hard to measure or tie directly to revenue. Which for some businesses means it's not top of mind. Especially small businesses and startups trying to maximize limited resources and focus on things that will immediately move the needle.
In this community and marketing podcast, I interview very smart community and business leaders who can help you gain a better understanding of how to start or improve a community building strategy. And how you can use it to create tremendous results to help you drive growth, loyalty and revenue.
You'll get information about:
How to find or define community for your individual needs
Incorporating influencers, affiliates and evangelists into your marketing strategy
Leading trends in social media and online community
Building a powerful employee advocacy program
Creating an authentic voice for your community interactions
Combining executive personal brand into community-led growth strategy
And much more!
Latest Community Building & Marketing Podcast Episodes:
Building a Community-Centric Brand with Public.com Director of Community Willa Tellekson-Flash [LISTEN]
House of Wise Founder Amanda Goetz on How Successful Personal Branding Builds Brand [LISTEN]
Other Community Building & Marketing Podcast Episodes: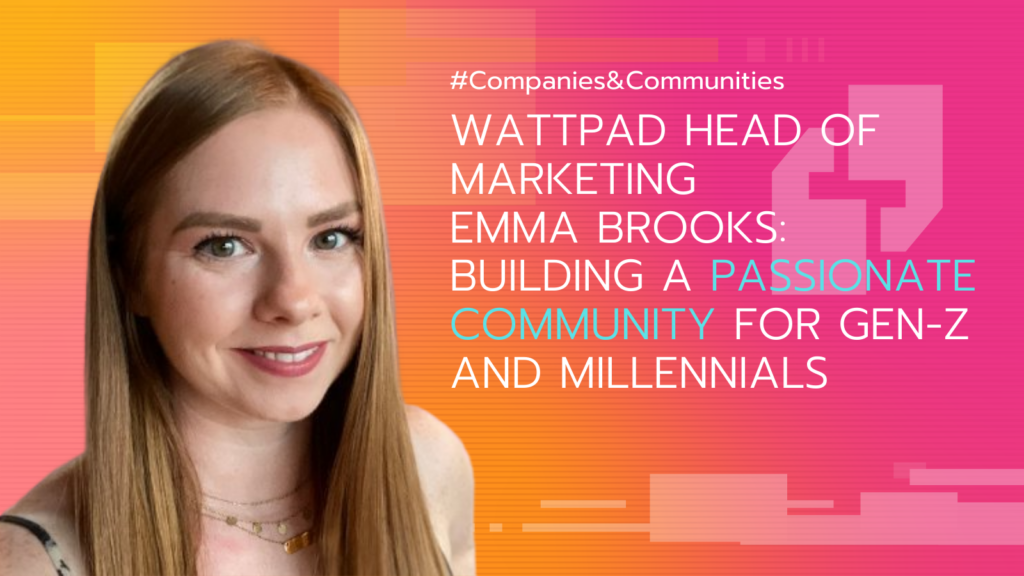 Wattpad Head of Marketing Emma Brooks: Building a Successful Community for Gen-Z and Millennials
In this episode, Emma and I talked about:
How community played a central role in Wattpad's brand growth
Creating appeal for Gen-Z and Millennial users
How to create a gatekeeping strategy to protect community members
Listen to the full episode here.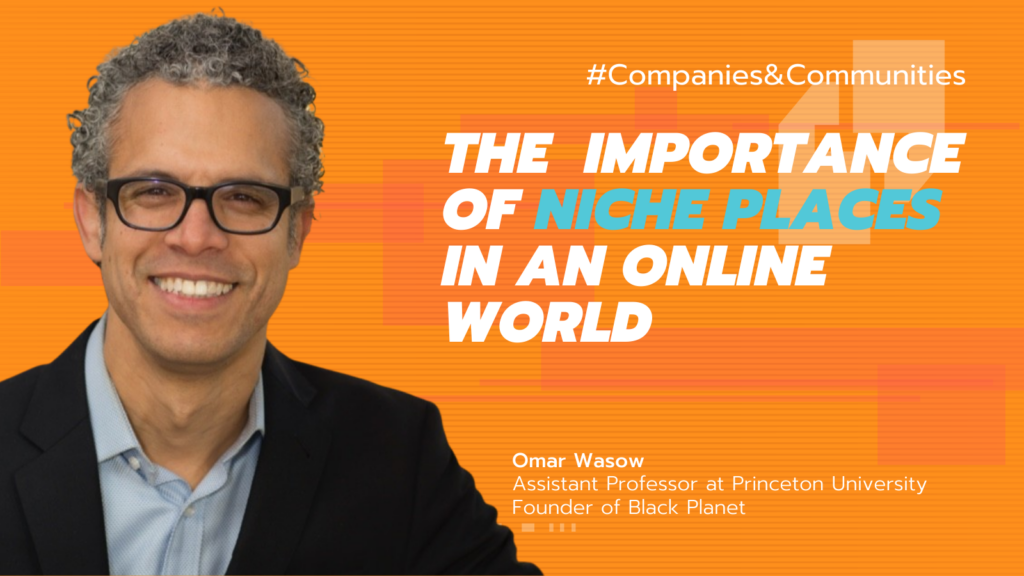 In this episode, BlackPlanet founder and Princeton University professor Omar Wasow discussed his role as creator of one of the first social media websites ever.
We also talked about:
How to build stronger online communities that support offline connections
Why BlackPlanet missed the mark, while social networks like Facebook continue to thrive
Advice for brands looking to engage and not disrupt through virtual community building
Find more information on the full episode here.
Sign Up For My Community & Marketing Podcast Updates:
I started this podcast because I wanted to help provide information for brands and marketers interested in how community is becoming central to not only business, but also how we use the Internet. Despite the tremendous potential power of community-led growth, too many businesses put it toward the bottom of the list when creating a marketing strategy. Or don't understand how to create a successful community building strategy.
Sign up to get updates on new episodes!
Find Something Interesting to Read: