BlackPlanet Founder Omar Wasow: Online Community Building & Social Networks [PODCAST INTERVIEW]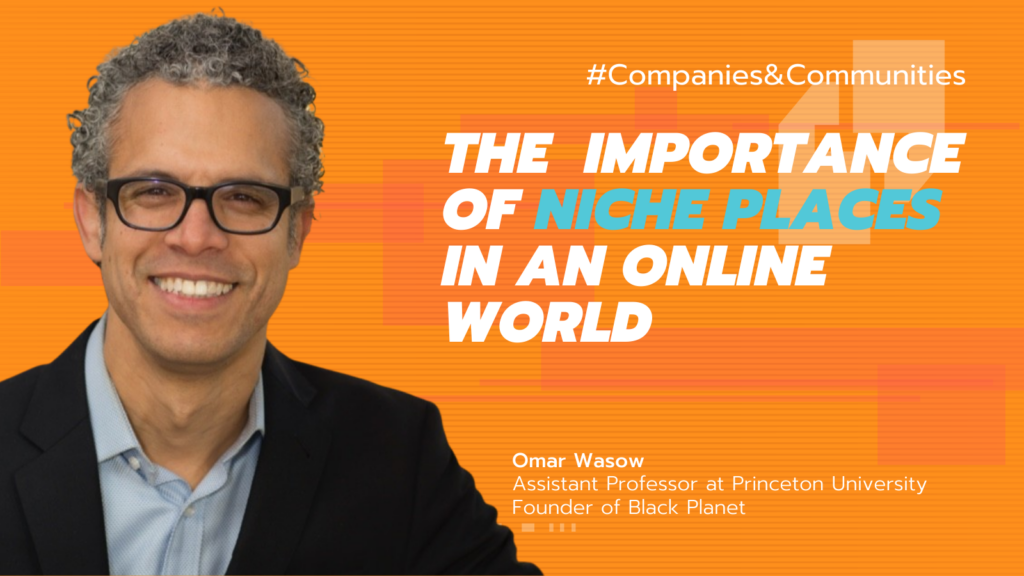 Podcast Guest Overview
➡️ Name: Omar Wasow
➡️ Quick Intro: Omar is the founder of BlackPlanet, one of the first social media networking websites. According to the founders of MySpace, BlackPlanet was a model and inspiration for developing that social media network.
Before our friend Tom gave us MySpace, there was a social network called BlackPlanet. (It's known as the "grandfather of social media.")
I had a chance to speak with BlackPlanet founder Omar Wasow as the first guest on my Companies & Communities podcast. Here's some background on him and how he created one of the most influential early social networks on the Internet.
Let's start with a quick story: How Omar Wasow Taught Oprah to Use the Internet. 👇
Born in Kenya to a German-Jewish father and African-American mother, Omar Wasow grew up in NYC and developed a love for technology at an early age. In fact, in 6th grade he "begged" his way out of taking woodshop to switch to a "computer shop" class where he first started learning to program.
His parents bought him a VIC-20, a PC-console hybrid that Omar says "you wouldn't use as a doorstop now" but helped him get hands-on experience with coding his own programs by providing a "sandbox" to test in.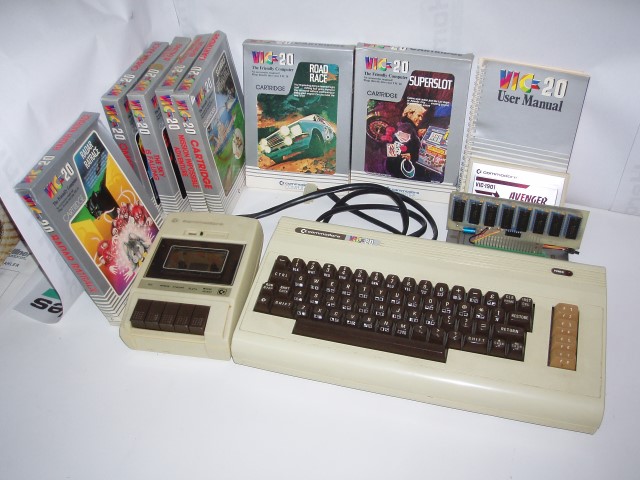 After graduating from Stanford with a self-designed degree in race and ethnic relations, Omar made a few TV appearances talking about technology that caught the attention of Oprah's production team, Harpo. They invited him to audition for a 12-part series Oprah was making on the Internet.
The charismatic TV host liked Omar so much he was tapped to join her and her best friend, TV presenter Gayle King, for every one of the 12 segments. And ultimately he was responsible for teaching them the basics of Internet use.
From how to simply turn on a computer to how to respond to email from famous names like Hillary Clinton.
"I'm really proud of the innovations that we were able to develop. And at the same time, I also want to honor that there's just a long history of people bringing social to these technologies. And we were a part of that long history."
It really elevated his star as a leading voice on the Internet. (He earned the title "Sexiest Internet Executive" that same year.)
But it positioned him to gain attention for the launch of a project he'd been working on called BlackPlanet.
The Creation of BlackPlanet: Pioneering Social Media
Omar says his interest in social media started growing "as a student in junior high school and in high school using bulletin board systems, where you would take a modem and call up to some other local hobbyist or enthusiast in your area. And it was like a mini-AOL, but all text-based."
And after graduating college he wanted to create a "watering hole online" where people could gather to connect.
After a few early attempts, including a site called New York Online and Asian Avenue, Omar created BlackPlanet.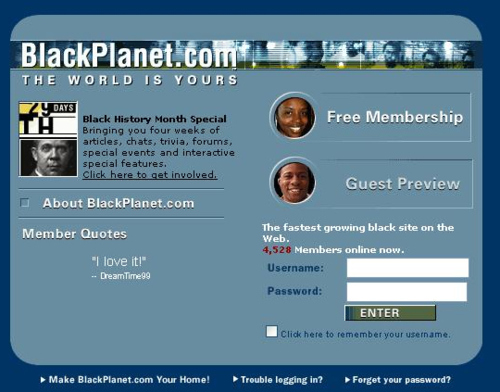 Members could create personal profiles, use instant messaging, join chat rooms, comment on discussion boards and share music.
Omar said the appeal of BlackPlanet was in being the first to offer this kind of community space and features for free.
"All things that are totally standard now. But, for a while, that was something you paid $20 a month for on AOL, and there was no good version of it on the Web."
BlackPlanet quickly became THE online spot for Black people to connect and virtually hang out. Black people were 80 – 90% of membership, although it was open for anyone to join.
"It's about really creating rooms and communities where people who are often statistical minorities can be the majority. And can define the norms in culture and experience in a way that is true to their group. And again, that might be anime fans, it might be photography enthusiasts."
The website inspired young techies before and along with MySpace. It encouraged them to explore the web and providing a sense of community.
No, seriously.
It was hugely pivotal in introducing many people of color, young and old, to the concept of social networking and online community building.
Omar Wasow: Moving On and the Next Generation of Social Media
In 2005 Omar made a surprise move.
He decided to quit the BlackPlanet team to attend Harvard as a graduate student. The move included cutting off the 2+ feet of dreadlocks he'd been growing since he was a teen.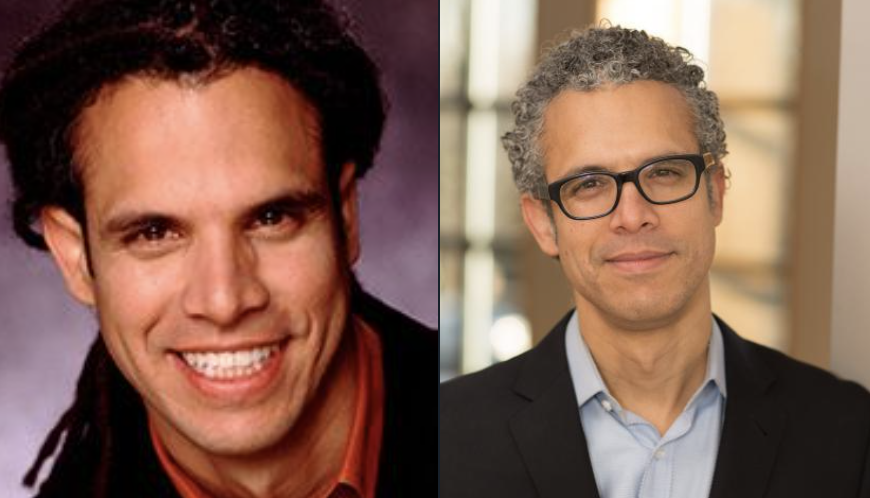 BlackPlanet sold to Radio One Corporation for approx $38M.
But why?
After speaking at a tech conference, he realized "just giving speeches wasn't enough." He wanted to be "held accountable for his ideas, not just applauded."
Questions calling to Omar included ones like "why is there a black/white achievement gap in schools? Why is there — have we seen an eight-fold increase in incarceration in this country in the last 40 years?."
"A lot of the questions that really interested me, about business, about opportunities to kind of figure out, how does entrepreneurship change the world? 'How does technology change the world' was less pressing to me."
Omar completed his PhD in African American studies, an MA in Government and an MA in Statistics from Harvard University. He's now a professor of politics at Princeton University, while also studying protests, statistics & race.
So why didn't BlackPlanet become as big as Facebook, Twitter or MySpace?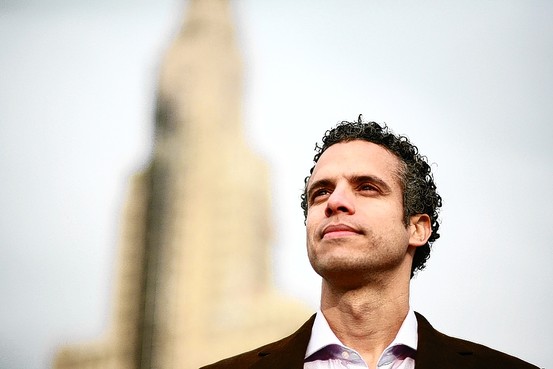 Omar offered a few thoughts. Those include that BlackPlanet "missed web to mobile" user shift, didn't refresh dated code quickly enough, and failed to connect with the new generation.
He also mentioned the topic in an interview on C-SPAN. "There was a kind of phenomenon with social networking sites, was that they were a bit like a gym membership. People would join, they would be really excited at first, and then their use would taper off."
He says Facebook is an example of a social media network that's been incredibly successful at giving people a reason to continue to log in regularly.
And if you're wondering if BlackPlanet is still around, it is indeed, although without founder Omar Wasow's involvement. There are talks about a revamp soon, apparently with a mobile-first focus, so we'll all have to stay tuned.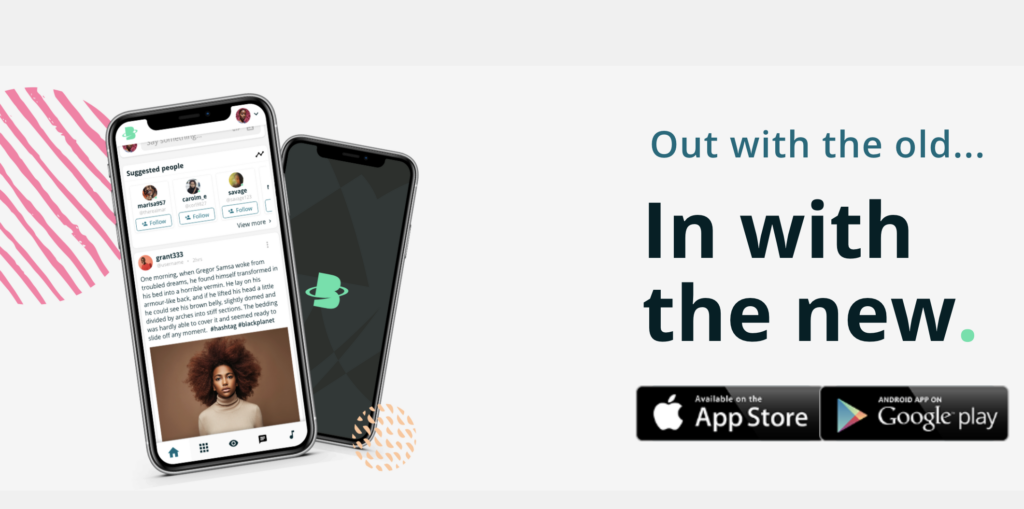 Huge thank you to Omar Wasow for agreeing to speak to me. He's a true trailblazer in the social media arena.
Give him (and his work) a follow if you have interest in technology, communities and larger social movements as well.
Also please subscribe or listen to my podcast. It's available wherever you listen to that kind of content, whether that's Spotify, Apple Podcasts, or Google Podcasts.
And finally, huge thank you to Motion Agency for ALL the production and design work on the podcast.
Subscribe to the Companies & Communities podcast for more interviews with leaders in community building for growth. Or you can also sign up for my newsletter and get fresh insight delivered to you weekly.