Gen-Z and Millennial Marketing Strategy Means Brand Evolution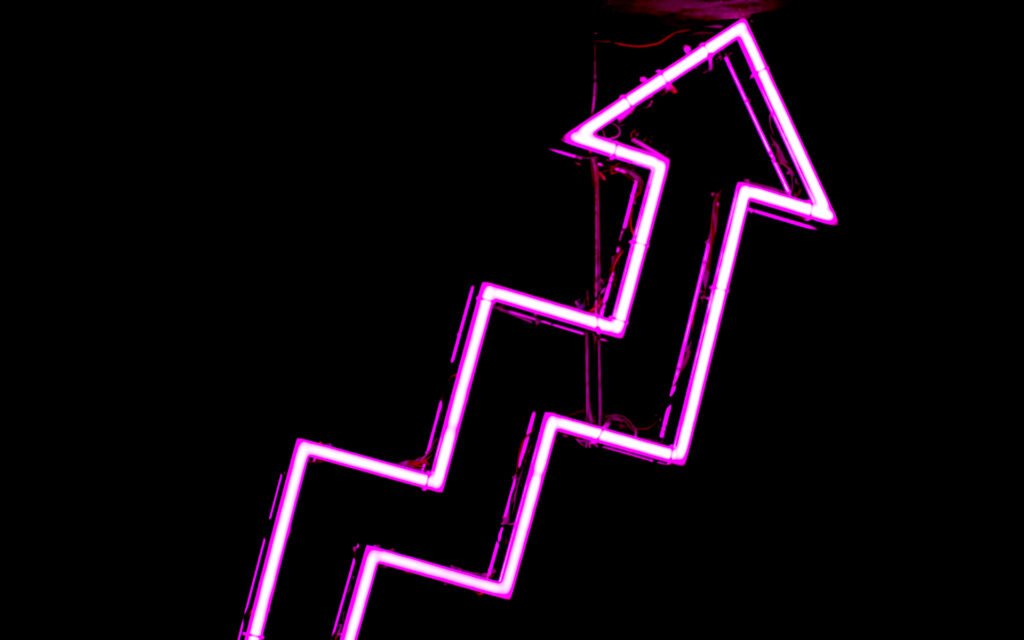 This was originally released as a newsletter. Subscribe here.
A few weeks ago I wrote about nostalgia and how businesses have been using it like crazy in their 2020 marketing.
And last week I wrapped up a brand strategy project that required me to do an analysis of 2 global F&B brands.
Part of that analysis was asking how can they make some major waves in today's world?
What would make for some relevant modern campaigns that especially resonated with their primary target demographic (Millennials) as well as laying the groundwork for relationship with even younger consumers (Gen-Z)?
What would bring someone like me, a Millennial or younger, back into the fold?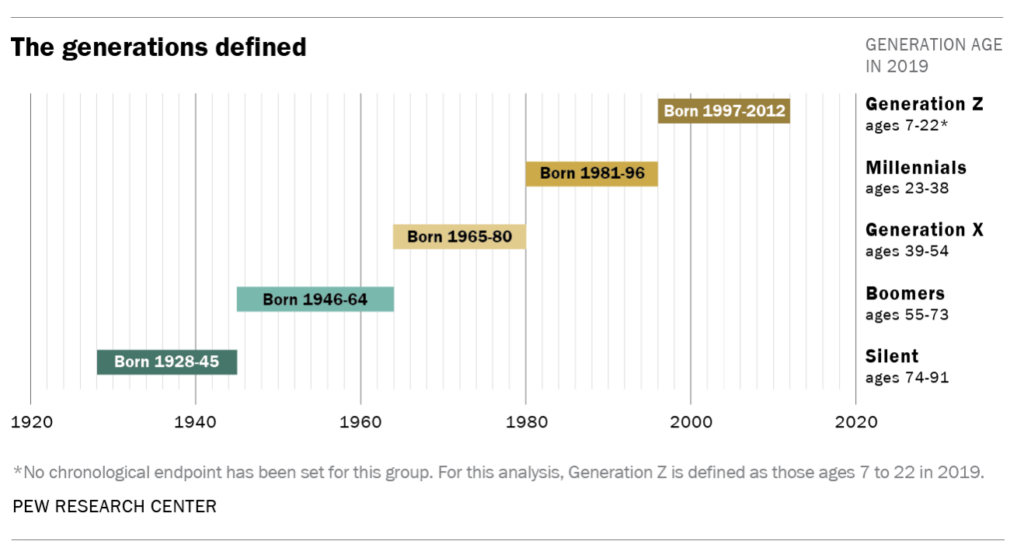 On a personal level, these brands were at one point for me extremely top of mind.
But sometime after college it felt like I outgrew them. They lost their appeal as my priorities changed and as my resources expanded.
I evolved, and they didn't seem to evolve with me at the same rate.
Meanwhile new competitors popped up who seemed much more attuned to what mattered to me. And even in cases where these new competitors were pricier options, I still tended to repeatedly gravitate toward them over the original brands.
Topshop: Casualty of Digital Evolution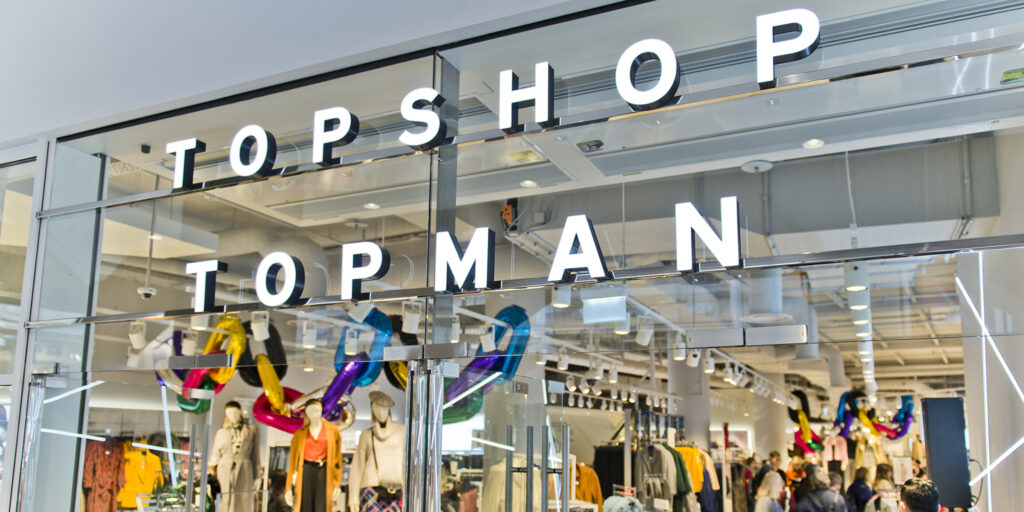 Remember Topshop?
A decade ago it was one of the hottest retail fashion brands around, especially for Millennials.
It brought a sense of high fashion and elite, celeb looks to cash-strapped young people. And boasted partnerships with big names like Beyonce and Kate Moss.
The brand became a shining example of youthful retail.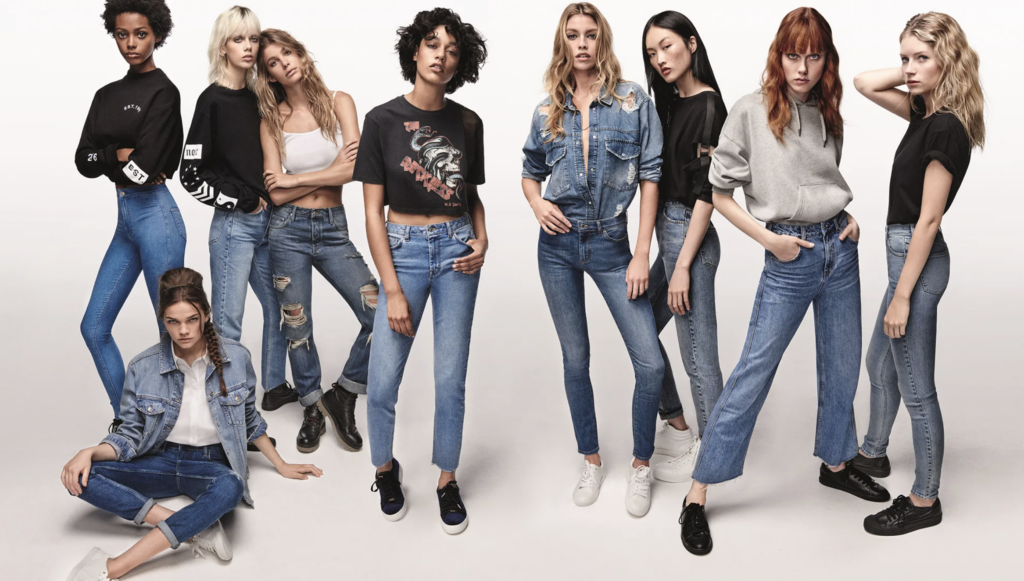 But this past week retail group Arcadia (which includes Topshop within its umbrella) filed for bankruptcy and shut down all Topshop physical stores in the US.
The pandemic played a large role, but Topshop and the rest of Arcadia Group were in a downward spiral that began before 2020. A variety of factors contributed, from mismanagement to Arcadia Chairman Sir Philip Green's resistance to most changes. Including embracing digital and online expansion.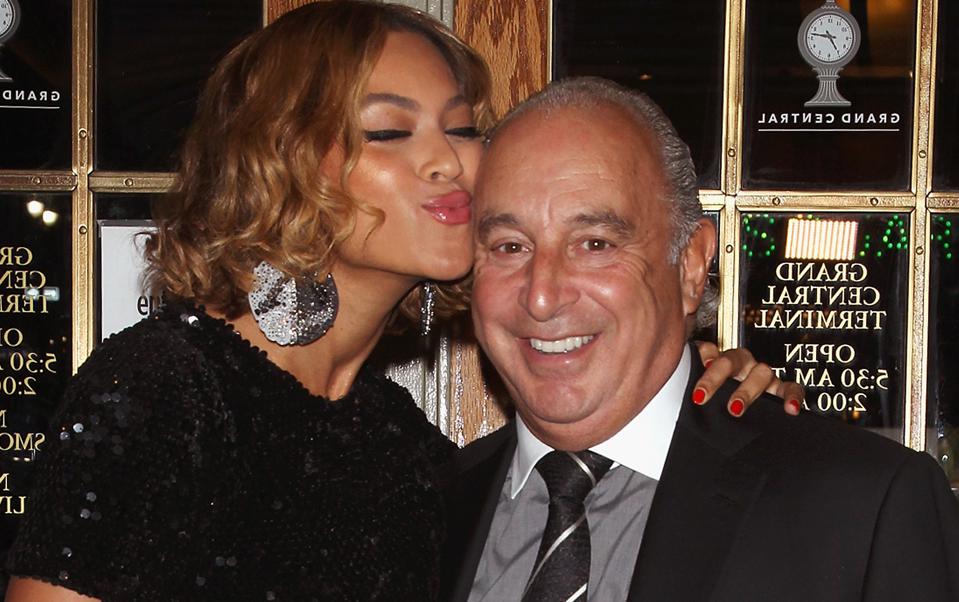 Now it looks likely that an online brand, like Boohoo, will scoop up many of the Arcadia names, like Topshop. Ironic given that digital-first retailers like Boohoo offer a model of what works with today's young buyers versus Topshop's failed strategy.
Millennials Killed Beer
Apparently we're not drinking as much beer as the Married-With-Children-Al-Bundy generation.
The beer industry steadily reported market share losses, as younger people turned more to wine and hard liquor instead.
A 2016 poll found that American Millennials were more likely to drink "spirits" than beer during the Super Bowl that year, with wine coming in close as well. (By the way, are we still running with use of the word spirits?)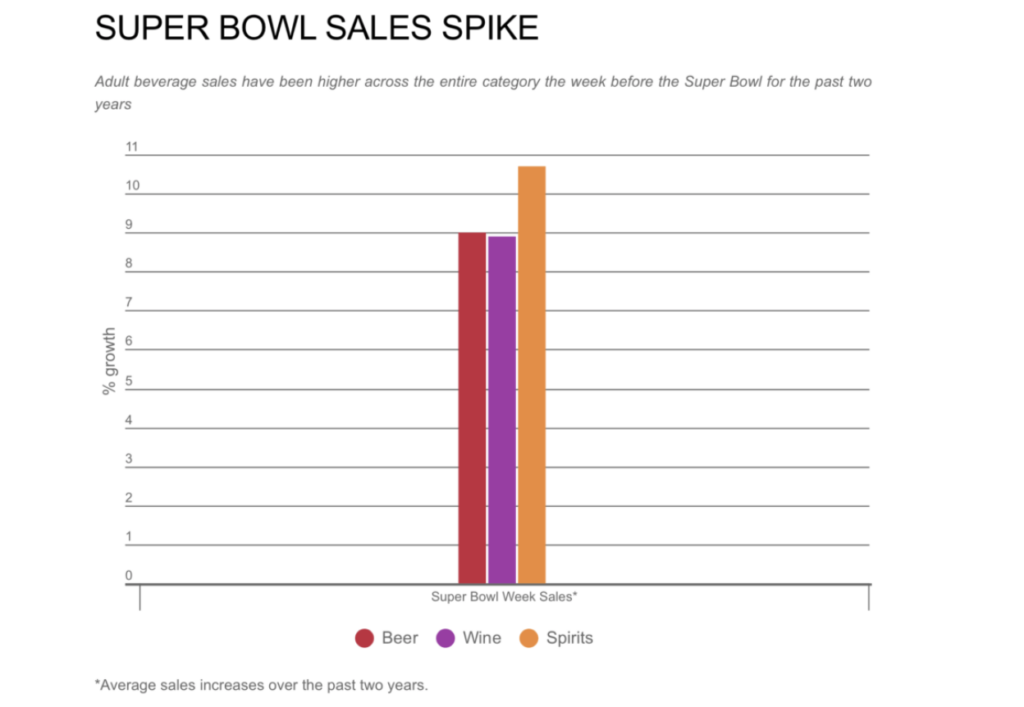 Heineken, a Dutch-based beer brand that dates back to the 19th century, found itself on shaky ground leading into 2020. With a longstanding history established on tradition, they've struggled to connect with Millennials.
Brian Walsh, senior director of consumer and market insights at HEINEKEN USA, said the brand's research shows that Millennials are (1) more multicultural, (2) less likely to make decisions on beer purchases ahead of shopping trips, and (3) constantly looking for what's new and what's next when it comes to picking a brand.
And in many regards, they consider Millennials and Gen-Z to be pretty similar. Both are digital natives for one. And both are more aware of the dangers of alcoholism than previous generations.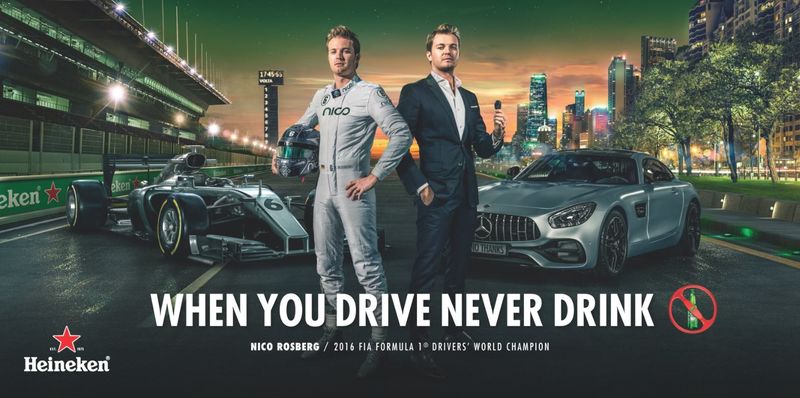 Which means Heineken has had to participate in what Global Senior Brand Director Gianluca Di Tondo calls the "digital revolution." More consumers are dividing their attention between multiple screens, even at the same time.
In the case of Heineken, they need to be effectively taking advantage of each of those screens as a space for connection. They've ramped up use of multiple social media platforms, and especially Instagram and YouTube, as advertising and communication channels. With more content directly tackling key social issues.
Heineken also is looking to expand its no-alcohol offerings and evolving its overall branding.
Whether these moves prove effective remains to be seen. The pandemic impacted the brand's ability to reach consumers in pubs, which was previously still an important part of the customer experience for them.
Brand Darwinism (Is That A Thing?)
Millennials have forced a lot of industries to take a hard look at their ability to evolve. (Hence the series of "Millennials destroyed the xyz industry" articles that publishers love to periodically release.)
Although it's less about a generation and more about changes in the entire world. Technology, the pandemic, social media, globalization.
Brands that remain fixed in one moment in time will find themselves facing more challenges to survive than others.
So many of those crappy "All Millennials" articles have tried to point fingers. They claim that the real problem is we have no tendency for brand loyalty.
Or that you can sum up Millennial marketing with a few simple trends.
College debt, avocado toast, Instagram before you eat, ruining the world.
(Give me a break. 🙄)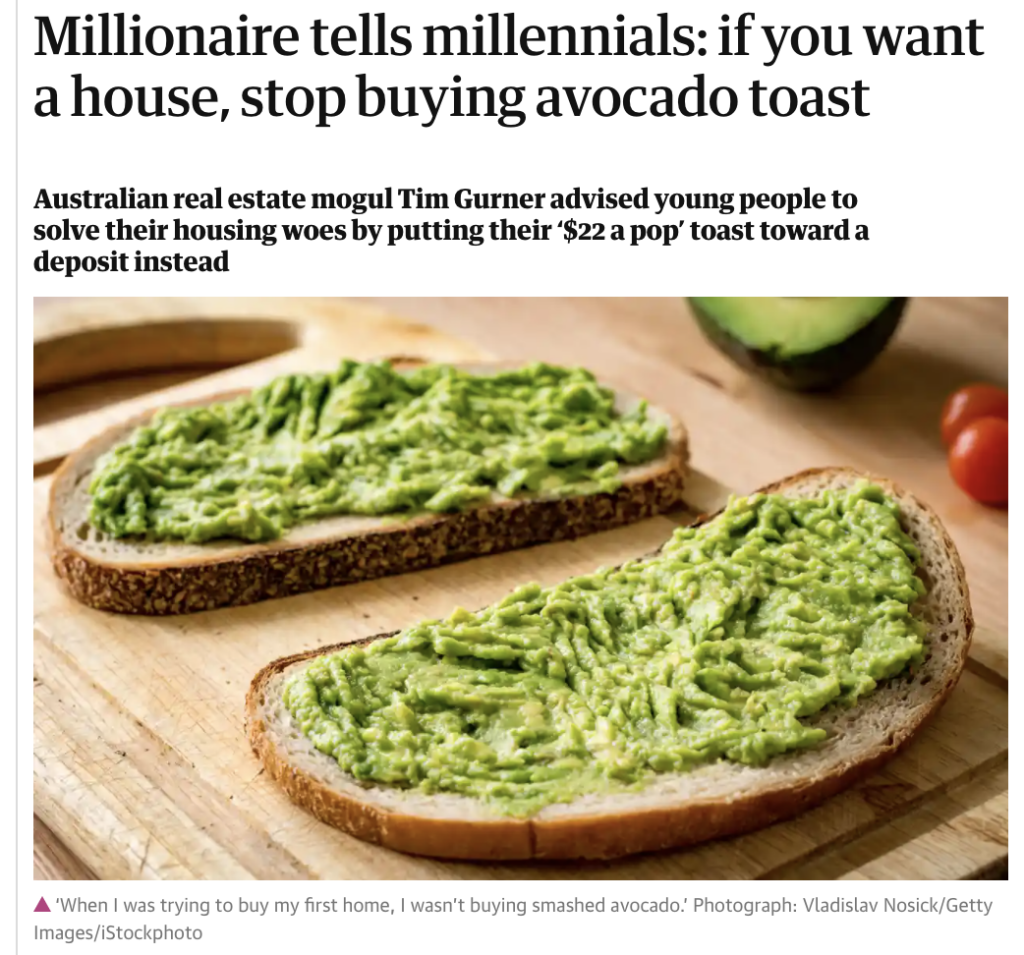 Apparently I'm not the only Millennial who hates being painted with the typical, overused broad Millennial strokes.
I'd like to (unironically) share this Pew Research study on how each generation responds to generational categories to back up my claim that we Millennials as a whole hate labels. And we really don't like being lumped into the Millennial bucket.
"Just 40% of adults [born between 1981 and 1996] consider themselves part of the 'Millennial generation,' while another 33% – mostly older Millennials – consider themselves part of the next older cohort, Generation X."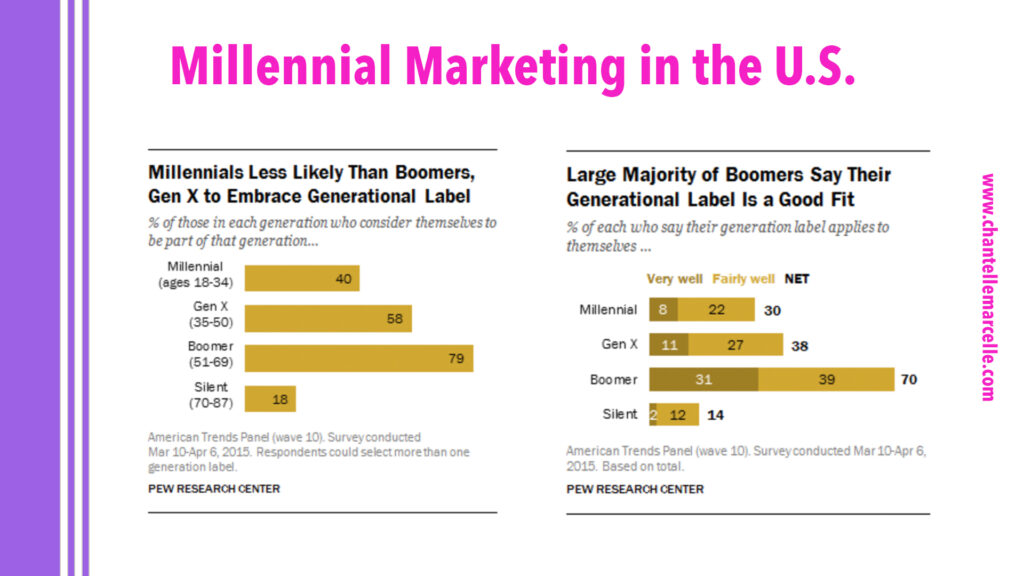 Compare that to nearly 80% of those born in 1946 – 1964 who embrace the Baby Boomer term. And nearly 60% of those born between 1965 – 1980 who accept being called Generation X.
(Pause to insert here that in my opinion both Gen X and Gen Z sound very cool, like a superhero clan of some kind.)
Defined by Diversity
So let's start there.
Brands looking to connect with an improved Gen-Z and Millennial marketing strategy should avoid throwing around labels or trying to overgeneralize. A segmented approach gives more room for the differences among us.
And considering that both Millennials and Gen-Z are two of the most ethnically and racially diverse generations ever (half or more of all post-Millennials are non-white), I'm not sure there will be space to create a one-size-meets-all brand and marketing strategy.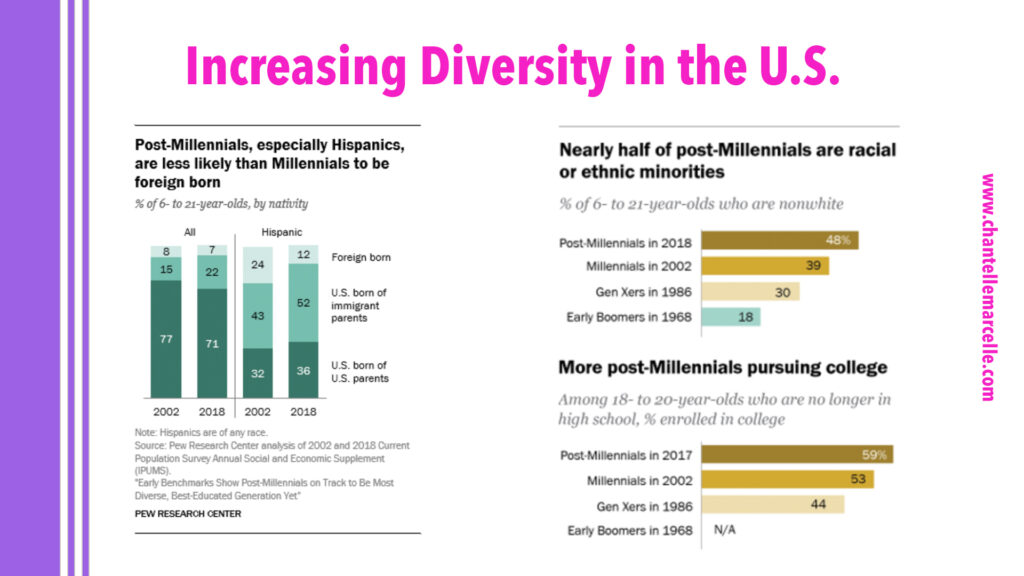 Step one to creating a modern Millennial marketing strategy is to ask yourself which specific Millennials or post-Millennials are you trying to reach?
There's the US versus a global audience. Which can then be broken down further into specific regions. Millennials in New York have different priorities and desires than Millennials in, say, Augusta, Georgia.
And so many other ways to look at things beyond geography.
I created a list of other ways that brands can modernize their Gen-Z and Millennial marketing strategy and compete for brand loyalty among the upcoming demographic of buyers.
This is by no means the be-all, end-all guide. But it can at least help you start to evaluate your current approach and plans for the future.
A Quick List to Start a Millennial Marketing Strategy
1. Digital savvy
The pandemic only sped things up in this department. This isn't about having robots on hand to cater to your customers.
Brands have to create a strong presence across whatever digital channels their buyers are using. At the center of all of those should be a website that enables customers to communicate with and purchase from your brand.
A large number of companies that didn't have a mobile app or ecommerce site before 2020 are now scrambling to catch up.
2. Social consciousness
More of a spotlight gets put on where brands (and more importantly, a brand's leadership) stand when it comes to key social issues.
People these days, not just Millennials, place more value on what a brand means to them on a personal level. Does the brand represent somewhere they want to spend their hard-earned money? For instance, 76% of Millennials and Gen-Z buyers say that they would pay more for a sustainable product. And 85% say sustainability influences their decision to purchase regardless.
Customers view spending as a way to communicate their identity and beliefs.
3. Authenticity
To tie back to the last point, coming across as socially aware is great. If it's done in an authentic way. Too many brands, especially in 2020, have started jumping on board with trendy consciousness.
More important than making social statements is creating a brand identity that feels honest and consistent. If you're not willing to back up your brand's statements and marketing with genuine, meaningful action, probably best to just keep quiet.
4. Value for cost
Millennials have now had to live through multiple economic crises. Understandably, many of us tend to be hesitant to make frequent needless splurges.
That doesn't mean that as a whole Millennials are cheap. It means the perceived value needs to be very well defined and communicated.
5. Relationship and community driven
Using digital channels like social media just for the sake of having a presence makes no sense. This ties back to developing an authentic voice.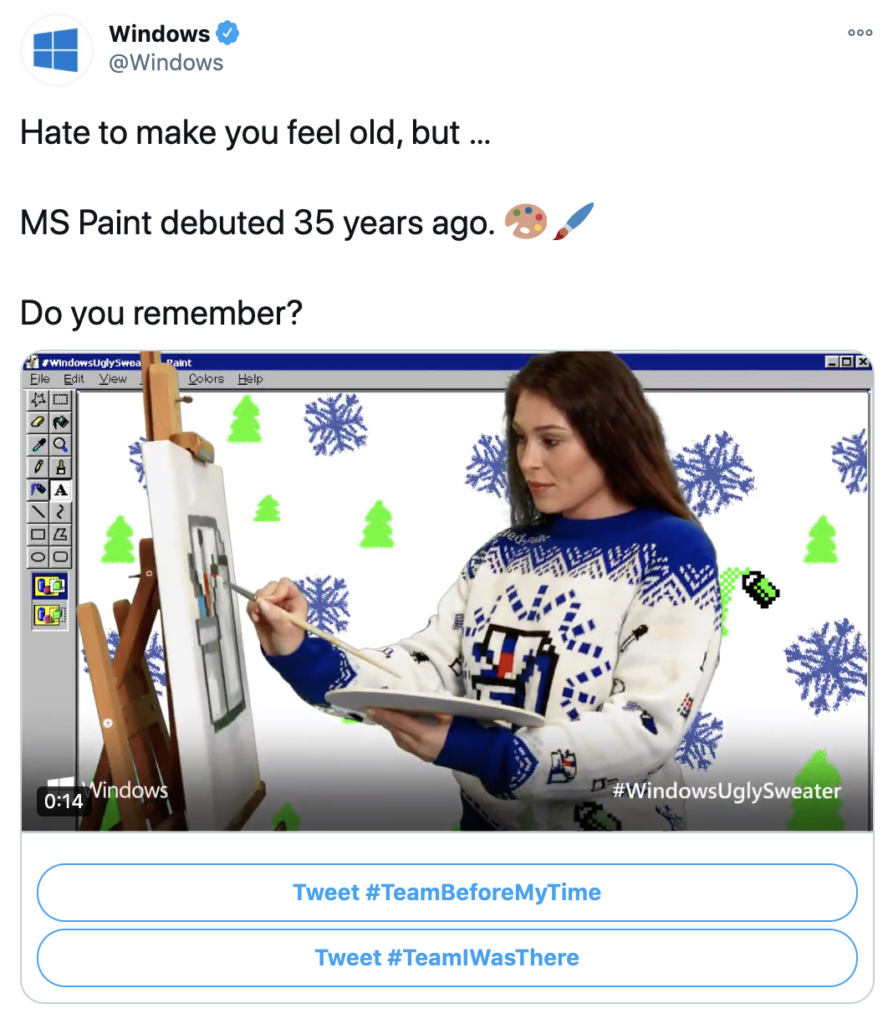 These channels provide a perfect window for getting to know customers and to let them get to know you. Two-way communication between brand and customer is incredibly novel and one of the true benefits of today's innovation.
[Read More:
Want to discuss more about targeted marketing strategy? Connect with me on LinkedIn or sign up for my newsletter and get marketing insight delivered to you weekly.