2021 Social Media Trends: What You Need to Know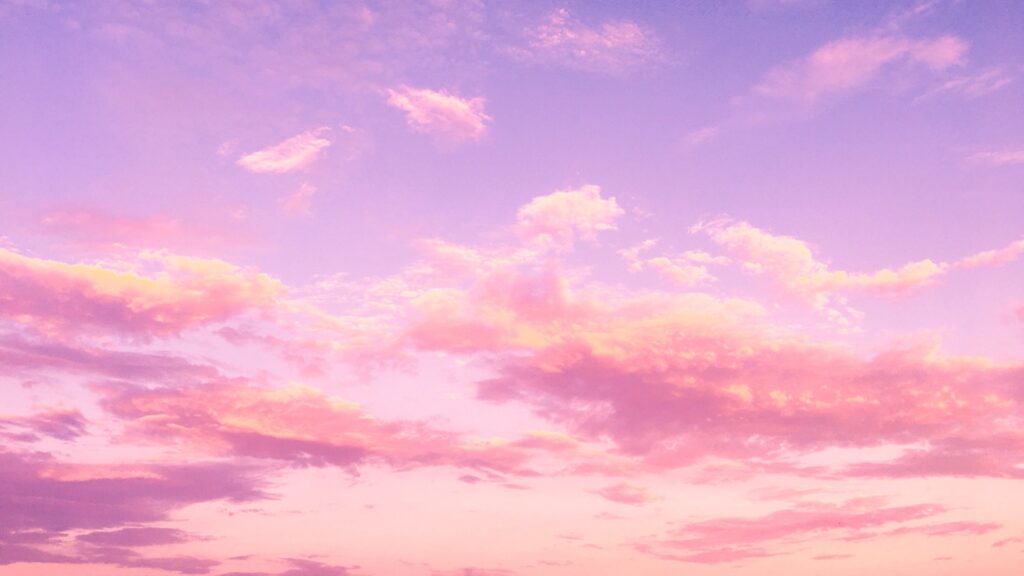 This was originally released as a newsletter. Subscribe here.
Social media took center stage in 2020, and that trend is continuing in 2021. With many of us spending more time at home due to the ongoing pandemic, we seem to have more time than ever to spend on digital platforms. That's reflected in most all social media platforms reporting record levels of usage with higher numbers of regular active users than ever before.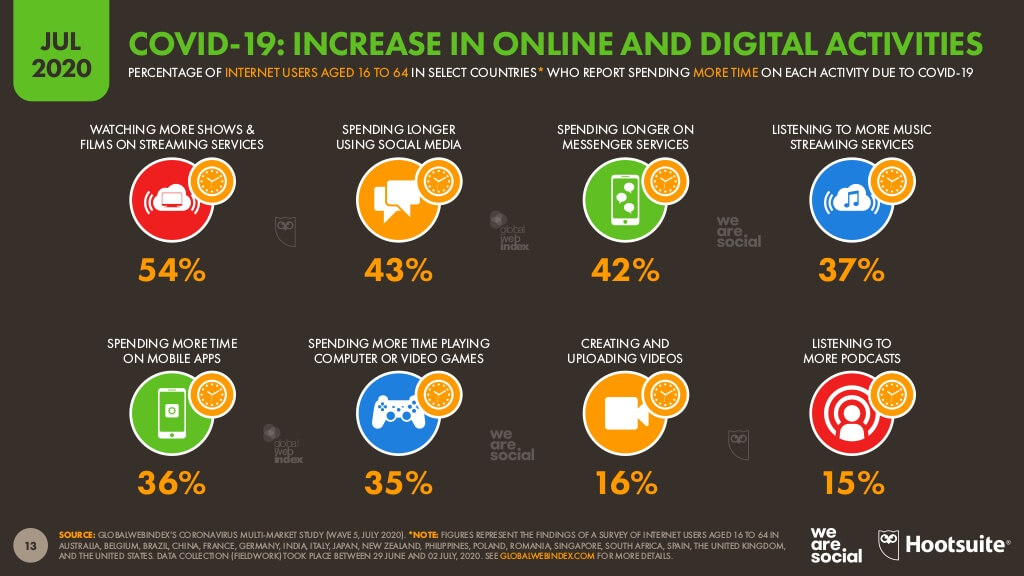 Brands that aren't effectively using social media marketing should know that they're missing out on a huge opportunity.
It's crucial to develop a strong social media marketing strategy that makes the most of your available resources.
With that in mind, I asked some of the top social media marketers what they think you need to know about the top 2021 social media trends. Here are some of their insights to help guide you in the year ahead.
---
All About Connections
"Community happens in the replies."
This pandemic blows. People are feeling excluded, separated, and alone. This year is going to be all about individuals (and brands) using Twitter in unique ways that build connections into communities.
Adam Ilenich, Community Manager, Twitter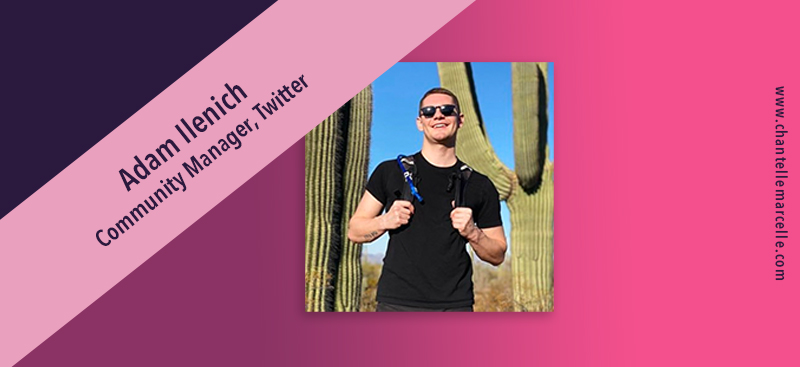 ---
Watch the Small Shifts
In my opinion, I don't think social media marketing in the year 2021 will see MAJOR changes, but what I think we will see, is a focused attention to customer service via social media.
As we've seen in 2020, business can shift real quick and a lot of small biz had to resort to creating a social presence, or even moreso, a better social presence
We will start to see companies allocating more funds to supporting social media needs, whether that be hiring someone full time, creating a team, more money used for paid ads.
I'm excited to see what 2021 holds for the digital space.
Codi Dantu-Johnson, Social Media Specialist, UC San Diego; and Digital Marketing Consultant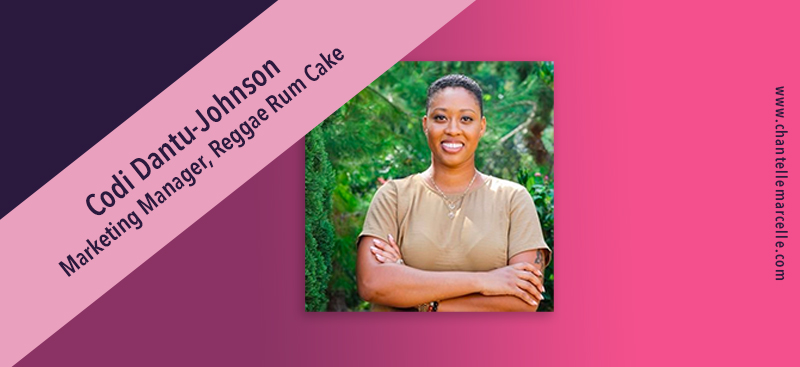 ---
Increasing Decentralization
People are looking for two things: more methods of intimate connection with smaller groups, and creative spaces where their content will be seen and not limited by algorithms.
The door is open over the next year or so for the current platforms to either evolve according to what consumers want, or we'll see more new platforms successfully entering the space.
Eddie Rizzo, Social Media Director, Westbrook Media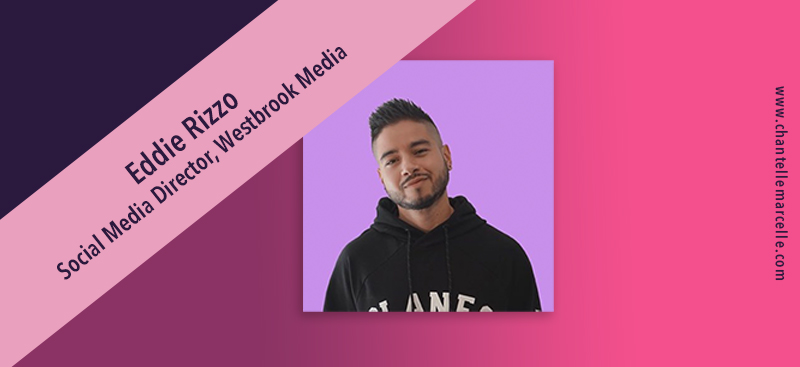 ---
Accessibility & Inclusion on Social Media
In 2021, I'm hoping that marketing professionals take a good look at their social media strategies and find ways to prioritize accessibility.
Make sure that every video is captioned and you write alt text for all of your images. Put any compound hashtags in #CamelCase and place emojis at the end of your posts.
Little things can make a huge difference to how inclusive your content is!
Alexa Heinrich, Social Media Manager, St. Petersburg College
---
The One Constant is Change
The instability of 2020 will continue well into 2021 and beyond.
The algorithms on the different platforms will change on a weekly basis and new features will be added and removed at a moment's notice.
We should expect uncertainty and change, but do not overburden yourself with the need to learn and adopt every trend right away. Chasing after every new content format can create unrealistic expectations with your audience and your brand's stakeholders and lessen the impact over time.
Here is what will remain constant: you should be listening to your audience, trusting your gut instincts, and remember that not posting can be just as important as posting.
Ron Cacace, Digital Marketing Manager, Archie Comics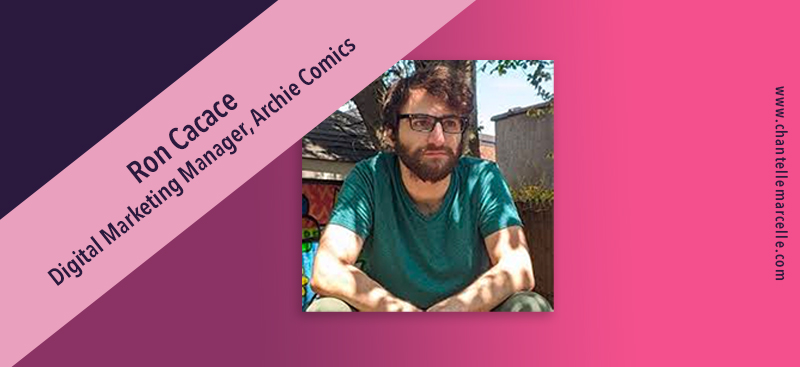 ---
Using Video for Success
Social media is becoming important now more than ever as more people are staying at home during the better half of 2021.
Using videos in your social media strategy is key, especially a combination of both short-form videos (TikTok, Reels, etc.) and long-form videos (YouTube, IGTV, etc.). Videos have proven to be more engaging, increase your exposure, and improve your conversion, all while helping you reach a younger audience.
Chloe Harper, Social Media Associate, The Pokémon Company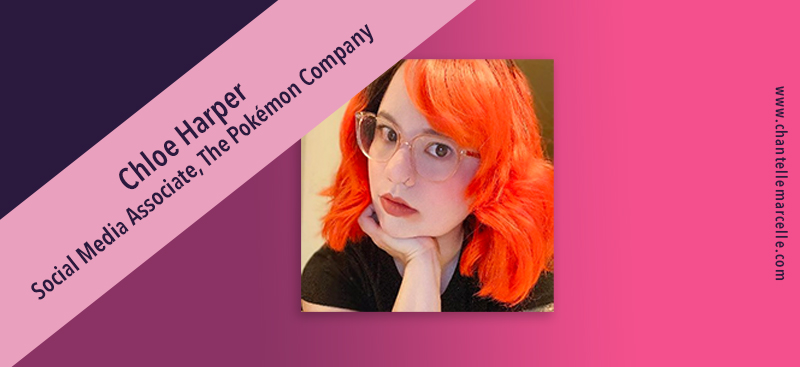 ---
More Humanity in Social Media Marketing
In 2021, social media will require marketers to be empathetic and to humanize the folks we're in community with.
Still in the midst of a global pandemic—and inundated with an ever-present, breaking news onslaught—we're all overwhelmed. As marketers, we have to be cognizant of this and make our community members feel seen, known, and loved through our content and interactions.
Alex Lewis, Social Media Specialist, Jeni's Splendid Ice Creams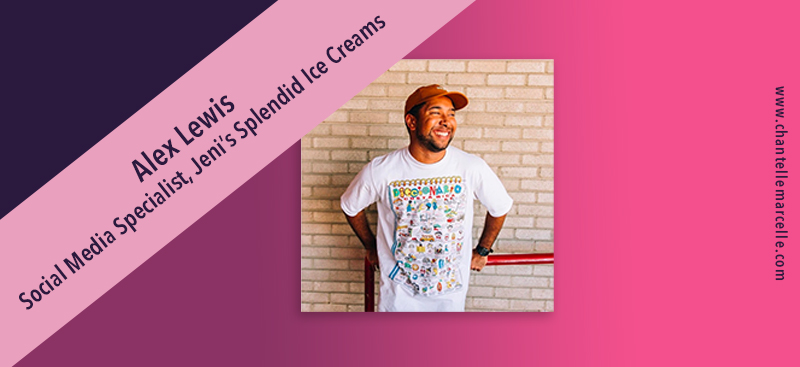 ---
Top Social Media Marketing Skill: Critical Thinking
I think the absolute most critical skill you can have as a social media manager in 2021 is critical thinking. 2020 was a year that really tested all of us who work in social – and 2021 is about building the boundaries back up and enforcing them.
Think critically about every aspect of your role. What purpose is this serving? How does this connect to your overall business goals? Are your priorities on the right pieces of content?
This will help you to not only continue to grow your social media program but also will keep a laser focus on what's really important when it comes to social media content.
Jenn Crim, Entertainment Social Media Manager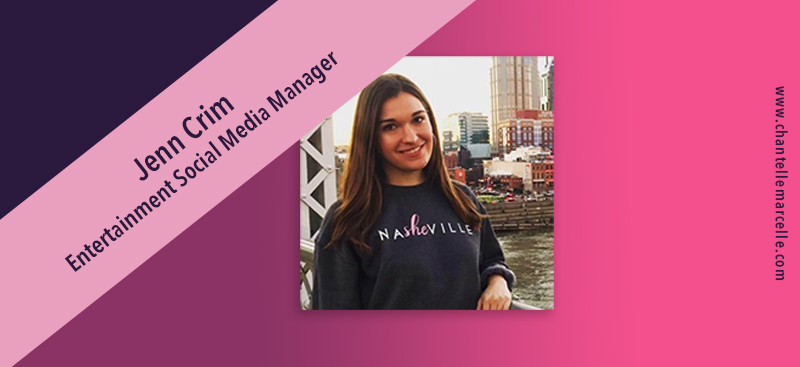 ---
Three Big 2021 Social Media Trends
1. Trend – brands really leaning into cultural moments (like MLK Day) in ways that have to be deeper than surface level. No longer is sharing a passive quote or a simple tweet enough. 2021 demands direct action or informative action on how to stay/be educated.
2. More empowerment of minority voices. With all the 2020 highlighted the trend is to now have POC be not only a part of the discussion but also highlighted in ways that amplify them. Will be interesting to see what brands are doing this authentically or because "black" as a trend is hot right now.
3. Across the social media industry, mental health is increasingly becoming a concern. I think companies/leaders that are really able to understand that will empower their teams to do above and beyond.
Charles Etoroma, Social Strategist & Art Director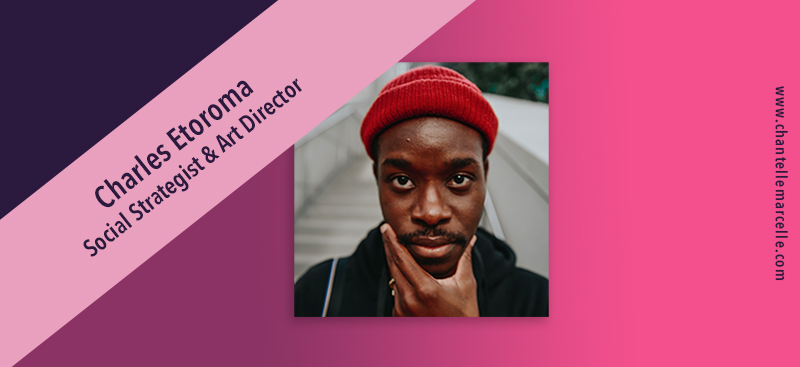 ---
Authenticity Over Promotion
Creativity will (continue to) be key in 2021, especially on social media. I predict there will be more emphasis on humanizing communication online, and much of that will rely on influencer marketing or community engagement.
Brands can no longer get away with selflessly promoting their products and content online without adding value to the consumer somehow, not if they want to grow and remain significant.
Joanna Rentería, Social Strategist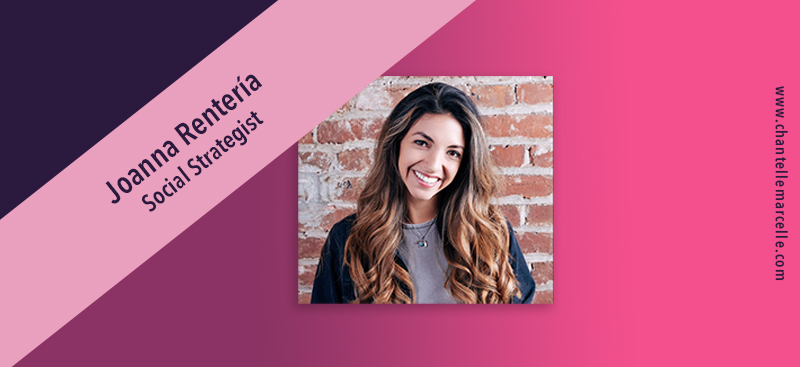 ---
Walking the Talk
In 2021, social brands and organizations will have to look into being accessible and focus on being accountable. Brands need to make sure that not only finesse their content with ALT text, closed captions, and be more ADA compliant, but the way they present content to be relatable and authentic to various community groups.
Brands and orgs will be accountable for how they present themselves on social media based on their social and political stances. Basically, they need to be walking the walk for the things they stand for, or progressively improving themselves to promote inclusivity and equity within their organization and amongst stakeholders. We have their receipts on how they responded to the Black Lives Matter Movement and other social and racial injustices that happened in our world.
Angelo Jasa-Phillips, Digital Marketing and Social Media Professional; Digital Marketing Specialist, Barbara B. Mann Performing Arts Hall; Co-Founder, Jasa Phillips Creative, LLC.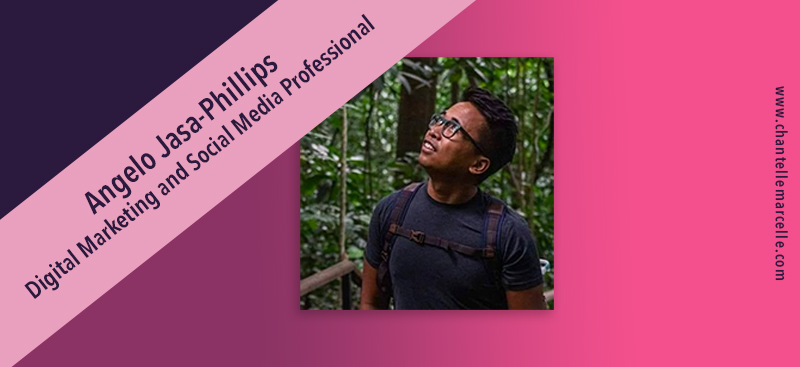 ---
Diversity & Inclusive Marketing
2021 will be the year in which marketers will truly be put to the test in terms of being inclusive and accessible. Elevating marginalized voices will be crucial for the public at large to respect campaigns and businesses overall.
If companies haven't begun their year with inclusivity in mind they're already behind.
Linda Dianne, Freelance Social Strategist, #DiversifySocialMedia Co-Creator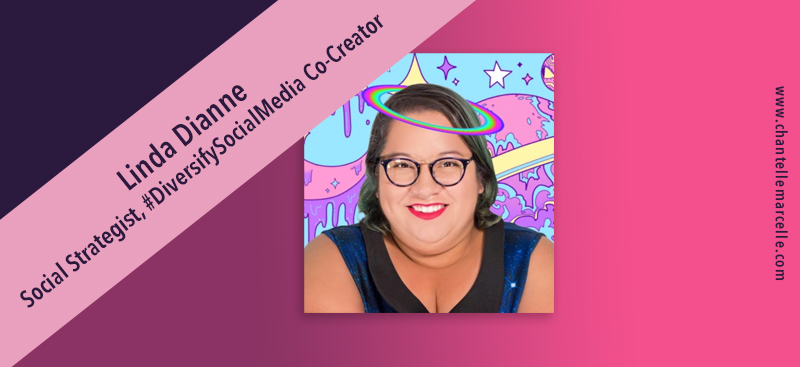 ---
EQ in Social Media Management
Be prepared for much more empathy in 2021 in social media.
There were so many instances of unrest and instability in 2020 where brands chose to pull back and remain silent. That works in the short term, but when many brands began to turn their voice towards empathy, they found fans reacting positively.
We'll see higher levels of emotional intelligence in 2021 throughout the social realm—and that's truly a great thing to be excited for!
JZ Jake Zachariah, Multifamily Industry Marketing Manager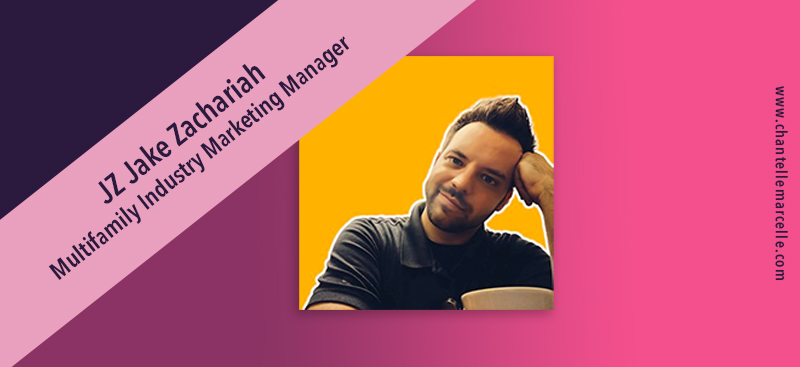 ---
Want to discuss more about 2021 social media trends? Connect with me on Twitter or sign up for my newsletter and get marketing insight delivered to you weekly.