2021 Marketing Trends & Insights From Business Leaders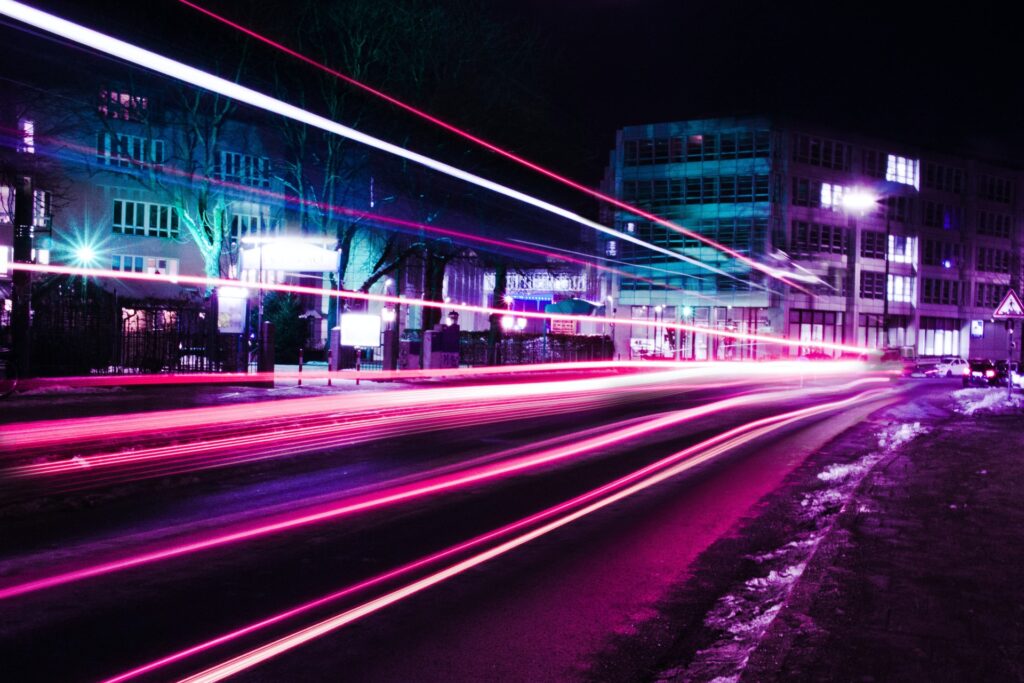 This was originally released as a newsletter. Subscribe here.
You'd think we all would've learned from 2020 not to bother with trying to predict the future. But I've gotta admit, I love an opportunity to try to roll the dice and place my bets in the right area. To help me create a view of what's ahead for 2021 marketing trends, I asked a few leading business and marketing leaders for their opinions.
Here's a roundup of their thoughts and insights to help you prepare for the top 2021 marketing trends.
---
Working to Make a Difference
We're entering into a new world that puts emphasis on personal values over traditional views. More than ever, people are considering WFH, diversity in the workplace and discovering new passions. These trends are impacting our society, which will require startups and companies alike to focus on building products that make a positive impact on society.
We're doing this at @AvvinueHQ through our relocation software by encompassing cultural immersion training and a peer-to-peer matching community to close the cultural gap.
If you want to make an impact in marketing or business, then build something that makes a difference for a better tomorrow.
Nicole Caba, Founder & CEO, Avvinue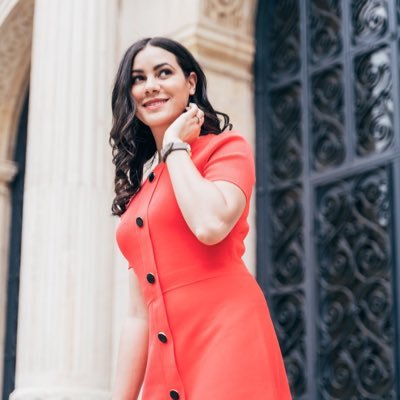 ---
Value-Driven Branding
I'd say the biggest trends for 2021 in marketing or business would fall into two categories: community and alignment. People are conscious about where they spend their money. They want to support brands who are aligned with their outlook on life and community.
I for one have stopped spending money with brands who support negative initiatives affecting my community and people who look like me.
Johnas Street, Entertainer; Senior Global Social Media Manager, Cadence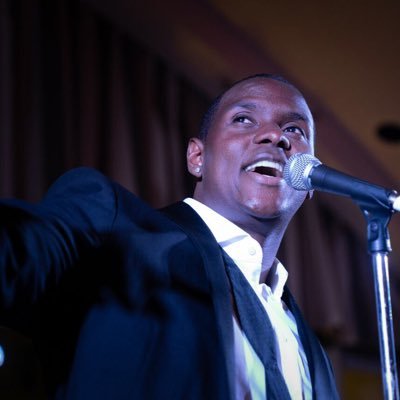 ---
Redefining Word-of-Mouth Marketing
In 2021, I think you can expect marketing teams to build groups of advocates for their brand.
Whether it be their employees, customers, or influencers, nothing builds trust more than word of mouth. This is the modern word of mouth.
Pat Timmons, Social Media, Drift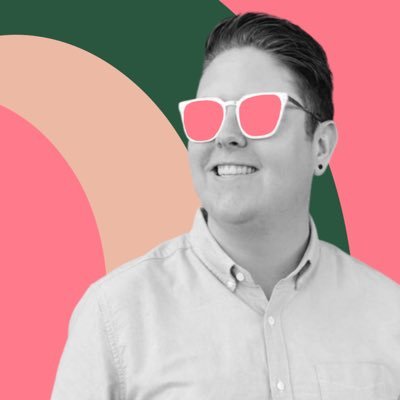 ---
Community-Driven Growth Marketing
Online living will only increase in 2021 and I suspect that async Slack groups and Zoom happy hours will be complemented by an increase in localized social audio circles. This is not only great for Marketers who want to network within their world but also great for community managers looking to continue momentum within community engagement.
Within Growth Marketing, I predict we're going to see less influence from SEO focused-content and much more of a focus on unique content (via Substack/Medium/Twitter) leading the way for inbound. Attention is scarce and content creators are scrambling less for ways to rank and more ways to break the mold.
Also predict that we'll see a larger focus on TikTok and tools like Giphy for inbound.
Kushaan Shah, Senior Growth Marketing Associate, Lifecycle and Retention, Teladoc Health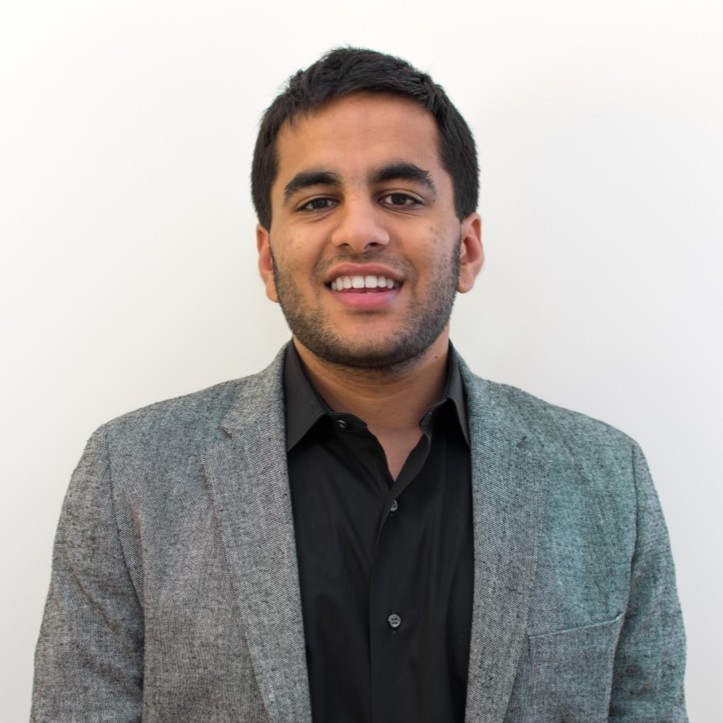 ---
Human-Centered Stories
2021 will be hyper-focused on creating content and brands becoming people.
Storytelling is making a huge comeback. Customers are more empathetic to small businesses since COVID, so telling the origin story of your brand will be super important in 2021.
Vivian Kaye, Founder & CEO, KinkyCurlyYaki; Business empowerment coach & Shopify expert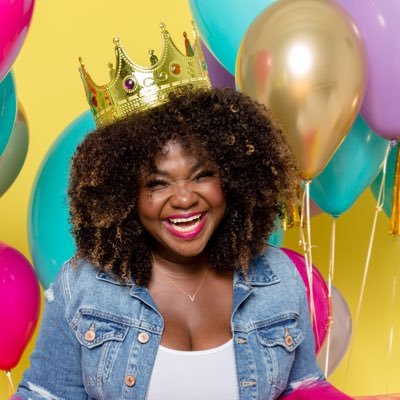 ---
Mix of the Old and New Normal
My prediction is that once we feel like COVID is no longer a huge risk, after we do a bit of partying, we'll revert to the mean in most ways.
Most people will come back to offices in person, and we'll get back to normal life pretty quickly, but there will be some single-digits % lasting change in usage of online collaboration tools and out-of-city migration.
Lenny Rachitsky, writer, advisor, founder, investor, and creator of Lenny's Newsletter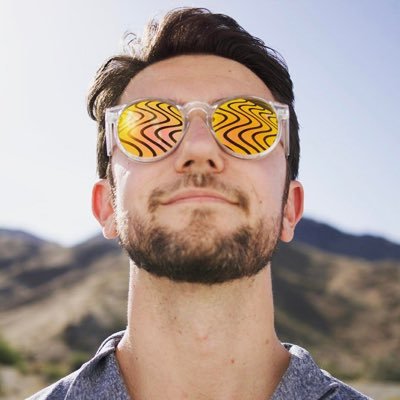 ---
A More General Approach
2021 will see the return of big ideas with big budgets.
The pendulum will swing back to the type of ads that have mass appeal, wide reach, and budgets to support them. Niche ads might work for clicks, but general ads work for building a brand. And brands will optimize more for their brand than they will for campaign performance.
Matthew Kobach, Head of Content, Fast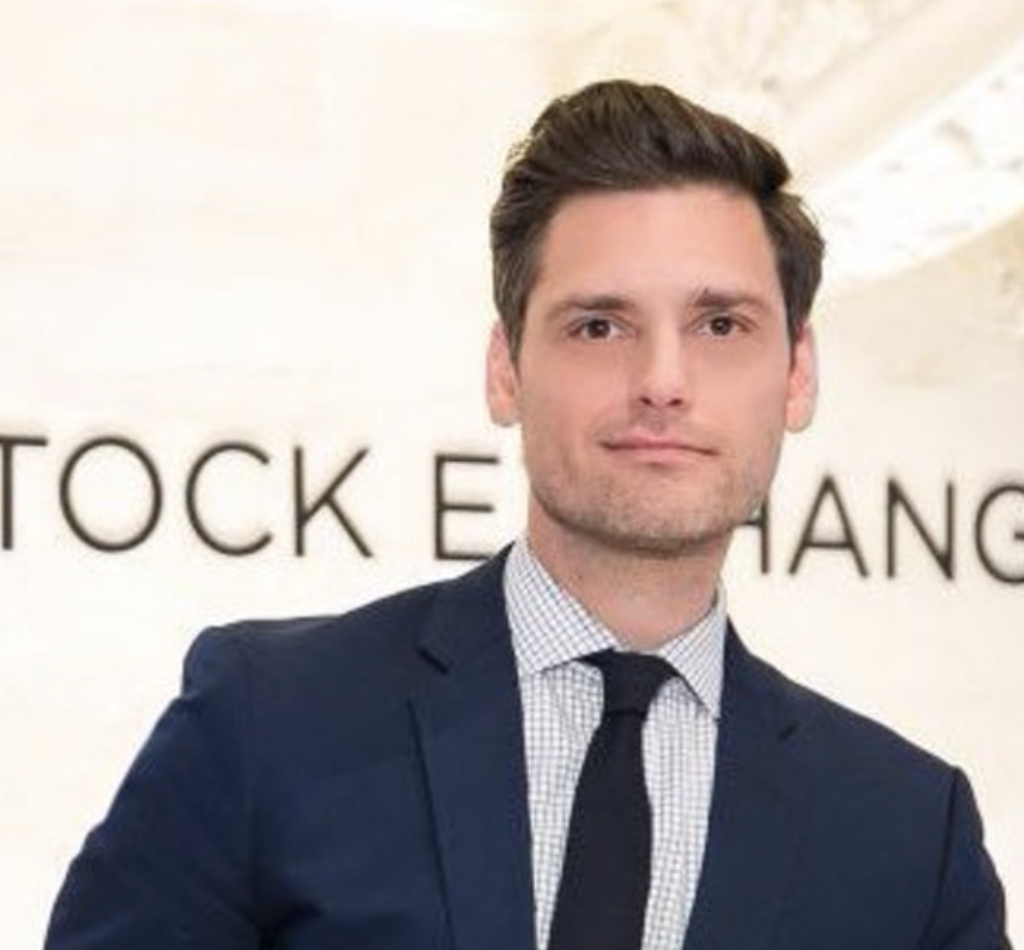 ---
Impact of Administrative Changes
Community and empathy will be major drivers for success as we try to face 2021 with more hope.
The change in administration for the FCC will make net neutrality once again a topic.
We will also need to keep an eye on the Biden administration and the potential for social media platform regulation. I would keep an eye on the FTC lawsuit and what things if any, Facebook does to self regulate.
Christina Garnett, Senior Insights Strategist, VIZIT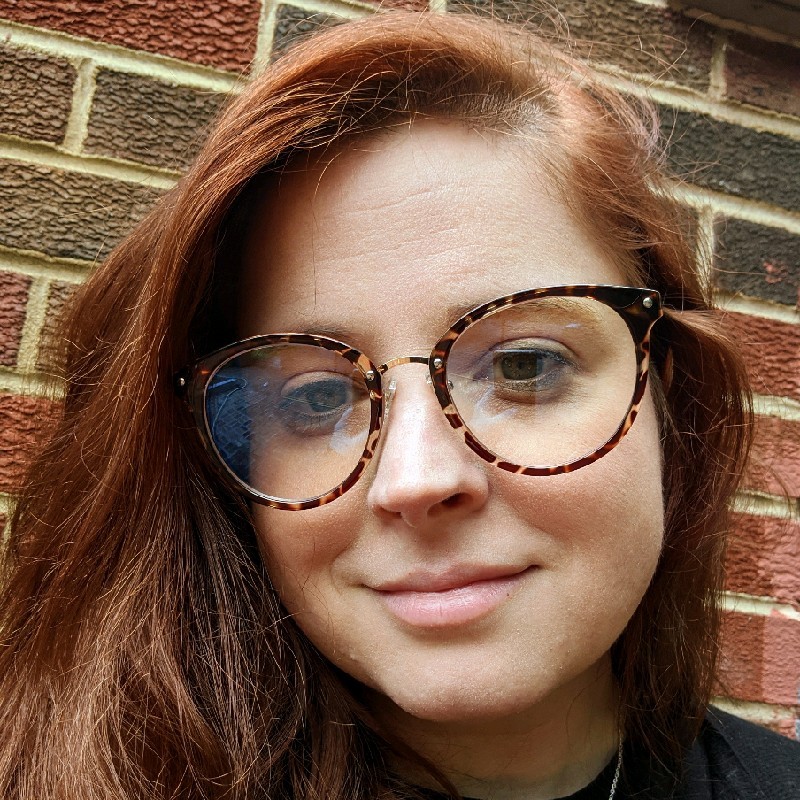 ---
Location-Agnostic Targeting
The behaviour shift of consumers who live most of their days at home in 2020 has increased their need of product/services whose benefits are not confined to certain places.
It explains why the year has been incredible not only for Zoom and Netflix, but also gardening subscription and frozen meals. Therefore, I predict that 2021 will present an opportunity to marketers and business owners to focus more on their products/services' versatility in accommodating consumers' needs without compromising the values of their benefits.
Janet Valentina, Digital Manager, Mindshare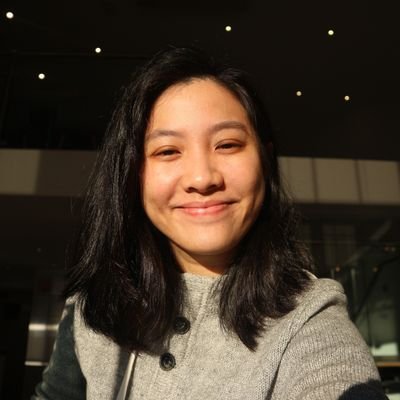 ---
Benefits of Audience-First Focus
The companies that shift from thinking, "how can I growth hack everything" to "who is my audience and how can I help them?" will win in 2021.
Consumers are smarter and infinite access to info (aka the internet) gives them the upper hand. I think that's a really, really good thing. But marketers need to rise to the occasion. Hacks won't cut it. Thoughtful, personal content based on expert insights and customer data just might.
Camille Trent, Managing Editor, MarketerHire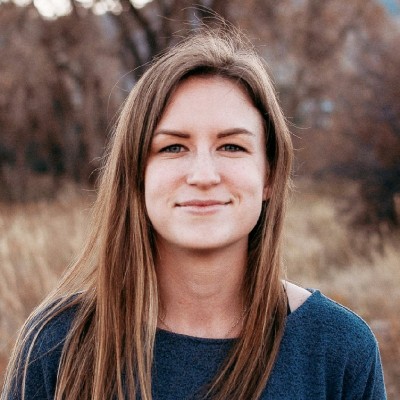 ---
Authenticity via User-Generated Content
Brands will start to integrate more user generated content into their marketing strategies. Given that a lot of 2020 forced marketers to think outside the box and no longer rely on heavily produced content, there will be a surge in this sort of marketing.
Ejolee Mitchell, Social Media Director, National Domestic Workers Alliance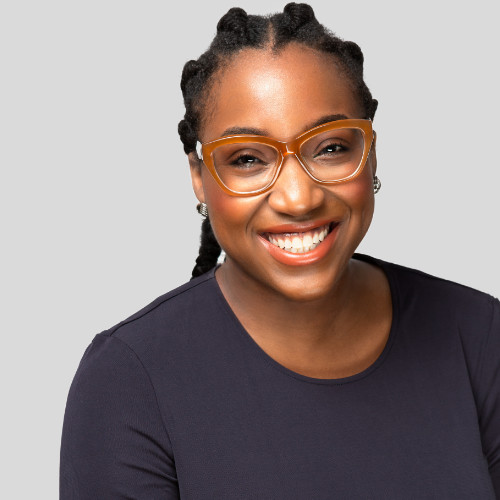 ---
Shifts in Social Media Marketing
My prediction for 2021 in the field of social media marketing:
Video content will boom
Stories will be used to improve on the engagement
Rise of AI in SEO and paid analytics for improved results
Rise in the number of people working on their Personal Brand
More micro-influencer campaigns
Jerry Jose, Senior Digital Marketing Associate, ZS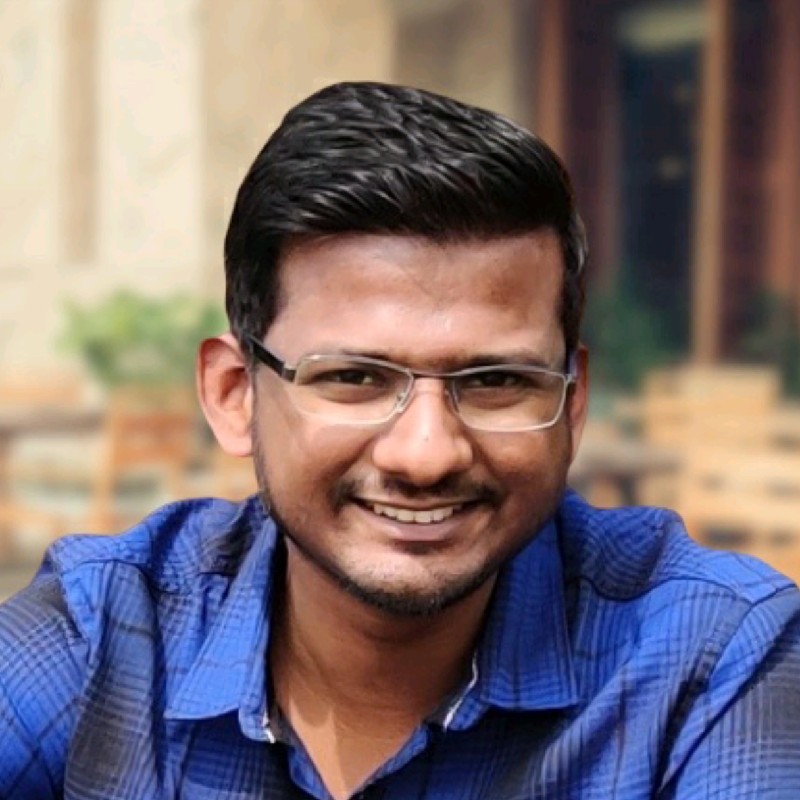 ---
Increased Marketing Love for SMBs
For too long, the best marketing and sales tech has been built for enterprise. What's coming in 2021? More love for startup and SMB marketers.
The shift to remote is going to motivate more people than ever to quit their local corporate jobs and start their own companies or join smaller startups.
This could lead to a second boom in Martech, one that could see an explosion in Martech solutions targeted at SMBs.
Example; In 2021, I think more startups and SMBs will reach attribution nirvana than the previous 5 years combined. For too long, attribution software has only been available at massive costs with a focus on enterprise. Companies like @DreamDataIO are solving this for SMBs and startups.
Phil Gamache, Marketing Automation and Operations Manager, Close; Co-host, Humans of Martech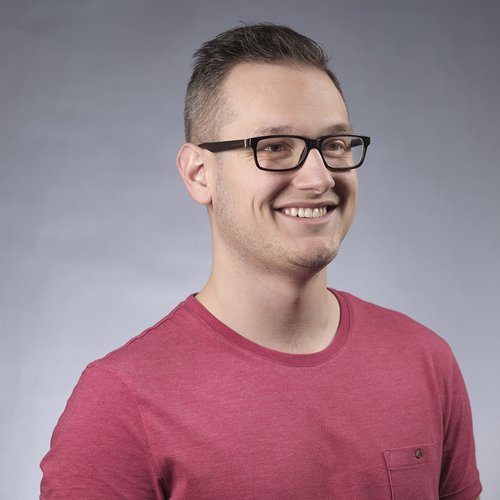 ---
Want to discuss more about marketing trends? Connect with me on Twitter or sign up for my newsletter and get marketing insight delivered to you weekly.