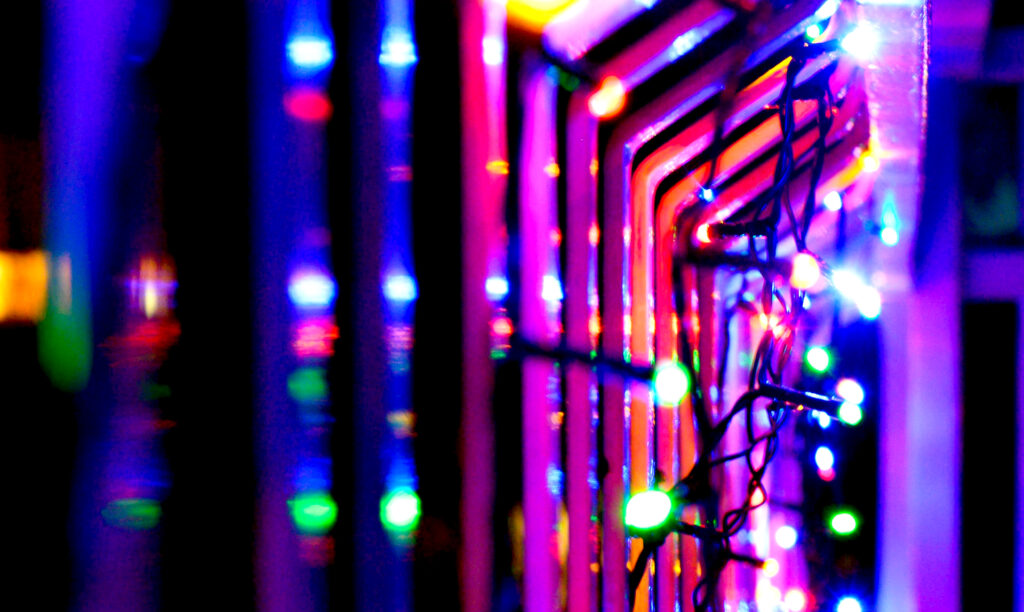 3 Ways Marketing Psychology Can Improve Holiday Sales & Campaigns
This was originally released as a newsletter. Subscribe here.
Holidays present a prime occasion to observe the intersection of buyer behavior and marketing psychology in action. Mainly because holidays mean lots of spending for gifts, decorations, and all the other material goods that consumerism tells us we need.
In the US, the winter holidays mark the pinnacle of spending.
If you're curious, a quick ranking of holidays based on how much consumers spend in the U.S.:
Winter holidays
Back-to-school season (many parents celebrate this as a holiday, especially when kids are learning out of the home again)
Mother's Day
Valentine's Day
Easter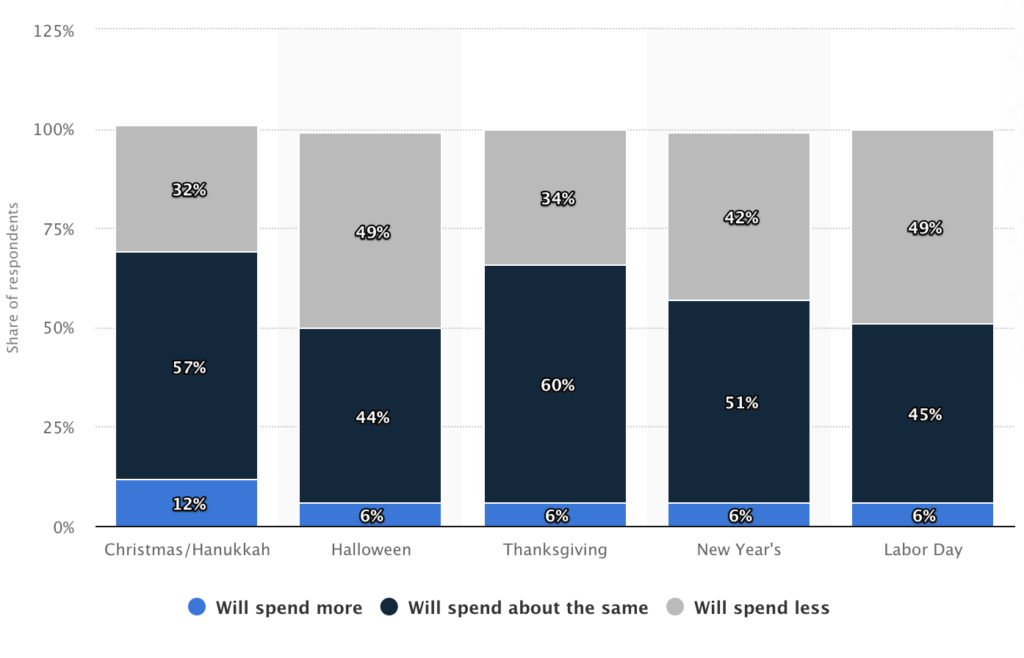 At this point, this might be an unfair comparison given that the "winter holidays" have continued to expand. These days most retailers would have you believe Christmas starts the minute the clock chimes 12 on Halloween.
In any case, there's a lot of potential revenue to be generated during the last leg of Q4. But brands that are able to be more innovative, creative and strategic with their holiday sales and marketing strategy are likely to be more successful.
Here are some marketing psychology principles and examples that can help you create a strategy to stand out and improve holiday sales and marketing campaigns.
Remember first and most recent impressions count more.
It's the end of the year, and a great opportunity to consider how you want to leave a final, positive impression on your customers and prospects.
We always talk about the first impression, and yes, your brand's first impression on the customer matters a lot.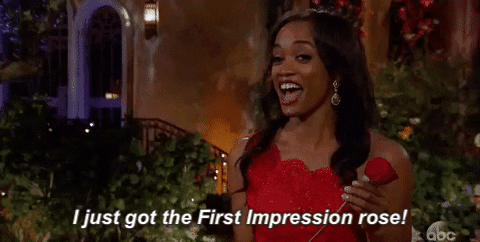 Research shows that it's harder for a brand to overcome the negative effects of a bad first impression than it is to lose the beneficial effects of a good one.
And you've only got seconds to make that first strong connection. A Google study said people make judgments on website design within 17 and 50 milliseconds (It takes 100 to 400 milliseconds to blink your eyes).
But the most recent interaction with your brand is just as impactful on your customer's perception of your brand.
This ties in with the psychology principle called the serial position effect. This says that people remember both information received first and then most recently much more precisely than all the information in between.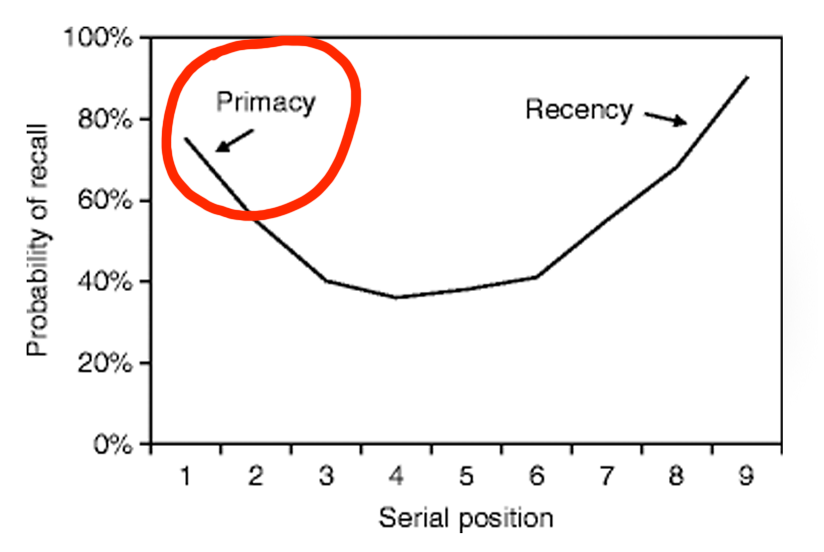 So ideally you want your interactions with first-time buyers to be stellar, but you also want to impress your long-time customers as well. Because even the most loyal buyers can be turned off if their positive expectations aren't being met with high-quality service and products during their current interactions with your brand. Creating a magical customer experience is huge step forward if you want to improve holiday sales.
Encourage reciprocity among your network.
The holidays make people want to do good. And they make many of us aspire to be more generous in nature, which may be why buyers are inclined to spend more.
In 1974, sociologist Phillip Kunz performed the Season's Greetings experiment. He mailed Christmas cards to 600 people picked randomly from both urban and rural addresses in the Midwest. The cards included handwritten notes and photos of his family.
Within weeks, responses started flooding in. Phillip received a total of 200 cards (an above-20% response rate). Many of those included handwritten letters, some multiple pages long. And people continued to send Phillip and his family holiday greeting cards for the next 15 years.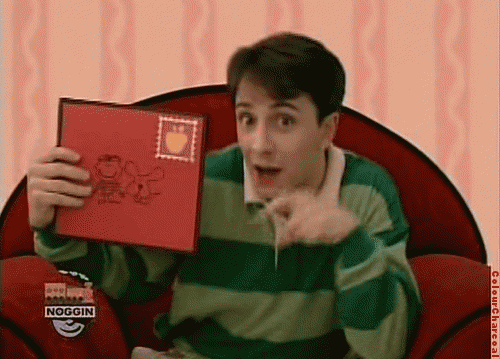 Or how about those return address label stickers you tend to get in the mail every year from non-profit organizations?
They're personalized with your information, so it's not like you can send them back or just toss them in the waste bin without a thought.
They feel valuable, even though they're unsolicited.
It's this perception that these stickers are a free gift that leads many people to give a donation back to the sending organization. In fact, the number of people who donate in response to receiving these free "gifts" doubles, increasing from 18% to 35%, according to psychologist Robert Cialdini. And yet they only cost the non-profit a few cents to print, which means the ROI is substantial.
If you can create perceived value for your customers, they'll be much more willing to return the favor in the form of making purchases and even possibly long-term loyalty.
Make a list and check it twice.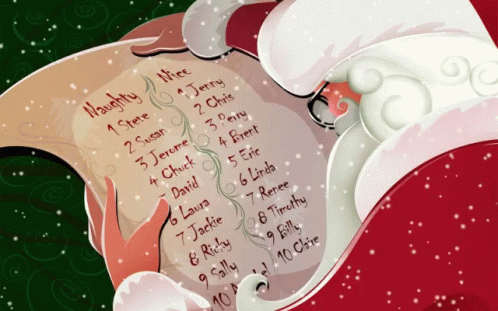 Santa stalks knows all his customers well and keeps notoriously complete, detailed records that allow him to serve up exactly what each of them wants (or deserves) every single year.
And in that regard, businesses should all be taking a page out of Santa's book when it comes to serving our customers.
Shopping during the holiday season is complex. And I'm not talking about the struggle of hitting refresh 100x waiting for a PS5 to magically reappear in online stock.
There are so many different factors to consider when analyzing buyers. But information about your customers creates a competitive advantage that can help you market and sell more effectively.
Who the buyer is.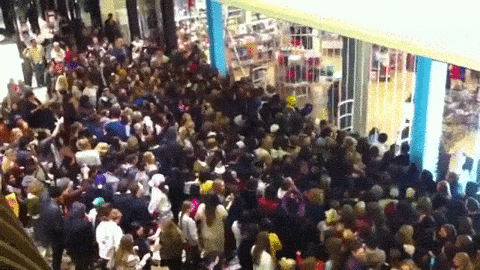 Knowing the general demographics of who's buying from you can be a good starting point for creating customer profiles.
Buying patterns changed quite a bit in 2020, with many reporting they'd be taking a different purchasing approach during the holidays and beyond.
Online shopping increased as a portion of total sales during Black Friday-Cyber Monday.
At the same time, economic challenges have hit many households in the 2020 holiday season. And a number of groups, including Millennials (80%) and women (71%), said they were making purchasing decisions based on related worries.
So the people buying from you may not necessarily be the same as always. Or you may have to get inventive to compel your customers to buy with better offers or releases.
When and how they like to buy.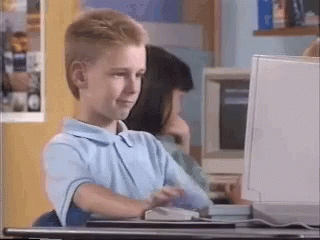 A 2000 marketing psychology study found that women generally "start Christmas shopping much earlier, purchase more gifts, and embark on a greater number of shopping trips."
They also take in more comprehensive and broad information from stores about what they're shopping for, whereas men seem to hone in on specific information related to their shopping goals.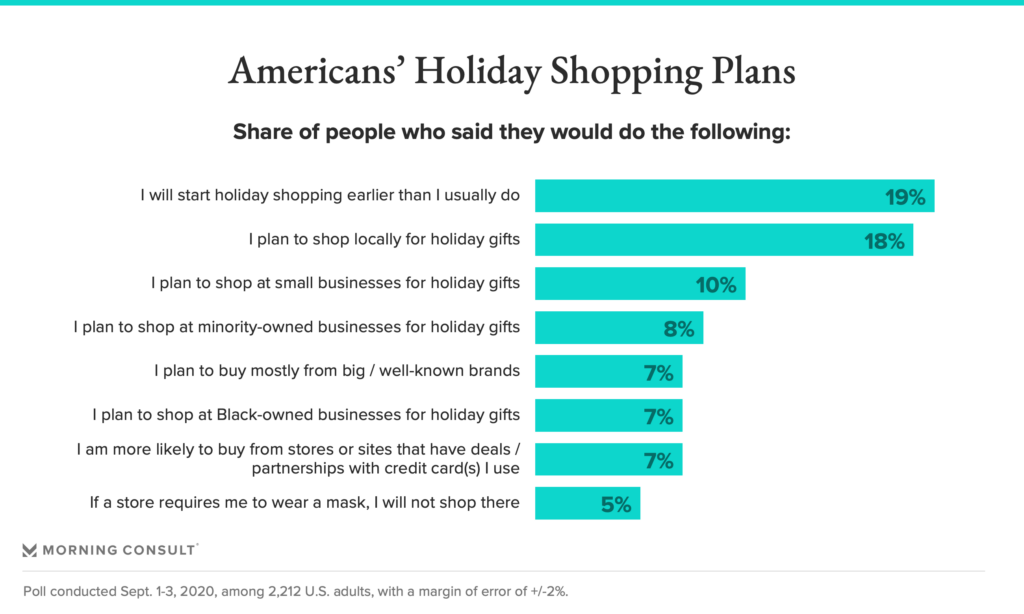 Also men view the price of a gift as a significant factor in determining its value. Buying an expensive gift shows more dedication and love, as well as a desire to impress. So "How much did this gift cost?" can equate to "How much do you really care?"
On the other hand, women see gift giving as an altruistic act, and they tend to give more gifts on average, although at a lower price point. The question they tend to ask is "How much do I love this gift?" and "Does it show thoughtfulness?"
And, arguably most important, why they buy.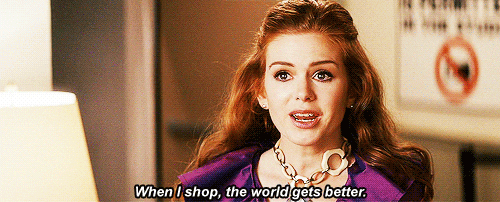 Research shows that the gifts we give carry symbolic meaning. We use gifts to communicate with the recipient.
And gift giving plays an important role in relationships, whether that's building up a relationship or damaging it. We give gifts to show love, to say I miss you, to make someone laugh, or even to say goodbye. A gift can say "I want to take this relationship to the next level" or can end up demonstrating that you might be incompatible with someone.
But more interestingly, one study suggests that the gifts we buy are a form of "constructing, extending, and expressing an ideal self." The gifts we buy can say as much about us as the buyer as they do about the person we're giving to.
Giving can make us feel like good people, more generous, caring and important.
All of these various factors come into play to create multiple complicated views of our customers. But knowing our customers, as well as knowing principles of marketing psychology, can help us to create better messaging, promotions, and experiences that will satisfy and delight them.
Want to discuss more about brand strategy and marketing psychology? Connect with me on Twitter or sign up for my newsletter and get marketing insight delivered to you weekly.