How to Become a Better Content Creator: Steal My Hacks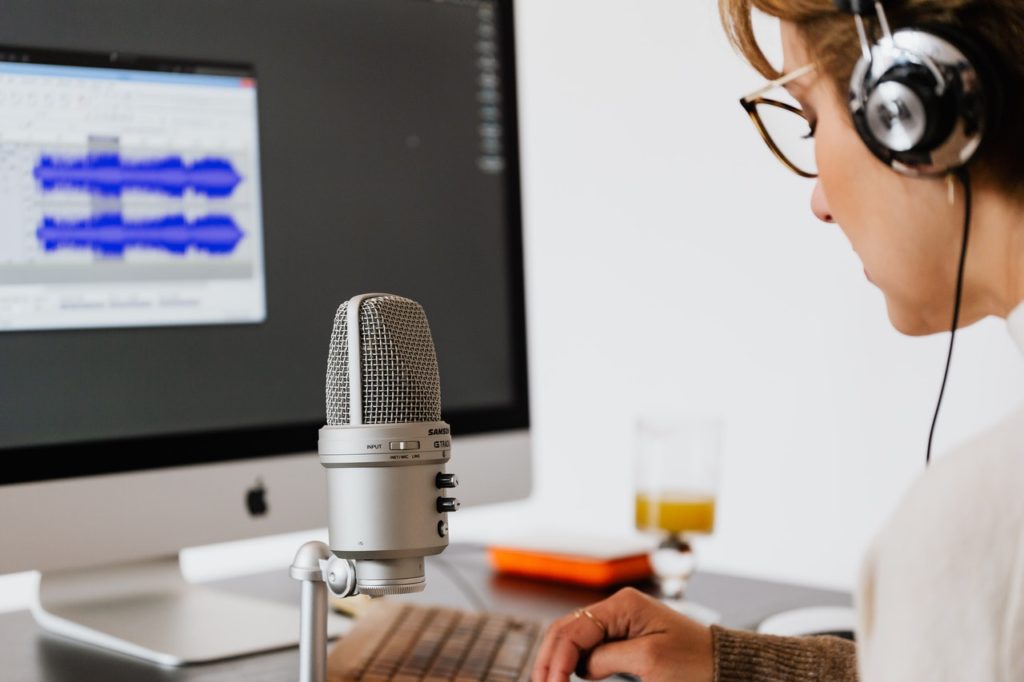 As a content creator, sometimes it seems like the appetite for new content is endless. Coming up with new, compelling ideas can be one of the most stressful aspects of the role. Below I've got some of my favorite tips for how to become a better content creator.
These are all my tried-and-true methods when I'm all out of ideas and I need to generate content quickly.
1. Social listening is a MUST for the best content creators.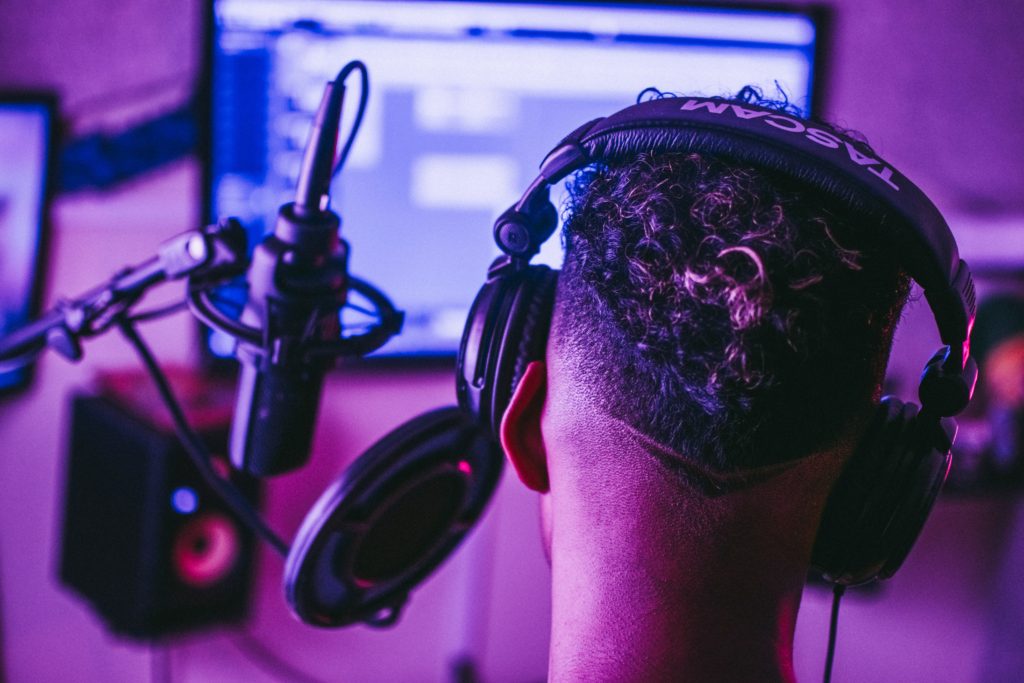 I'm pretty active on social media and not only because it's a necessity for my marketing career. It's also a great place to plug into conversations going on within various communities and find inspiration as a content creator.
Unfortunately there are so many different platforms and so much activity, social media use can become a complete time suck.
DOOMSCROLL, anyone?
You have to know how to be efficient.
For one, I focus my energy predominantly on one platform (LinkedIn). I've switched focus at different points depending on what I was trying to accomplish, but for now, LinkedIn works best for my personal brand goals.
Secondly, I've tried to be really intentional about who I follow. I want to make sure all the content I see in my feed serves a purpose. The content your connections share should inspire and interest you. Otherwise you'll end up wasting energy filtering through a ton of junk, filler, or spam.
And third, I use the built-in features on specific platforms to create lists or saved archives of content posted by others that I find particularly interesting.
On Twitter I favorite tweets that I want to come back to.
I also add specific users to categorized Twitter lists so I can go straight to content around topics I want to read about.
On Instagram I save posts into folders based on which category they fit into.
And LinkedIn allows you to save posts as well.
With those three tips, you'll reduce the amount of time you waste and can set up social media for successful content idea inspiration.
Once or twice a week when I'm creating content for the rest of the week, I go back to all the content I marked on social media. It all serves as a reference when I'm brainstorming or organizing.
2. Let Google give you some direction on content creation.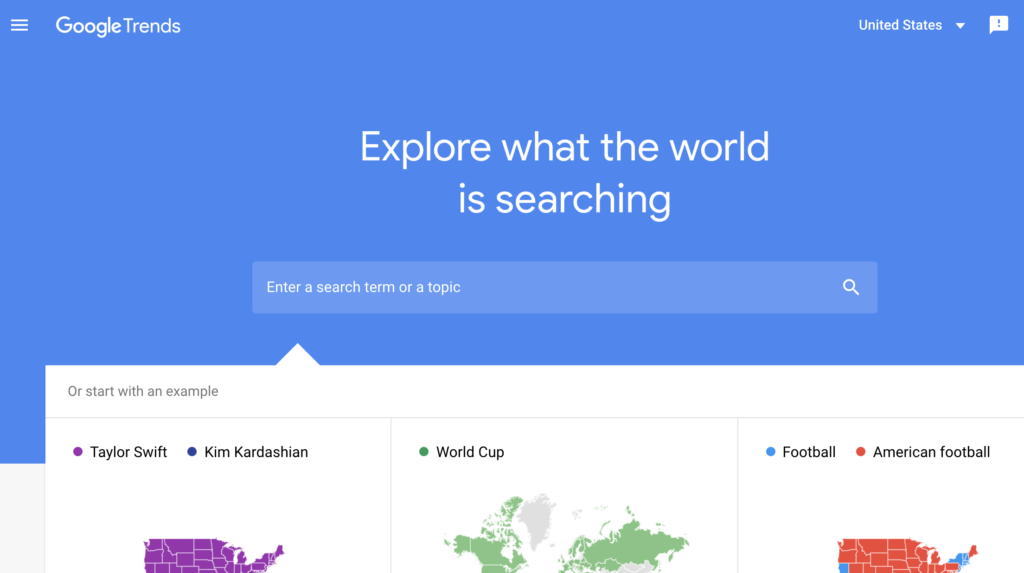 Where do you go when you need information?
For most of us, we head straight to Google.
And that's a great idea when you're doing research for content generation.
Google offers tons of insight into what's trending among other Internet users including by demographic such as location and age.
I love doing different searches to see what autofill suggestions pop up. It gives me great ideas for topics and I can see what's already ranking on page one.
I also frequent a handy site called Google Trends. It shows up-to-date data on what searches are most popular and which are on the rise.
It's a great way to peek into the minds of your audience so you can serve up what they want. Adding Google checks into your strategy is a step forward in your plan for how to become a better content creator.
3. Most importantly, take a break!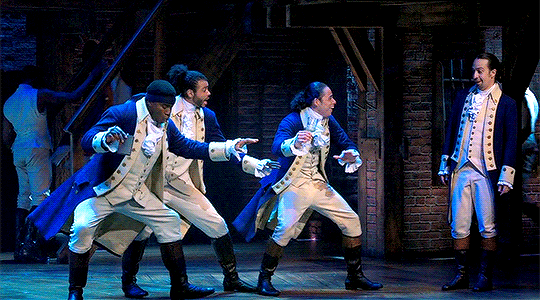 One of the worst things you can do is try to force ideas when you're feeling the pressure. You're not working at peak performance if you're stressed or burning yourself out.
Sometimes the best thing you can do is step back. Take a breath.
Perhaps you've heard of an obscure musical called Hamilton?
Creator Lin-Manuel Miranda said he happened to pick up Ron Chernow's autobiography of the first US Secretary of the Treasury, Alexander Hamilton, because he just wanted a book to read.
The story "swept" him away.
But creating a work of genius wasn't an overnight effort. It took him seven years to finish writing the musical (the song My Shot took one year to write alone).
"It's no accident that the best idea I've ever had in my life — perhaps maybe the best one I'll ever have in my life — came to me on vacation," Miranda said.
"The moment my brain got a moment's rest, 'Hamilton' walked into it."

Lin-Manuel Miranda
I've gotten great ideas when I've just been relaxing.
For instance, I created a Disney princesses as marketers infographic that turned into my most viewed blog post. That idea came to me during a day of binge watching Disney+ with the kiddos.
Taking a break, or any form of self-care you choose, is not a waste of time or a luxury. The best content creators know that preventing burnout is a lot easier than trying to recover from it. And burning yourself out is one of the top ways to stifle your creativity and kill your passion.
If you want to know how to become a better creator, take a page out of Lin-Manuel Miranda's book and give your mind some rest.
Got any good tips on how to become a better content creator for me? Add me on LinkedIn or tweet me!
Sign up for my newsletter and get my content (plus other insight) delivered to you weekly.