20 Best Content Creation Tools: Planning, Video, Audio, Design, & More!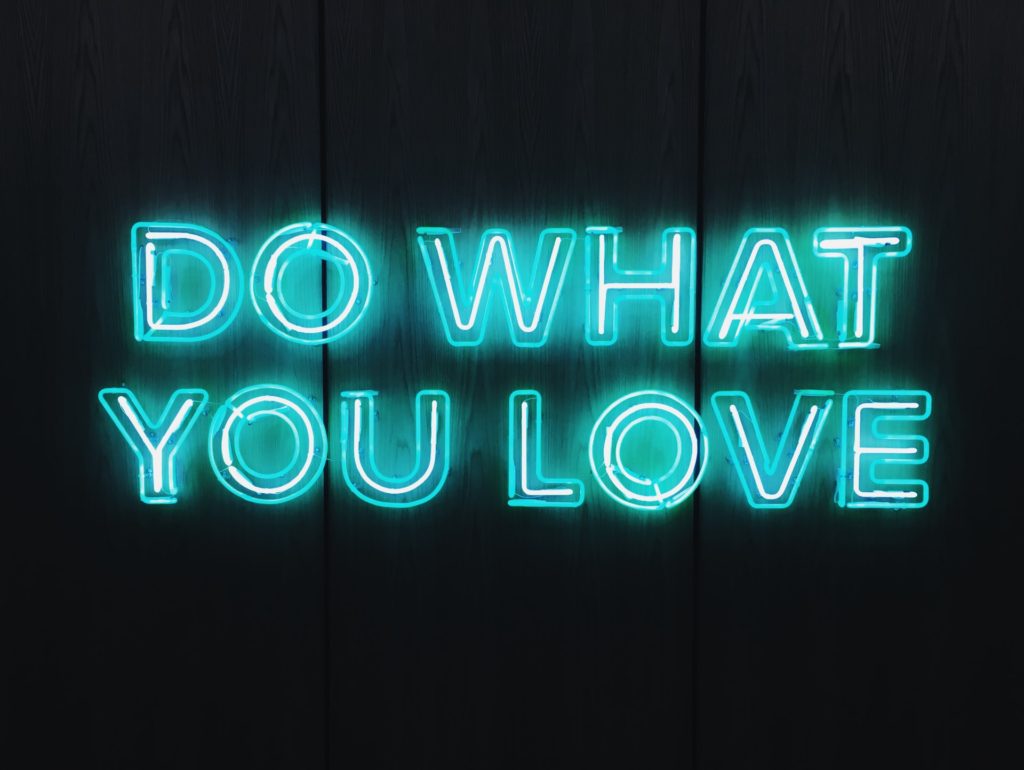 The demand for more content can seem endless, and it can put a lot of pressure on creators. That's why the question of what the best content creation tools are seems to come up so often.
Most of us content creators want tools that are easy to use, make high-quality products, and don't cost an arm and a leg.
By the way, if you're looking for general tips on becoming a more efficient, better content creator, here are my hacks for that.
Here's a list of some of best apps, software, and general tools that I've found across the web, organized by category.
Content Creation Planning & Ideas
I often start my content creation with Google Trends because there's no better source to tell you what people are interested in on the Internet. You can see exactly what the top searches were around the world. If you have a content topic idea, you can check out the interest level around it. I often use this for keyword research and planning for my content SEO strategy.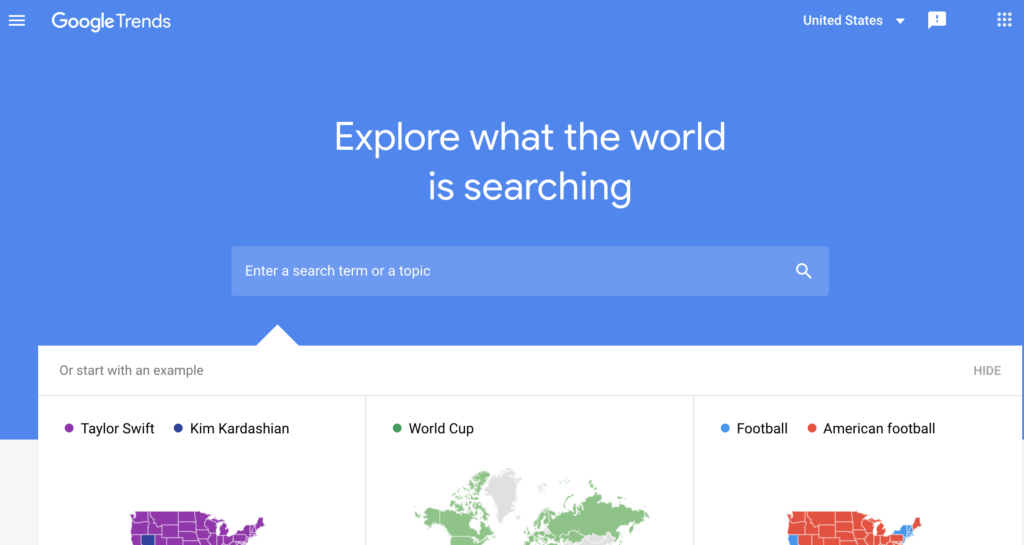 A big struggle for me is reading stuff that inspires me, and then not being able to remember where I'd read something when it came time to actually develop content. Readwise is a great way to save, tag and organize all the highlights from content you read (online and off). It even lets you save and file social media posts. (Only for mac and iOS devices at this time.)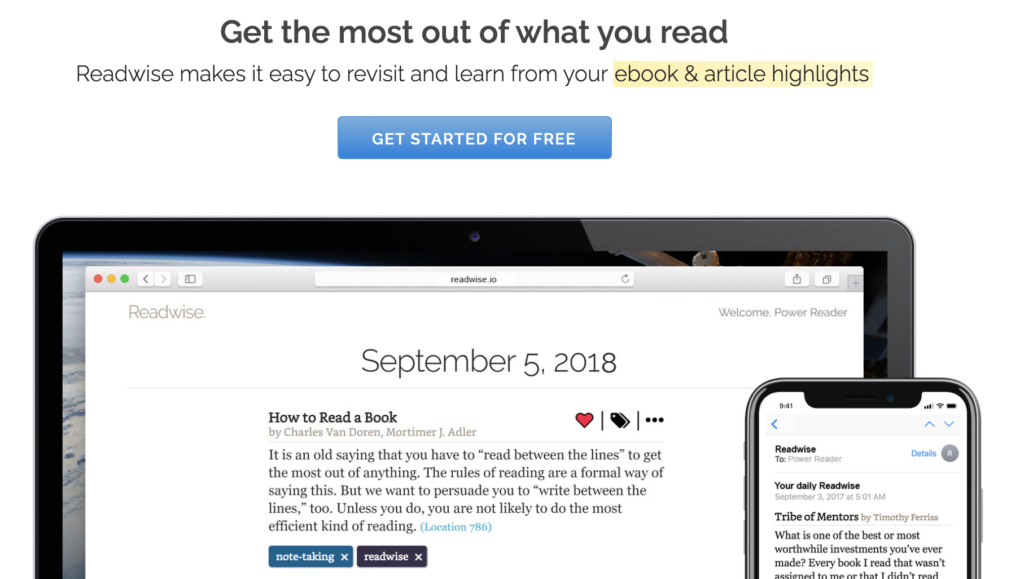 Similar to Readwise, Pocket lets you save your content from around the web in one, organized place. Another cool feature? It also allows you to have content read aloud to you. It also saves content for you even if the web page the content was on gets removed, and you can customize the font your content appears in to make it easier for you to read (accessibility is always a bonus for me!). Not to mention, it's available for Android and iOS device users alike.
Looking for a way to organize and project manage your content creation or editorial calendar? Trello gives you a great way to visualize what you're working on, whether you're solo or part of a team.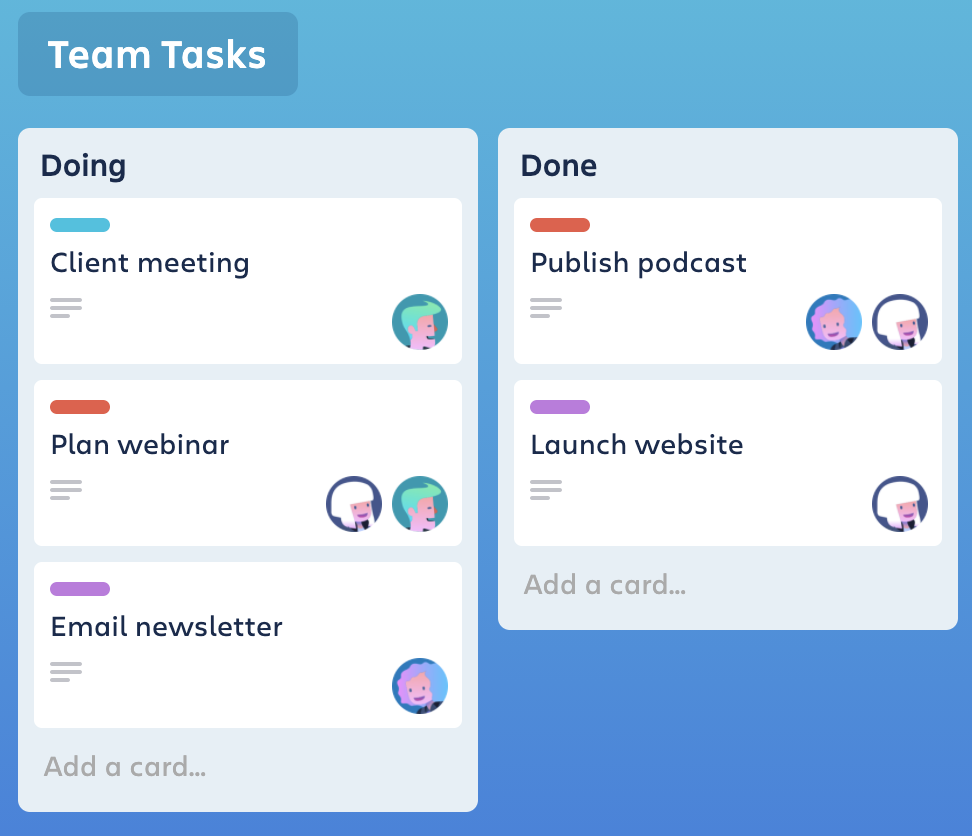 Machine learning meets content marketing. This tool uses AI to review your content to help make suggestions around areas of opportunity. What's working? Where should you focus? Get Ai-powered answers to these questions so you can avoid guesswork or having to manually compile that data.
If you're specifically looking for planning your social media content creation, Loomly would be a great option. It's a great alternative to just using spreadsheet templates. There's a 15-day free trial if you're looking to try it out.
Visual Content Design
It's become a must-have tool for content creators and marketers who don't necessarily have a graphic design background. Canva offers a ton of templates and features that allow you to essentially become a designer, no matter what your background. And they have a free option that gives you a great level of access if you're a small business owner or individual.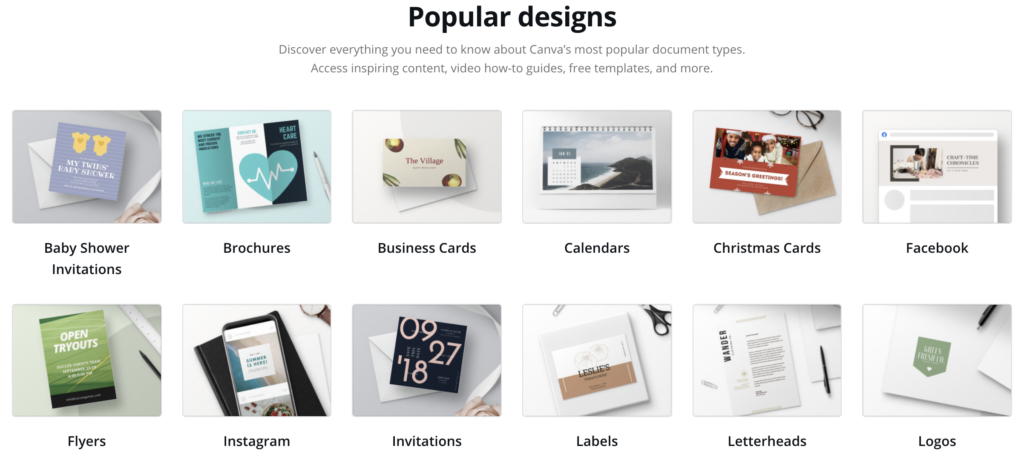 This is a Canva competitor that entered my radar this week via recommendation. It's an online design editor that also lets you work with animations or select from a variety of templates.
Rather than list out each of the Adobe heavy hitters for design, I figured I would recommend the entire collection: Photoshop, InDesign, Illustrator, Lightroom. Take your pick! They're all incredibly powerful and will help you step up the quality of your content design.

This visual storytelling app gives you what you need to create beautiful, compelling content perfect for social media consumption. It's still in beta now, so you'll need to request access to try it out.
Podcast or Audio Editing
This solution has been my go-to audio editing tool for years. It's free and pretty straightforward. You can record audio or edit, polish, and improve pre-recorded audio.

This tool is especially handy for anyone trying to edit podcast audio. It has a very user-friendly drag-and-drop layout that doesn't require a ton of technical know-how to produce polished audio.
Only available for mac and iOS device users, GarageBand is an all-in-one audio editor for music or podcasts. It's fun, easy to use, and creates high-quality audio. Plus it's already included with most Apple devices!
Tools for Video Editing
Included with mac and iOS devices, this video editing software is powerful and easy to use, a perfect combo that lands it on the list of best tools for content creation. Add filters, captions, green screen effects, music and more. And it now supports 4K video. Plus you can continue working on a file between your different mac and iOS devices.
I've enjoyed using this app for quite some time. It's pretty simple and straightforward, no real need to go through extensive guides to get started. And the output looks really sleek and professional. I've been able to create videos to repurpose content from webinars and podcasts to share on various channels. Highly recommend you give it a try.
This app is very simple to use, which is always a plus when you're working to crank out a lot of pieces that look good, too. There are different templates you can take advantage of, with something for any industry from eCommerce to podcasters to e-learning brands. And there's a free tier if you're working on a tight budget. Watch the demo video below.
This video editing tool works for both Android and iOS devices and is great for fixing up your mobile video. It's got filters, quick trim editing, music, sound effects, voice overs, and more.
Probably the more robust of the video editing content tools on the list, Adobe Premiere Pro has a ton of features that can produce incredibly sleek, professional-looking videos. You'll definitely need to watch a few tutorials to get the best output from this, but the high-quality files you'll create will be well worth it.
Content Creation Apps for Copy Editing
This plugin is an SEO game changer. It makes search engine optimization of my WordPress site content so simple with real-time review and suggestions. This content creation tool is essential for your SEO strategy.

This online app helps grade the readability of your copy by using a combination of formulas, including the Flesch-Kincaid Grade Level. Plug your copy right into the text box for an instant review.
The Hemingway App is one of the most talked about copywriting tools I've heard mentioned by the marketing community. The app helps you determine the readability of your copy, similar to Readable, but It's completely free and has both an online and desktop version.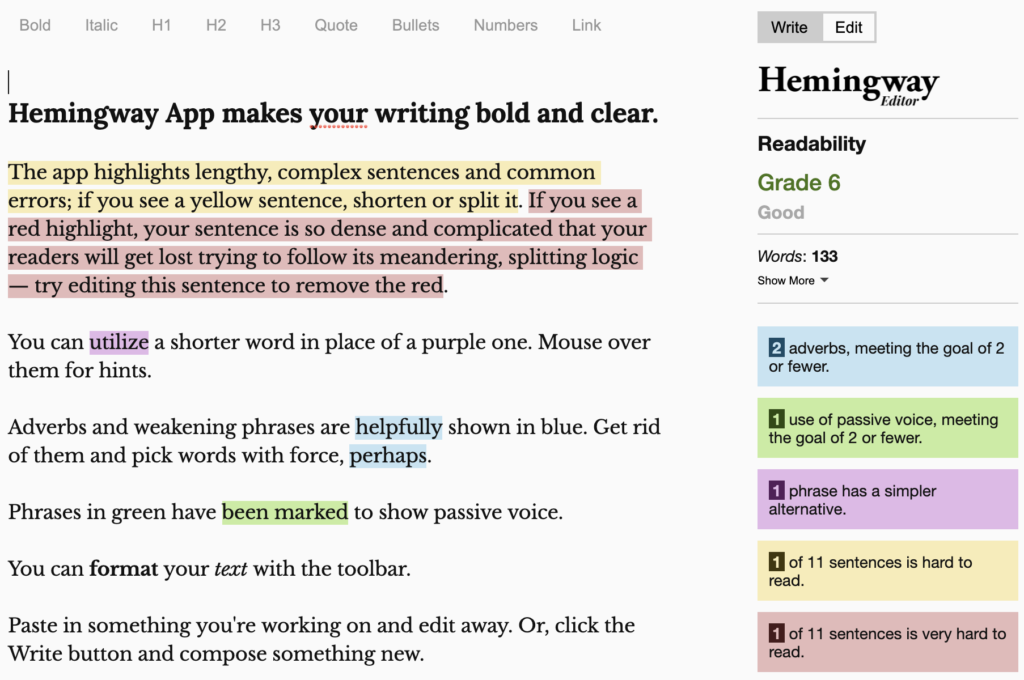 For more of the best content creation tools or general tips on creating, add me on LinkedIn or tweet me!
You can also sign up for my newsletter and get my content (plus other insight) delivered to you weekly.