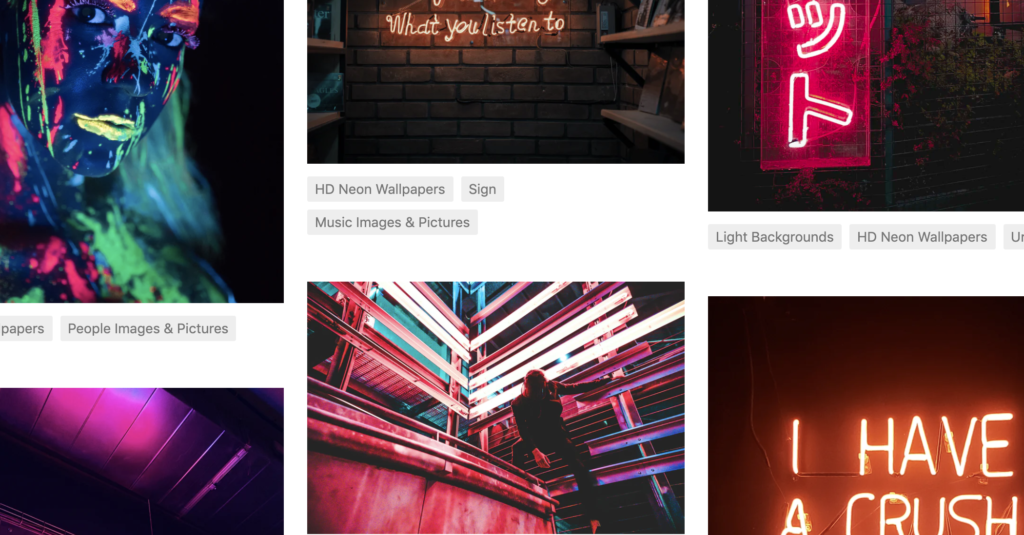 20+ For You: Where To Get Free Images, Stock Photos, Videos & Illustrations
Resources where you can get free images, stock photos, videos and illustrations (or any other items you need for design projects) are golden.
But if you've found yourself constantly frequenting the same websites or apps over and over, you might be asking yourself where else you can find free design assets.
As a follow up to my first curated list of awesome tools for content creators, here are 20 online apps and websites for royalty-free, no-attribution images, stock photos, illustrations, and other visual assets.
Where to Get Free Visual Design Downloads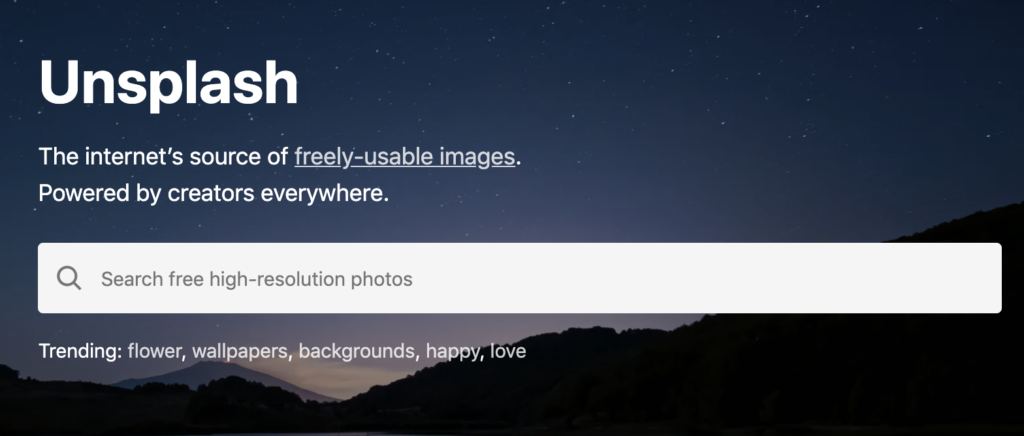 With the tagline "powered by creators" on the homepage, Unsplash provides an exceptional collection of design visuals that you can download for free and use wherever you'd like. And quite a few don't look like your standard stock images.
Pexels offers a beautiful collection of free-to-use photos that look modern and clean. They're tagged and easy to search, and there's no download limit or requirement to create an account. Plus no attribution is necessary, even for commercial use.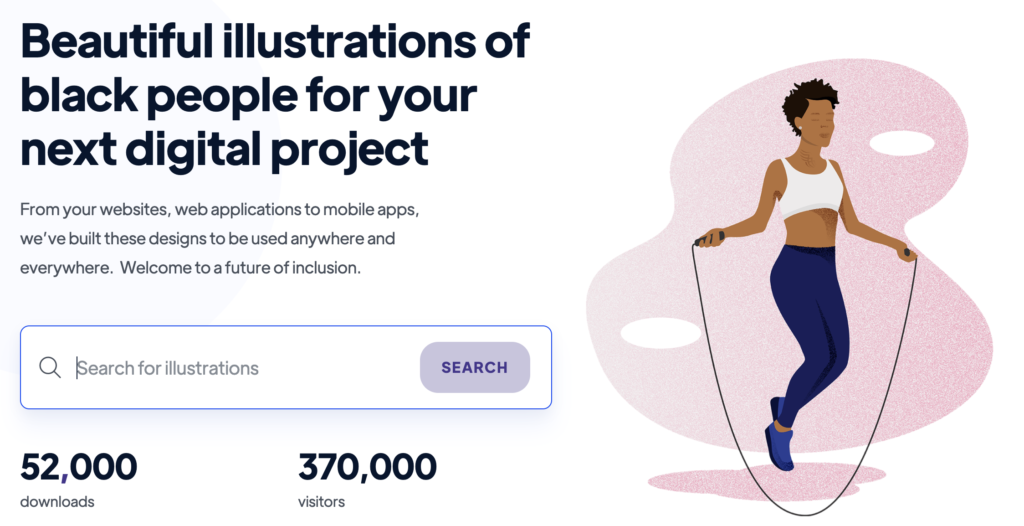 This fantastic resource was created by savvy designer John D. Saunders to make it easy to find royalty-free, diverse illustrations, images and art. This collection is constantly expanding with newly added submissions. With the push for more representation and inclusivity in marketing, this website should be favorited by all.
A handy website to save to your list of free resources, Pixabay has a variety of royalty-free images, illustrations, and vectors that you can download and use freely.
This website offers free access to a library of free stock images that gets updated weekly with new curated submissions.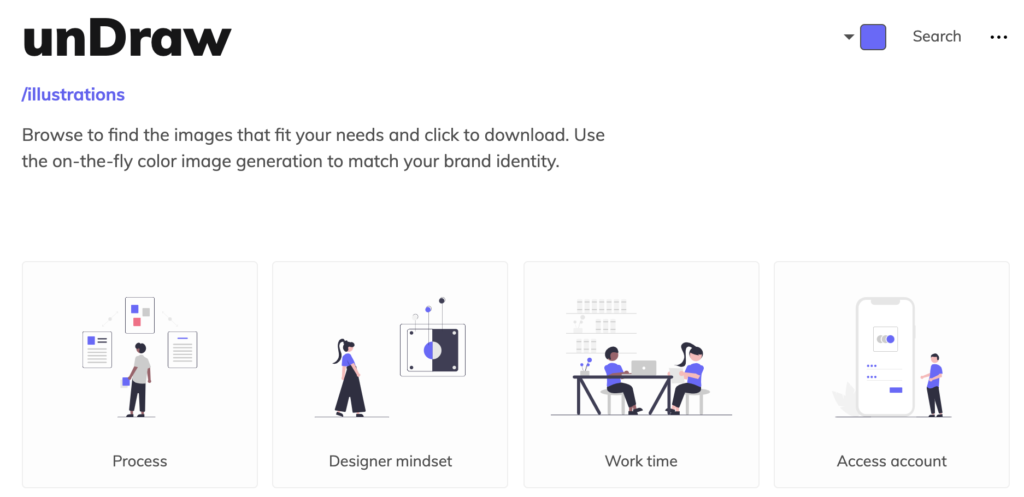 If you're looking for royalty-free, open source illustrations and vector graphics for you to use in your design work, look no further. It's hard to find a better source of free-to-use SVG files. And unDraw now offers a plugin exclusively for Adobe XD.
Want to escape the mainstream when it comes to your stock images? Rawpixel says it offers a unique set of free and public domain images, photos, and vector files. Check out their creative feed to decide for yourself. And if you opt for their paid subscription, the proceeds will benefit the charity hope for children.
High-quality, free images and photos make up the offerings on this site. But what sets Pikwizard apart is that it also lets you do basic edits, like crops or text overlays, right through a design wizard app connected to the site.

Images are royalty free for commercial or personal use. This design resource boasts over 300,000 images for you to choose from.
Canva made a noticeable commitment to making free-to-use images and illustrations available for users of its platform when it acquired Pexels and Pixabay, and then integrated those into its platform. So if you use Canva to simplify your design work, you'll be pleased to note there are plenty of royalty-free stock images available as you create.
Are you looking specifically for photos of food? Then this would be the place to check! Foodiesfeed is a showcase of free-to-download, mouth-watering food images.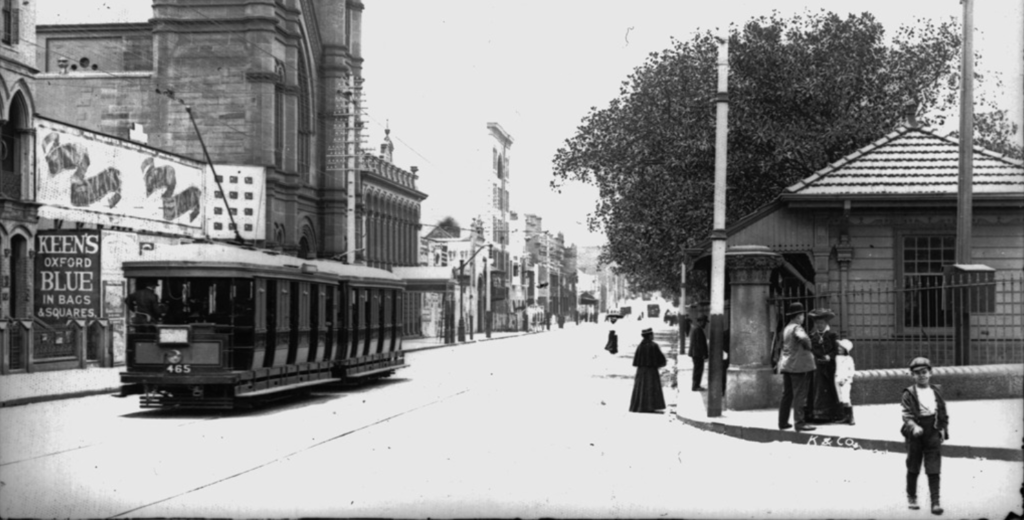 If you're on the hunt for another specific category of free stock images, vintage, then there's also a site for you. New Old Stock provides free-to-use vintage photos that are perfect if you're marketing an antiques collection or history museum for example.
Another website catering to a very specific audience of free image searchers, Styled Stock presents an assortment of what it calls "feminine stock photography."
A Montreal-based creative agency set up this website to distribute copyright-free high-resolution photos. It also helps spotlight the work of up-and-coming and talented photographers who you can then follow if you set up a profile.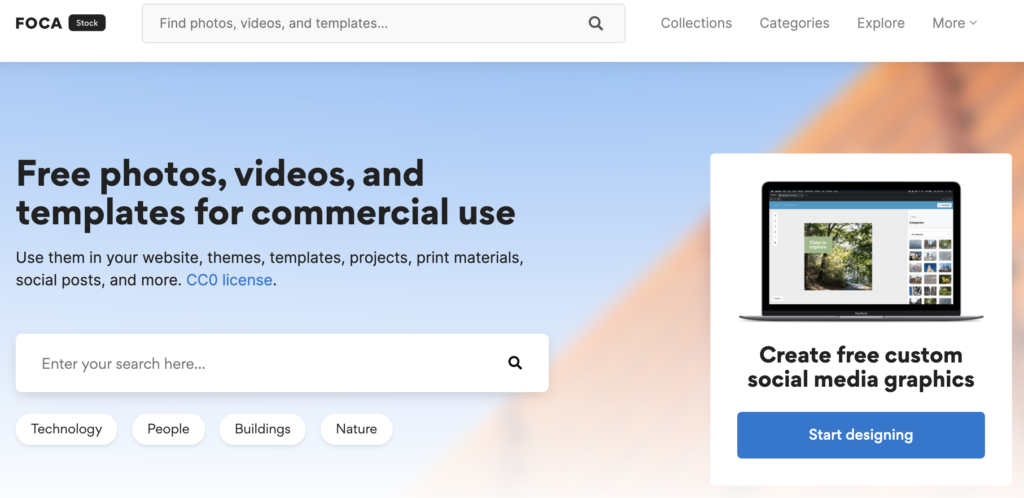 Created by photographer Jeffrey Betts, FOCA Stock is an online resource for finding free photos, images, and videos that you can use however you'd like, mostly under the themes of workspaces, nature and cityscapes. Everything on this site files under the Creative Commons (CC0) license.
More free photos and images? You bet! And Picography features files within 24 different categories, including hospitality, fashion, architecture, technology, and even virtual backgrounds.
Reshot says it offers "handpicked, un-stocky" free images for you to choose from and download for your projects. And the name comes from "a nod to the constant evolution of the creative process. Every reshot iterates toward a better final product."
An interesting collection of free images can be found on this website, many of them fitting the description of "whimsical" per the site's own admission. Free photo categories include amusing animals, goofy grownups, and hijinks hands.
A very straightforward appearance on this list. Exactly as the name promises, this website gives you access to thousands of free images and stock photos under the Creative Commons (CC0) umbrella.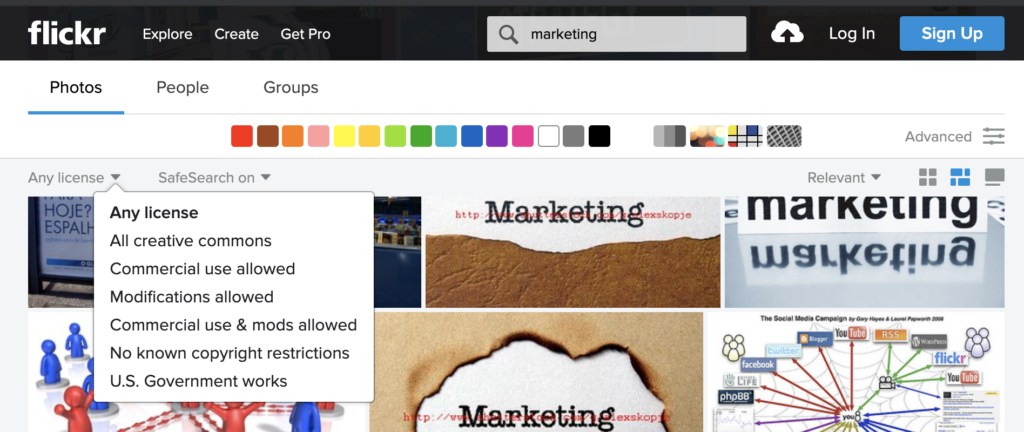 If you aren't familiar, Flickr is an online photo management and sharing app that features over 2 million photos submitted by photographers around the world. Not all of these are free to use, though. You'll have to adjust the search filters to only show photos that are under the Creative Commons license if you want royalty-free images.
Honorable Mentions
Did I miss any? Let me know! Add me on LinkedIn or tweet me!
You can also sign up for my newsletter and get my content (plus other insight) delivered to you weekly.