Marketing Data Analytics: Analyzing Revenue Acquisition Efficiency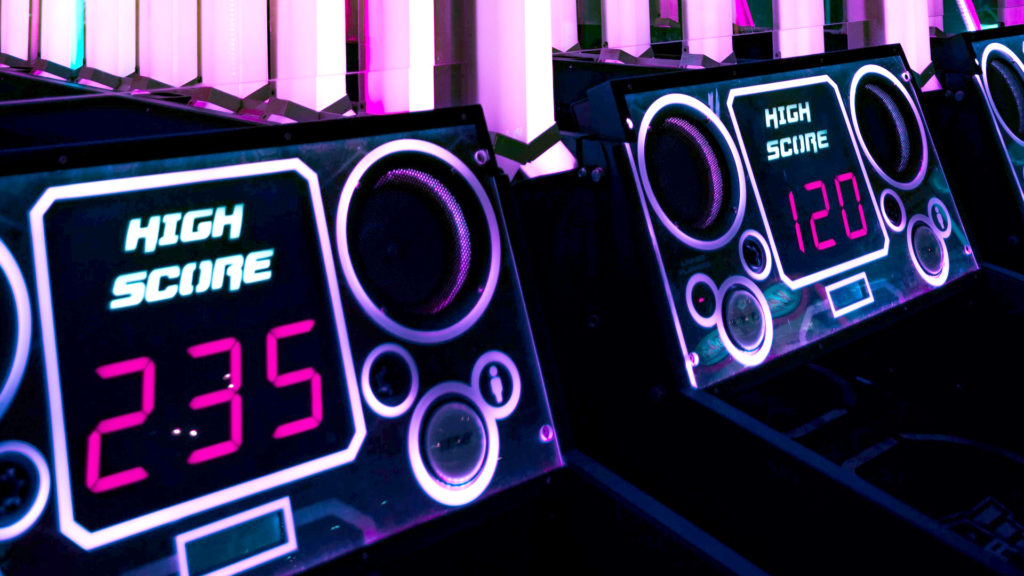 A few weeks ago, I sat in on an interesting talk during the Full Funnel B2B Marketing Summit. It's a virtual conference with presentations by a number of B2B marketing pros. This one in particular was titled "Analyzing Net New Revenue Acquisition Efficiency." As someone who's constantly looking at how to approach marketing data analytics in a better way, I took some notes.
And I wrote those notes up so I could make them available to you! Here are some of the highlights of what was discussed:
Revenue optimization should be reviewed like a manufacturing facility. Revenue-minded entrepreneurs need to involve every part of the process to create the most efficiency.
Consider how many people are involved in each step of the funnel. A common problem is that many companies have too many sales representatives and not enough demand to justify that number. It's important to find the right balance between your demand generation / marketing team and sales /sales development to close at the fastest rate, with the shortest sales cycles, and achieve the highest win rate.
Cold outbound tactics aren't demand generation. They can be better defined as outbound sales.
Companies spend a lot of time looking at blended customer acquisition cost (CAC) and multi-touch attribution, but those can be misleading.
Calculating CAC of outbound components of your revenue strategy is easier than with inbound, partly because not all inbound activities are attributable or create an opportunity right away.
Facebook and Linkedin awareness-based campaigns (focused on content consumption) should be used more for awareness. They aren't just valuable for direct response or intent-based campaigns.
It's easier to calculate CAC for direct response campaigns because there's immediate action taken by a lead. When you're using marketing channels for purposes other than collecting leads, like generating brand awareness, it starts to make marketing data analytics and calculations more challenging operations to track and perform.
To optimize ROI, focus on buying intent with Google Search campaigns.
A lot of marketing campaigns have some quantitative data, but much more will be qualitative. For example, having a booth at a trade show. You need to include your gut feeling as a measure of the benefits. In this case, you can't just look at the hard marketing data.
Direct feedback from customers in conversation, whether verbal or digital, is important. It can add to the qualitative measure of success or value of your marketing activities, rather than just data analytics.
There are a number of questions you need to consider when you're measuring the value of a marketing channel. This is especially true for those that aren't being used for direct response campaigns.

How many people in our ideal customer profile (ICP) are seeing this?
What are we trying to accomplish?
Are we creating and distributing content that our ICP enjoys and is engaging with?
Are we increasing word-of-mouth opportunities and measuring these?

Blended CAC gives you a benchmark for how efficient your company is. But it doesn't offer granularity to adjust your sales versus marketing investments.
At the channel level, you need to make educated decisions on whether each channel is working. Secondly you have to decide what needs to be changed for each.
On the business level, you should benchmark against your own performance, not against industry standards. Ask yourself are WE getting better compared to where we started, rather than comparing yourself to general figures.
With digital ads, you mainly want to consider the ROI of non-branded terms. Most traffic and leads associated with branded terms often originate somewhere else other than the ad itself. These leads most likely already had awareness of your brand.
Marketing data like general website views or likes of your social media content don't mean much on their own. If none of them are associated with your relevant audience (ICP) then they don't matter at all. These numbers should be excluded from marketing data analytics reports unless you tie them back to a broader strategic view.
Thanks to Chris Walker, CEO of Refine Labs, for this insightful presentation!
I'd love to know what you think about this topic! Let me know by connecting with me on LinkedIn or you can also tweet me!
You can also sign up for my newsletter and get my content (plus other insight) delivered to you weekly.