Stumped by Search: Survey Shows SEO Strategy Low Among Digital Marketing Priorities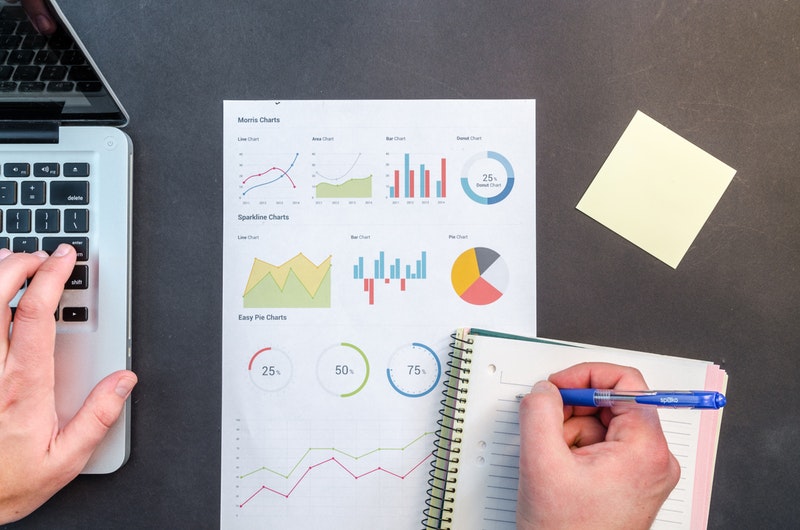 A new survey on how modern businesses use digital marketing identifies social media as the most popular digital marketing channel today, while SEO is the low among digital marketing priorities, even for marketers.
Other findings for digital marketing priorities listed out on the website of the firm behind the survey include:
1. The top three digital marketing channels businesses use are social media marketing (81%), a website (78%), and email marketing (69%).
2. The least popular digital marketing channel businesses invest in is SEO (44%).
3. Businesses' main goal for digital marketing in 2018 is to increase sales and revenue (28%).
4. Larger companies are more likely to use digital marketing to stand out from competitors (21%), while smaller companies are more likely to use digital marketing to improve brand awareness (21%).
5. Eighty-three percent of businesses think their digital marketing efforts are effective in helping them achieve their goal.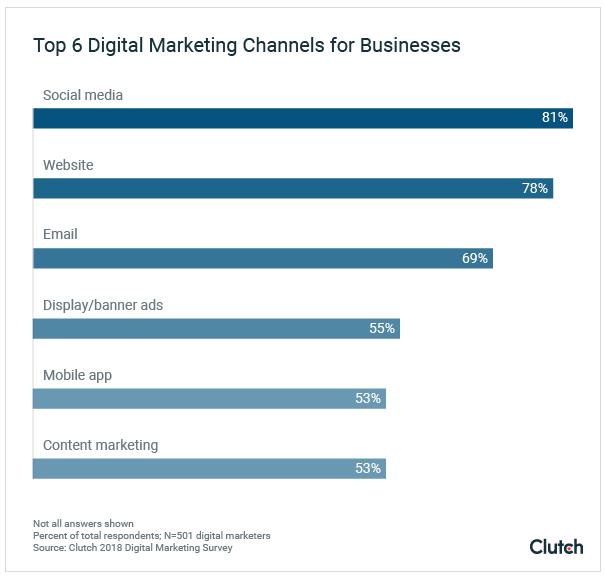 Honestly, I'm not surprised at the findings, although they are somewhat disappointing.
Many businesses don't fully understand what SEO even is, let alone the value it can bring to a digital marketing strategy. In addition, search engines are constantly shifting algorithms, which makes it more difficult to maintain a relevant, effective SEO strategy.
When presenting business owners with a comprehensive marketing strategy, I often find myself having to do more defending of the digital marketing components more than any others.
Press releases are quickly embraced. Social media? OK, even government leaders tweet and use Facebook. Major brands are constantly making headlines for their moves, good or bad, on social media channels.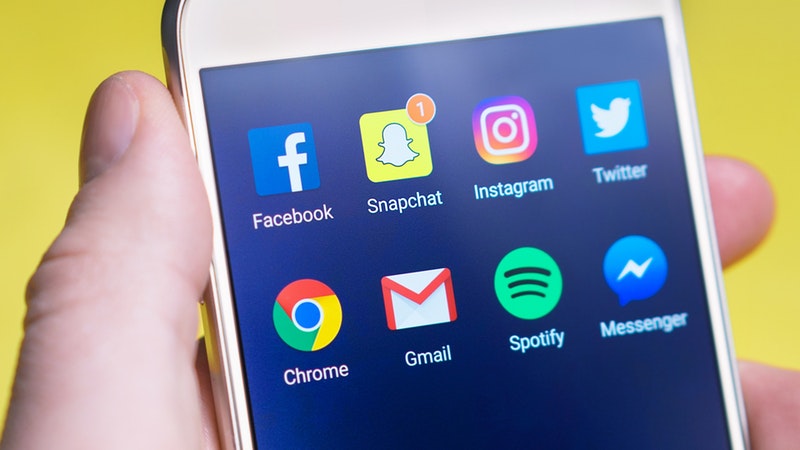 But SEO? Optimizing your search result listings? These things aren't often making the cut when it comes to the marketing priorities of most businesses. Investing in those things are viewed as a luxury for larger brands with big budgets.
Not to mention the fact that I always must provide a disclaimer at the launch point of any SEO strategy that results are not going to be seen right away. You won't necessarily see yourself on page 1 of Google's search results for the keywords you want to go after within a day or even a week after starting to embrace SEO.
SEO requires patience and consistency. You're playing the long game with this element of your marketing strategy, but the results are so worthwhile. Because eventually when you do see yourself ranking above competitors and your website traffic is significantly increased, that's when you're going to enjoy the true benefits of making SEO higher on your list of digital marketing priorities.
Did you know that the first link in Google organic search results gets nearly a third of total traffic share, while all results on the first page get over 90% of total traffic?
And the benefits for revenue are substantiated by statistics, too! Over 40% of revenue can be traced to organic traffic to a website.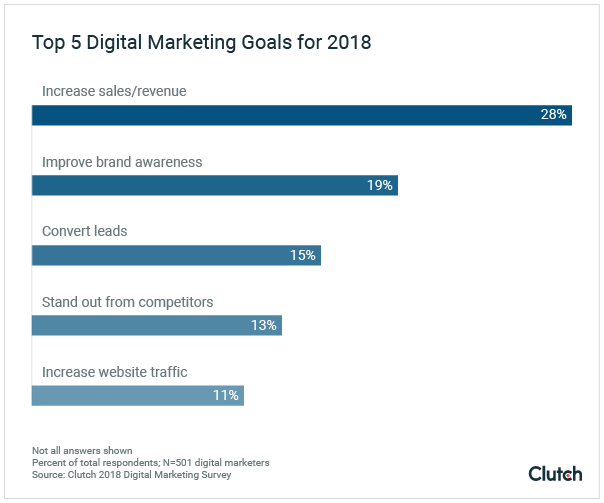 But do only bigger brands benefit from digital marketing and SEO strategy? Completely untrue. That belief doesn't take into account the fact that people are using searches to support their local shopping and business needs.
Four out of 5 consumers use online searches to find information about local businesses, and the number of searches that include the phrase "near me" has gone up significantly in recent years. In total, 18% of local online searches via mobile devices resulted in a same-day purchase.
In my experience, SEO has been a more fruitful part of marketing strategies for my clients and employers than social media marketing, although both have their uses.
The benefits of brand awareness, increased website traffic, increased conversions, and improved competitive position are all supported not only by SEO, but by a fully developed marketing strategy that considers and tests all digital marketing tools at the disposal of a business.
Want to learn about how to get started with improving your business SEO? Let's schedule a consultation!