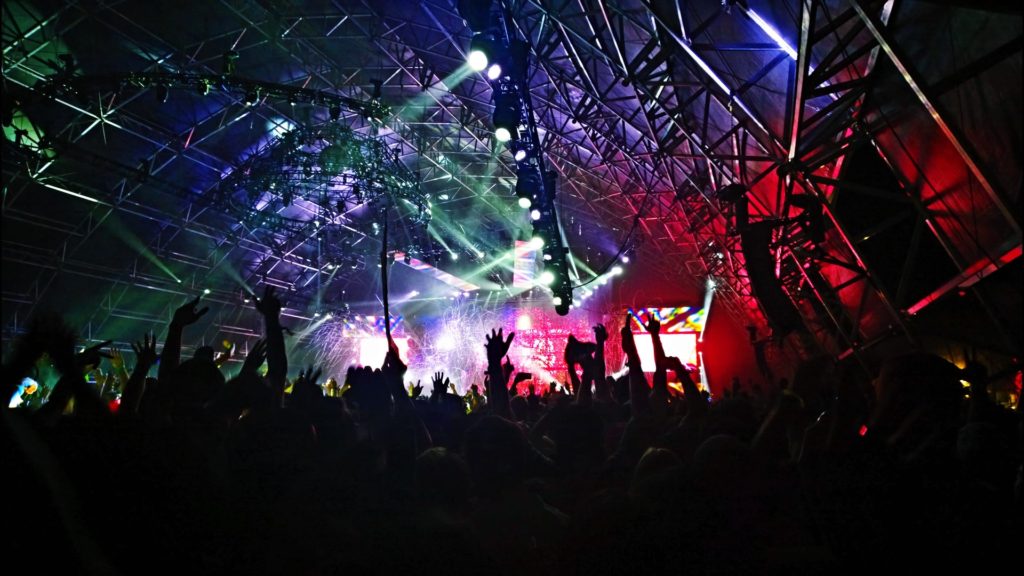 That Rapper You Hate is Better at Marketing Strategy Than You
I admit it. I'm not on top of all the latest, coolest music. I used to listen to all the emerging music I could to stay aware of new trends. Nothing to do with marketing strategy or my career or anything high brow. It just made me feel forever young.
But I've given up. Part of it is that I lost a lot of my usual music time.
The commute to and from work. Participating in nightlife events.
Listening to music has become something I now have to actively find time for.
Despite that, there are some artists I just can't avoid, even if I try. Regardless of whether I've heard a full song in their catalog, I know their name and possibly their face and possibly their claim to fame.
Our society currently harbors an obsession for Celebrity. We can't get enough of famous folks, whether they're true celebs or Instagram-cultivated influencers.
Rappers seem to know how to capitalize on this better than most music artists.
Today's rappers have marketing strategy smarts.
They're better at marketing than me. And most likely you as well.
A prime example.
Lil Nas X.
The genius behind his marketing strategy around the record-setting hit song Old Town Road has been dissected multiple times from different angles.
His ability to use custom memes to grow his following on Twitter and then turn those followers into fans of his music.
Prioritization of content distribution and promotion to multiple channels over rapid content creation.
Successfully bridging two different audiences by merging cultural elements of both country and rap music into one innovative sound.
And ultimately achieving virality thanks in large part to his social media brand building across several platforms. The large amount of time he put in to grow relationships and awareness of his brand led to his song becoming one of the first TikTok dance hits.
Everyone from toddlers to grandparents were singing his song. My mom knew his song, and she's definitely outside the target demographic for any rapper.
And Lil Nas X is only one of many of the rappers who were able to create a homegrown, viral brand campaign largely through social media.
Lil Uzi Vert. Lil Yachty. NBA YoungBoy. Rico Nasty. Ugly God. Asian Doll.
The names go on and on.
A roll call for young artists, some barely old enough to legally drive. They all figured out how to use free online platforms to build massive audiences hungry for their content. And were subsequently rewarded with fame and wealth. Or at least for 15 minutes of it.
They irritated the traditional music industry for the most part. They just didn't fit the established patterns or structures for success.
Most created and uploaded their own content to SoundCloud, a free platform where anyone could share music. And anyone could become Internet famous, with or without official record label backing.
But it wasn't just the content that mattered. As we saw with Lil Nas X, the content came second to the brand and following that the individual built.
These rappers' followings don't admire them just for their music.
It's the entire brand they create and monetize.
They stay in the news for a variety of antics.
Many of them eagerly manufacture beef with whoever else they can. Other new age young influencers, old-school rappers, anyone else with a high enough profile to make the news for getting into conflict.
They push the limits of the "no publicity is bad publicity" mentality.
Very little they do seems to be able to shake the loyalty of their fandoms.
It's the connection with their audience that really drives them forward.
They have an incredible understanding of the tone, presentation, and content that will resonate with their communities.
Let's switch to a more established name you've probably heard of.
Drake.
One of the most successful rappers around today.
He stays in the headlines. His music consistently charts in the top spots.
Part of it is his understanding of some of the most important components of modern marketing.
He's not afraid to be a meme for one.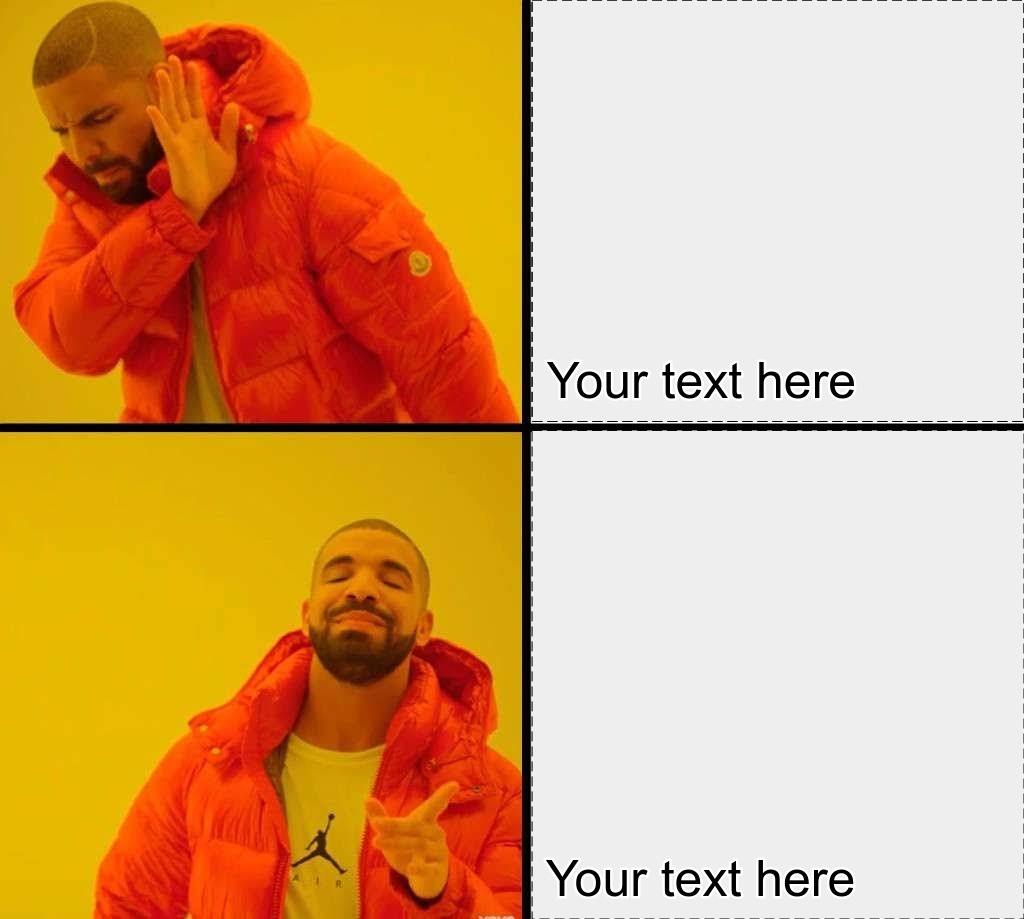 Who cares about memes?
Why would memes matter for a rapper's success?
I suppose the question here is why would memes matter for anyone's marketing success?
Content based around memes is shared 7x more than any other content.
The above fact comes delivered among stats released by Instagram.
In fact, Instagram hired a new executive to focus specifically on the platform's meme-sharing accounts. Considering those include accounts like @Daquan (15.5M followers) and @Betches (7M followers), it's a smart strategic move. Even the media is jumping on board with memes (e.g. Buzzfeed's @World).
So back to Drake.
He understands how significant memes are to Internet culture. And to young people.
The majority of the hottest, up-and-coming rappers tend to be in their teens or early 20s. Drake maintains relevancy with younger generations by taking advantage of digital trends.
Digital trends like memeable, social-media consumable content.
A quick search will reveal countless meme-able moments from Drake. From all the way back to his days on the Canadian teen drama TV show Degrassi as "Wheelchair Jimmy" to the Drake approves/disapproves images, he's ridden the wave for more than a decade.
He also knows how to partner with top content creators who can extend his reach and often also solidify his connection with his own audience. A great example would be tapping several dance influencers to help create a viral dance challenge to go along with his new song Toosie Slide.
It gives his content legs beyond its life on the Billboard charts.
So if rappers aren't afraid to embrace being meme-ified, even in an industry that puts perception of toughness above all, why do so many marketers take themselves too seriously?
In particular, a majority of B2B marketers don't aim to understand and embrace digital trends, whether related to CX or social media.
Maybe that's why many B2B brands are perceived as distant, forgettable or even boring. And boring is unforgivable with social media culture.
The Internet moves fast. Customers consume more content than ever. In order to stand out, brands need to adopt the mentality of today's rappers.
Be open minded and learn to be a meme once in a while.
What do you think of digital marketing among the modern music industry? Share your thoughts with me on LinkedIn or tweet me!
You can also sign up for my newsletter and get my content (plus other insight) delivered to you weekly.