11 Email Marketing Segmentation Methods to Improve Engagement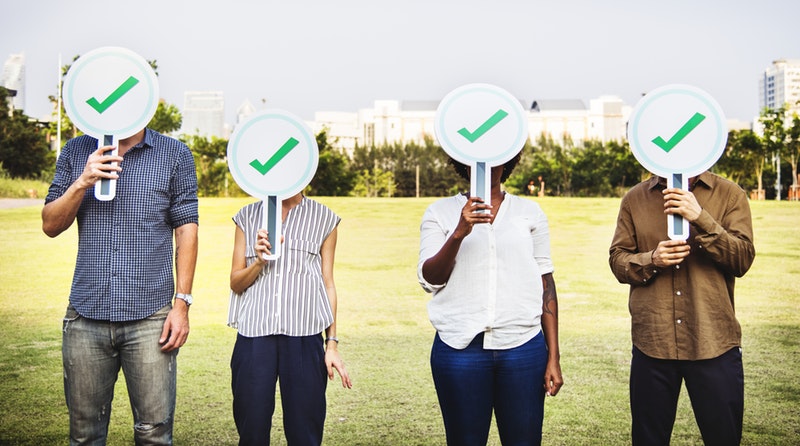 Email marketing segmentation is the practice of breaking up your contact list into smaller groups by set criteria in order to target more effectively.
It gives you flexibility in creating different versions of email campaigns that speak better to the needs or interests of different types of contacts on your marketing email lists.
It's universally agreed upon in the marketing industry that email marketing segmentation is an excellent way to make the most of your email marketing lists.
And data backs up this viewpoint.
A study by Mailchimp compared the results of clients when they used email marketing segmentation to send email campaigns with occasions during which they did not. Among emails sent to segmented lists, the open rate was found to be 14.31% higher. The click-through rate was 100.95% higher. Meanwhile bounces, abuse reports, and unsubscribe requests were all lower.
But like so many great things, success with email marketing segmentation doesn't come easy, though. Many marketers struggle to figure out how to break up their contact lists or find the time to execute.
Here are 11 different email marketing segmentation methods to test out on your next campaign.
Geography
This is one of the more simple ways to segment your contact lists, but it can be quite effective. Sending email campaigns based on location of the recipient provides the immediate benefit of knowing the best times to send.
Information such as time zone, national holidays, language, or even cultural observances in different countries or regions can help you craft more personalized email content.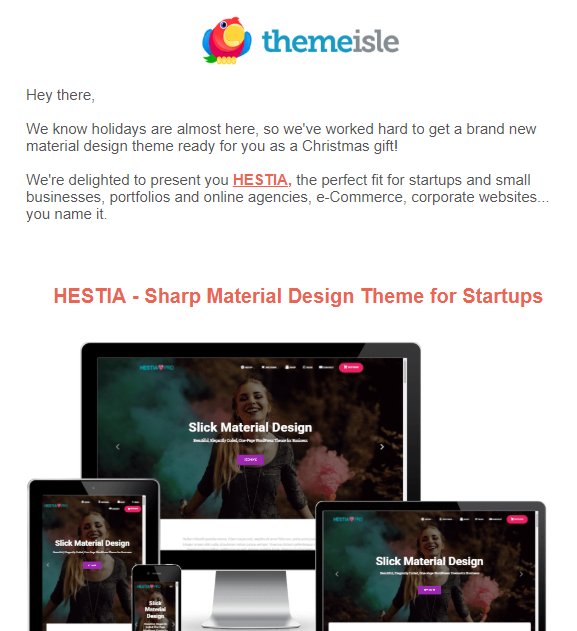 For instance, if you're sending an email to recipients in New York City, you can add in details about the city that might be familiar to someone who lives there, such as about a well-known event or landmark. Even a lighthearted comment on the weather can serve to break the ice.
Several email marketing platforms, including HubSpot, offer the ability to automatically stagger your sending to make sure the email is received at a certain time based on the recipient time zone. So if you set the time you want the email to land in a recipient's inbox as 9 am, each person will receive the email at 9 am their own time.
Email Engagement Patterns
One of the most common email marketing mistakes is continuing to send emails to the same contact lists, regardless of results. Sending emails over and over to recipients who never engage with them, never even open them, is a mistake.
At some point, you may end up irritating them and causing them to believe you're just another spammer. That only drives up your unsubscribe or report rate.
Or maybe it's a fake email address, and you're just lowering your performance rates for no reason.
Try segmenting your lists by different forms of engagement, the openers, the clickers, the completely disengaged. That will allow you to see better performance rates for your content. It also allows you to plan re-engagement campaigns to try to inspire your ghost contacts to take action.
Buyer's Journey Stage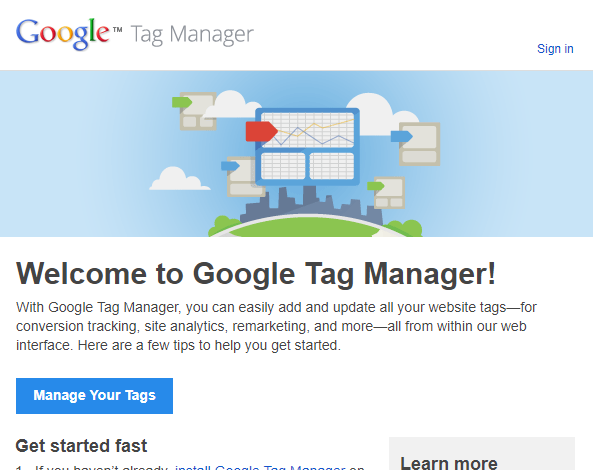 Every contact on your lists are likely not in the exact same point in their relationship with your brand or in their journey to decide to purchase from you.
Your communication with someone should be a lot different based on what stage they're at in the buyer's journey.
If someone is just starting to do research into looking for a solution or product, they're going to need different marketing communication than someone who's already familiar with you and your competitors and is looking to choose just one option.
Title
This is another simple one to leverage if you have the data available. Break apart your lists by the contact's role in their company to help you target them better with more specific value props that align with their position.
This is a great email marketing segmentation strategy if your brand or products have benefits that differ among job functions.
For instance, you can use this option to create specific language for decision makers as opposed to those who might be in support roles doing the early legwork on vetting out your solution.
Business Size or Type
Similar to the last point (Title), the needs and interests of your contacts could vary depending on their industry or the size of the company. The campaigns you design for small businesses or individuals are probably not going to be identical to campaigns targeting enterprises or corporations.
Business size can impact several factors, from budget to length of the sales process. That's why it helps to take this into account.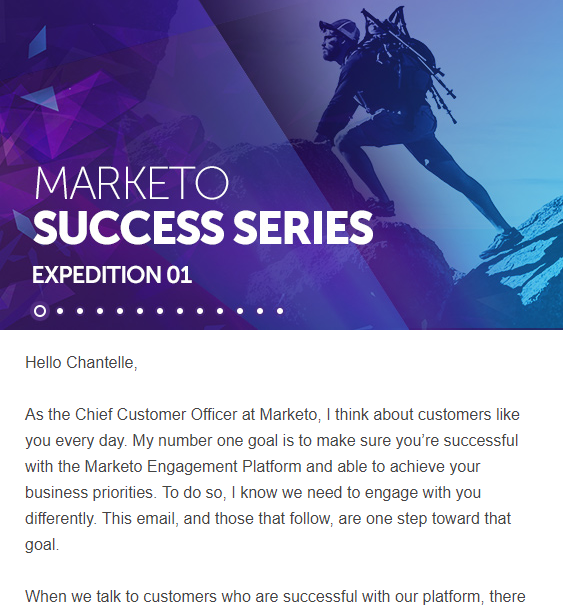 Original Lead Source
This might seem like an odd addition to the list but knowing which medium a contact originally found you through could help when you're designing email campaigns.
For example, you could identify contacts who found you through social media and are more engaged on those channels. Then you could send them an email that takes this information into account by ensuring you don't send them content you recently tweeted out. Or you can send them content that is similar to items they've engaged with on your Twitter account in the past.
Buyer Persona Identification
Great marketers have a set group of buyer personas they've outlined and take into account when outlining campaigns. Why not use this information to improve your email marketing segmentation strategy?
Previous Website Activity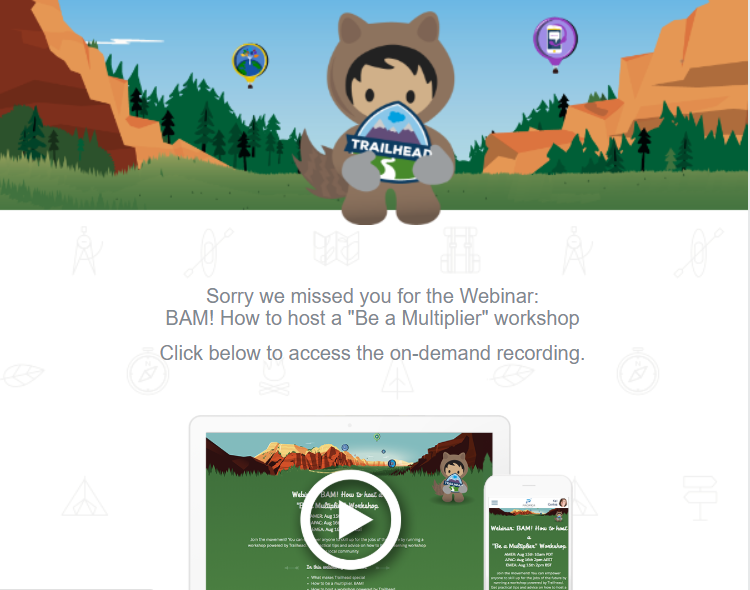 Using information about what your contacts have previously done on your website is one of the most intuitive and beneficial ways to segment marketing contact lists.
One of the most common uses of this email marketing segmentation method is the abandoned cart or purchase targeting campaign. If someone leaves your site and leaves a purchase incomplete, you can send them an email to remind them to come back.
Or if someone downloads a piece of content, you can then target them with messaging that relates to their assumed interest in that content topic to help them find similar content on your site.
Purchase History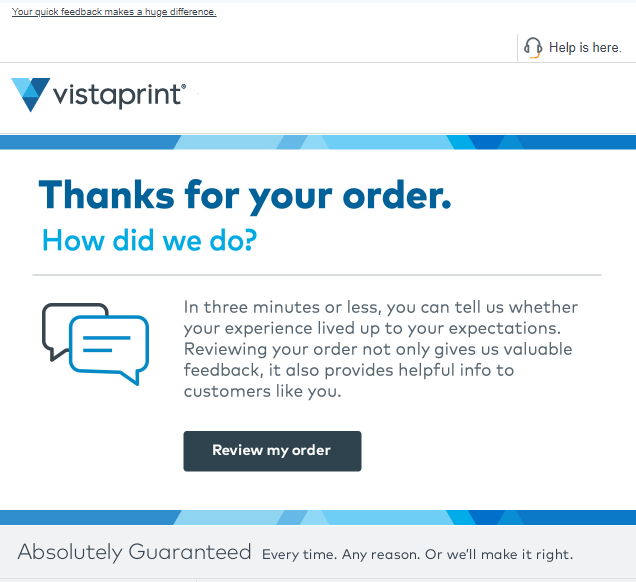 Segment your lists based on different factors related to their purchase history.
What did they buy? How much did they spend? When did they buy it? Is there an opportunity to upsell or cross sell?
Each of these can contribute to a different strategy when sending email campaigns.
General Interests

There are a number of different ways to gather information about the interests of your different contacts.
For instance, platforms like Twitter Ads or Google Analytics provide a few general details about what your account followers or visitors to your site are interested in.
Or you could simply ask. Send questions to your contacts and then use the information to further segment them into appropriate lists.
Survey Responses
This leads into incorporating survey or poll response data into your email marketing segmentation approach. Once you've sent out questionnaires, you can easily use that information to separate your lists.
Satisfaction scores are a great way to identify and target those who aren't happy with the experience they've received with your brand.
You could also ask which products or features your contacts want to learn more about, and subsequently use their responses to send them content that will provide what they're looking for.
Setting up your surveys and polls can be easily done through the use of platforms like SurveyMonkey, AskNicely or Qualtrics.
For more information on creating a winning email marketing segmentation strategy, get in touch with me today.