Benefits of SEO vs PPC: Digital Marketing Showdown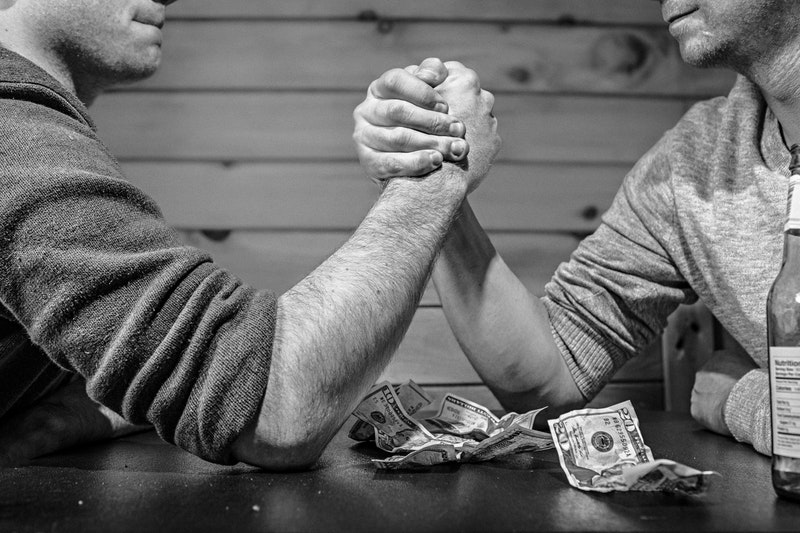 Introduction to the Debate of SEO vs PPC
When it comes to increasing website traffic and achieving your business goals, SEO and PPC are both excellent additions to your digital marketing strategy. They both can have successful, positive effects for your website and brand.
But when it comes to prioritizing your investment of resources, time and finances, it can be hard to find the right balance and determine which one should take the lead. Both can realize a significant ROI, but there are a number of differences in how you should approach these digital tools.
Understanding the benefits of SEO vs PPC is important for deciding how to set your digital marketing priorities.
The Basics: What is SEO? What is PPC?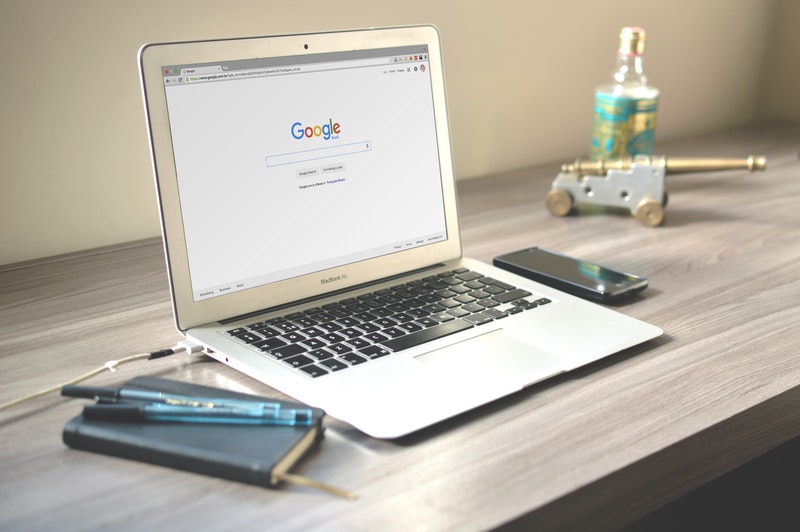 When you consider the definition of SEO vs PPC, both are digital marketing components that effect a brand's position on search engine results pages (SERP).
SEO, or search engine optimization, can be a complicated concept, even for marketers. What's most important to understand is that SEO helps people find the right content online.
You want your potential buyers to be able to not only find your website, but also the appropriate pages to help them get familiar with your brand and move further along your sales funnel.
If you do a Google search for search engine optimization, the definition of SEO is listed as "the process of maximizing the number of visitors to a particular website by ensuring that the site appears high on the list of results returned by a search engine."
In other words, the better you are at SEO, the better your website content will rank in search results via Google and other search engines.
So what is PPC?
PPC, or pay-per-click, is a digital model for paid search advertising that allows advertisers to pay a set fee each time an Internet user clicks on their ad. It's a popular method of driving traffic to specific pages on a brand website.
So popular that spend on paid search advertising is expected to increase 24% by 2019.
Google, Bing and Facebook are some of the most popular publishers that offer PPC advertising. A large proportion of the revenue these publishers take in comes from PPC revenue.
In 2017, Google and Facebook claimed over 60% of total digital advertising revenue.
SEO: Slow but Steady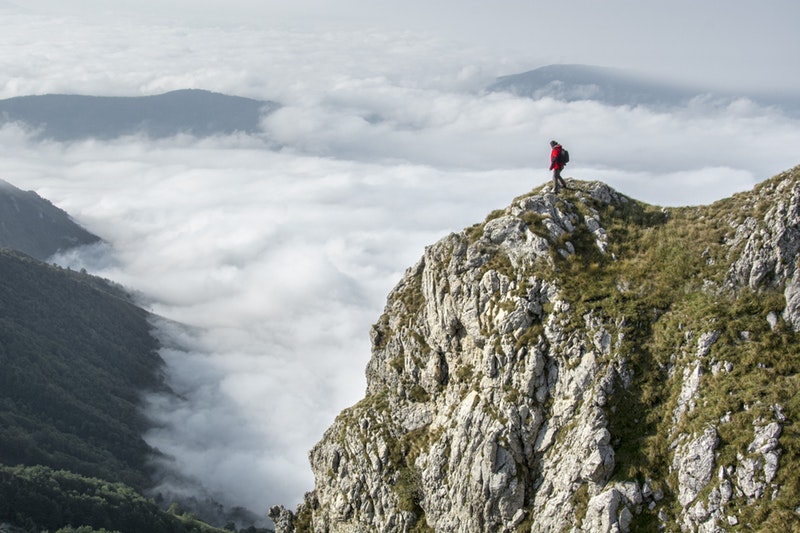 One of the keys to creating successful SEO strategy is ensuring that your website content is well organized and well written. In order to rank higher than all the other content available online, search engines have to determine that your content is actually the most valuable to the users conducting searches.
One of the essential pieces of SEO strategy is heavy investment in content marketing. To land on the first page of Google SERP, search engine marketing statistics say content requires an average of 1,890 words.
All together there are a number of different factors that play into success of SEO, from your website's authority, length of words, and content on the page (keywords, links, images, metadata, etc). It can be a complex process keeping track of the algorithms that measure these factors and determine search result rankings.
For that reason, having a dedicated member of your team who specializes in SEO can be important when you want to start competitively improving your website rankings.
PPC: High Spend, High Reward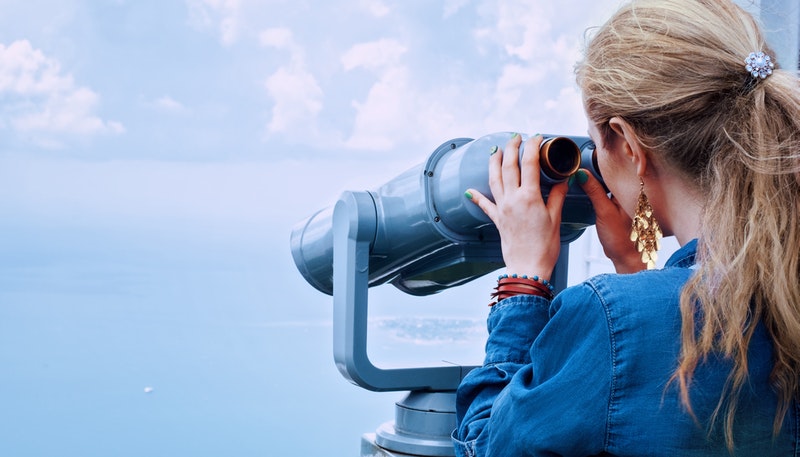 Pay-per-click and paid search advertising are viewed as extremely attractive options because of how quickly results can be seen. Once you set up and activate ads, the right bidding strategy can quickly garner positive results.
However, it's very easy to drive up PPC spend without seeing substantial returns if a solid strategy isn't outlined before implementing ads.
Organizing a good PPC strategy can involve multiple members of a marketing team. It requires effective ad copy, website pages, keywords, bidding management, and more.
Not to mention that you can't just set up PPC campaigns and let them run. They require active monitoring in order to optimize and test them over time.
Without proactive PPC optimization, it's often easy to see your cost per lead (CPL) or per conversion increase or stay at a higher number without improvement over time.
Digital Marketing Statistics and Survey: Opinions on ROI of SEO vs PPC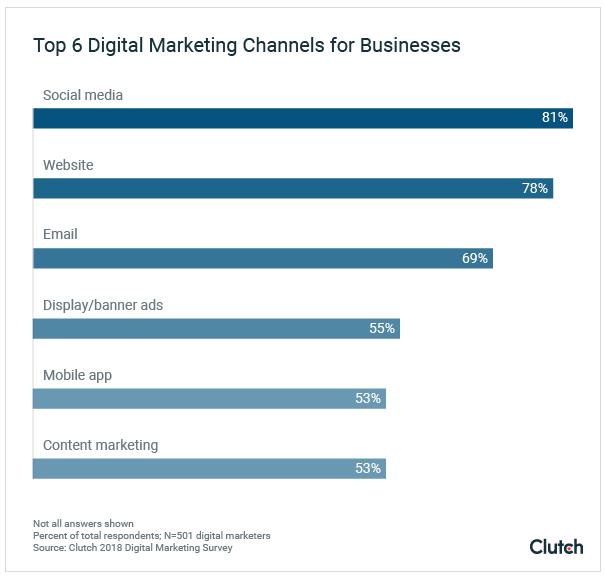 So what do other digital marketers think? What are the digital marketing statistics saying about SEO vs PPC?
Businesses earn an average of $2 for each dollar spent on PPC ads. Most traffic that comes in through paid search are leads that are much more "warm." They are more likely to know what they're looking for and be ready to make a purchase.
About 65% of people click on Google ads when they are looking to buy an item online. And more than half of website visitors who land on your site as a result of PPC will make a phone call to your brand immediately after their session on your site.
However SEO brings in more traffic on the whole. On average, 51% of all website traffic comes from organic search, while only 10 percent comes from paid search or PPC.
Not only that, 7 to 8 out of 10 people conducting online searches focus only on organic results and not on paid search results. And over 40% of total revenue through a website comes in via organic traffic.
And the benefits of SEO vs PPC can vary depending on the size of a business.
Small businesses with limited budgets may not be able to bid as aggressively to secure the top spot for a lot of very competitive keywords. Small businesses may also not be able to hire a full digital marketing team. It's hard to implement both PPC and SEO when you don't have adequate manpower. One person would have a difficult time setting up and optimizing both channels in a short amount of time.
So What's the Answer for the Best Benefits in SEO vs PPC Debate?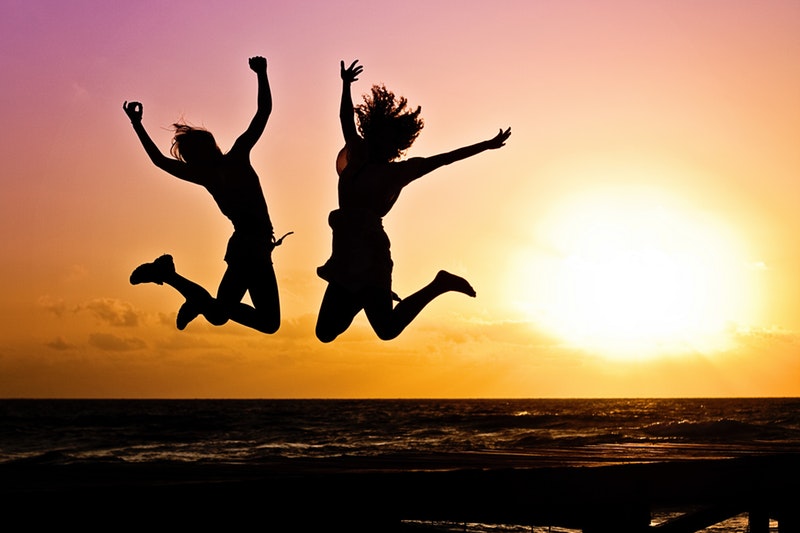 Honestly, both SEO and PPC are necessities for a strong, effective marketing strategy. If you want your digital marketing to flourish, you need to take advantage of all available tools.
If you're looking for immediate results, PPC might be the better investment. You'll start to see a spike in traffic right away if you implement your ads correctly. But if you stop or lower your spend, the benefits you receive from PPC will behave in kind.
If you're looking for long-term benefits, increasing organic traffic with SEO would be a very solid choice. It can take more investment to ramp up your brand content marketing engine and start seeing the benefits of SEO. But the ongoing returns are more substantial in different ways.
Not to mention content on your website will continuously not only increase website traffic; it'll also enhance the user experience on your site and lend to your site's authority.
But if you've got a newer or smaller website, or if you can't support steady creation and promotion of high-quality content, you're going to have a tougher time in realizing the benefits of SEO and landing the best SERP positions.
To create a digital marketing strategy that compares the benefits of SEO vs PPC for your brand, send me a message to set up a consultation.