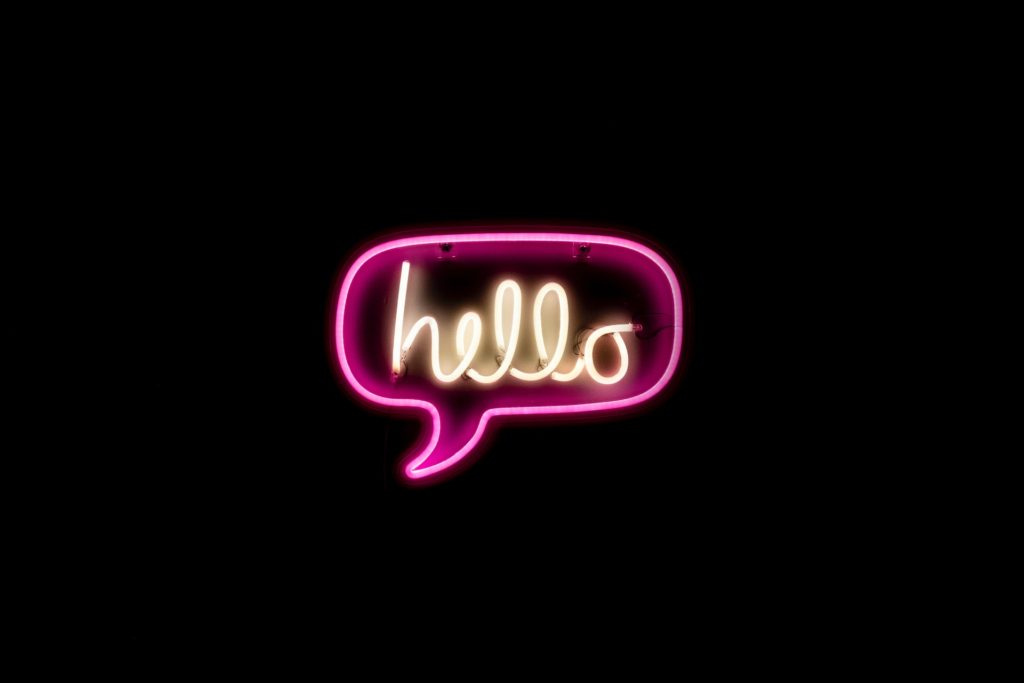 How Zoom's Customer Experience Strategy Positioned Them For Brand Success
If you had to vote for one brand that emerged from 2020 as a clear winner, which would you pick and why Zoom? 😂
They've achieved what most brand marketers can only dream of.
Following in the footsteps of Kleenex, Popsicle, Band-Aid, Scotch tape, and Post-It.
Their brand name is now a verb.
As in — "Let's Zoom."
Not "Let's video chat."
The platform performance already wowed in the years since 2011 when it was founded by CEO Eric Yuan, former VP of Engineering for Cisco.
But this year Zoom hit numbers that look impossible. 🚀
Over 200 million daily active users (DAU) in March 2020, which climbed to 300 million DAU in April
A Net Promoter Score (NPS) hovering around 72 (For comparison, the 2020 average for SaaS companies is 30)
728% increase in first-time Zoom mobile app installations between March 2 and April 10, 2020 (In March, it was second only to TikTok as the most downloaded app in the world)
And did you happen to peek at their Q2 2020 financial report?
Not to make your head spin, but here's a quick recap:
Zoom is the top B2B SaaS company for YOY growth
Total Q2 revenue reached $663.5 million, which amounts to a 355% increase YOY
112% growth in customers with annual contract value (ACV) over $100,000
Non-GAAP income equals $277M, with an operating margin of 41.7%
Total annual revenue projected to be over $2.37B, which is an increase of 281% YOY
I'll pause for a sec to let you catch your breath. 🤯 That's a lot to take in.
In summary, Zoom sales and profit numbers are higher in Q2 of 2020 than they were in all of 2019.
Of course the natural thought on everyone's mind is how did they do it? 🤔
And then, now how can I do it? 🤷‍♀️
It's hard to identify takeaways when their growth is largely tied to (wait for it) "these unprecedented times." There's no doubt that the coronavirus pandemic created the kind of environment Zoom needed to really take off.
But not every company is enjoying this kind of remarkable growth.
Not every video conferencing platform can say it's experiencing the same meteoric rise in brand dominance. During the beginning of the pandemic in March, users installed Zoom's mobile app many times more than the video conferencing apps of both Skype (3.7x more) and Google Hangouts (8.6x more).
Could we attribute Zoom's success to their CEO's focus on far-above-average customer experience strategy?
Zoom actually developed as a result of Eric's desire to build a better product that customers would actually enjoy using. After noticing a drop in customer satisfaction, he pitched several product improvements to higher ups, who turned him down. So Eric set up a new shop with the goal of building a culture that would create happiness internally and externally.
And that commitment to superior customer experience strategy started becoming evident since the company began (product development lasted for 2 years before Zoom went to market).
Here are a few customer experience strategy quotes from Zoom CEO Eric Yuan:
"We have a relentless focus on making the best product with the best user experience."
"Our philosophy is we really focus on making our existing customer happy."
"We always prioritize the features requested by our existing customers."
"We truly believe if you do not make the existing customer happy, even if you get more new prospects, it may not be sustainable."
And finally:
"From the moment we founded Zoom, our main focus has been to provide a cloud video communications solution that would make customers happy. That focus has continued to guide all our innovations, partnerships, and other initiatives. The fantastic growth we're experiencing and the many industry accolades we've received can all be attributed to having satisfied customers that enjoy using our platform."
Zoom's global chief market officer, Janine Pelosi, said the marketing focus has shifted as a result of their success. Brand awareness is no longer an issue, thanks to the surge in platform use.
Helping users have the best possible customer experience now leads the marketing priority list.
"I am focused on helping to manage that shift to ensure our product is as easy to use as it ever was for all these new use cases," Janine said.
And she mentions the "immense responsibility" the company has to adhere to its values, especially its commitment to customer experience. Even with some of the visible missteps the company has had, like the security issues reported by different customers.
"With these new use cases, many of our security features just weren't on by default in some of our offerings," Pelosi continued. "That's where listening to our customers, having a sense of urgency and adjusting quickly – that is what you really see from us."
And listening to customers continues to pay off for Zoom.
The company recently helped the former cast of hit US TV show The Office host a reunion. And will partner to pull off epic virtual events with Oprah Winfrey and others. Meanwhile cool new features like a beautification filter and virtual backgrounds keep the company feeling fresh and fun.
We'll all have to watch to see what's next for this company, even after the world moves on from the pandemic eventually.
I'd love to know what you think about Zoom's brand or customer experience strategy on LinkedIn or tweet me!
You can also sign up for my newsletter and get my content (plus other insight) delivered to you weekly.